New Fortnite Skins Could Include Darth Vader And Family Guy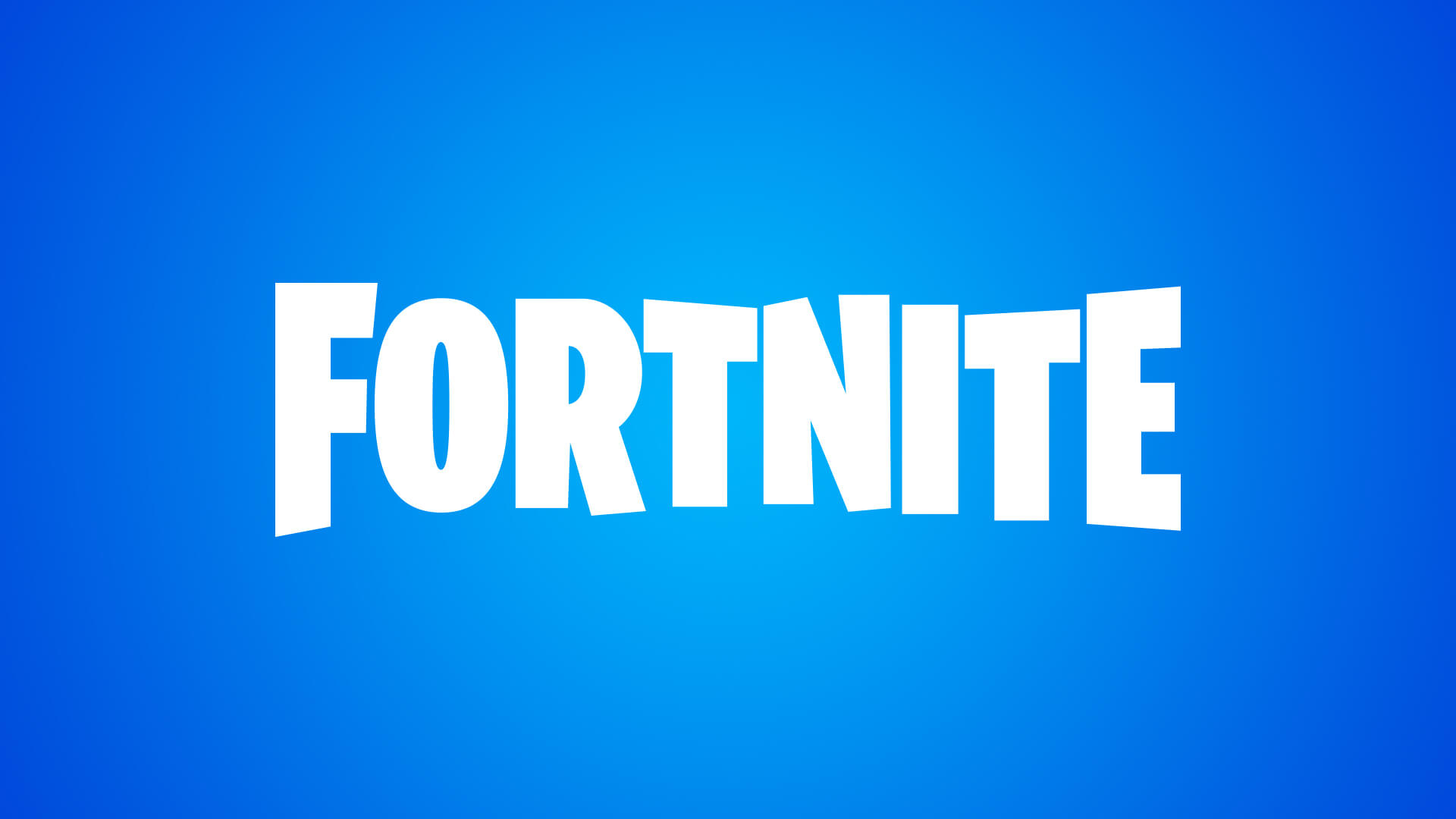 Recently, information has been leaked on Twitter that opens the possibility of seeing new Fortnite skins including Darth Vader and Family Guy. Fortnite has had several crossovers since Epic Games launched the Battle Royale mode in 2017. The popular game has had several franchises, some from the Marvel universe, others from Disney, and now a new possibility associated with the latter has been leaked.
In a publication about Unreal Engine 5, a photo showed how they tested elements of the game. It accidentally showed folders containing several characters, including Doom, Darth Vader, and Family Guy. Quickly, a Twitter user caught this detail and zoomed in on the photo. The user detailed these folder names and shared the same with the general public.
IN ONE OF THE FORTNITE CLIPS THEY SHOWED IN THE UNREAL ENGINE 5 STREAM YOU CAN SEE A FOLDER CALLED FAMILY GUY AND DOOM IN THE CINEMATIC SEQUENCE

LMAO? pic.twitter.com/XgX1NsP2aH

— polaq 🐱 (@polaqwym) April 5, 2022
This tweet opened up the anticipation for all the fans to have these characters in an episode of Fortnite. Although neither Disney nor Epic Games have stated anything yet, there is great excitement to see Darth Vader in Fortnite. Family Guy is another franchise that many fans would like to see in this new season of the game.
New Darth Vader and Family Guy Skins in Fortnite
Rumors continue to grow about the new skins that the new season of Fortnite would have. There might be comments from certain people inside Epic Games that might prove these are not just rumors. For example, Donald Mustard, the company's creative director, posted an image of Chewbacca and C3PO with the comment, "so many secrets here."
Sooooo many secrets here… pic.twitter.com/zFLBmbooa9

— Donald Mustard (@DonaldMustard) April 5, 2022
Mustard posted the same image on his official Instagram account with the caption, "That's no Moon!?…." For many, it refers to the death star, which was seen in the early Star Wars sagas, implying that this Darth Vader skin may be coming soon.
In the case of Family Guy, no one has made official comments yet. However, the folder's name in that image gives the show's fans a good feeling. Moreover, this is not the first time Fortnite would include a skin from animated productions. Previously, Epic Games created some Skins from the popular anime Naruto.
User Discovers Accidental Fortnite Leak on Twitter
This commotion happened because a user discovered several elements in a Twitter post while following the live broadcast exhibition for Unreal Engine 5. A segment showed the cinematic intro for Ch3 – S1 during the State of Unreal showcase.
On a second monitor placed right next to the main screen, we can see folders with the names of various series and characters. Among these, the ones that stood out the most were the iconic character from Star Wars, Darth Vader, Doom, and Family Guy.
During the State of Unreal showcase there was a segment showing the Intro Cinematic for Ch3 – S1.

On the second monitor you can see some folders such as:
– Family Guy
– Chapter 3 – Season 3 Jones
– Chapter 3 – Season 3 – Vader
– Doom
and some other files

Spotted by @polaqwym pic.twitter.com/CmfQ2lUxs0

— iFireMonkey (@iFireMonkey) April 5, 2022
This discovery alerted many users and fans of the game, who expect these new Fortnite skins to come out soon. In fact, many expect them to come out along with the new Obi-Wan Kenobi Disney+ series, which would be perfect timing. Neither Epic Games nor Disney has made any official statements regarding this information. However, it wouldn't be the first time Fortnite includes skins based on the Star Wars characters.
Image via Epic Games
Fortnite continues to be one of the most popular games of the decade and is famous for its great crossovers. Remember, the game includes characters from God of War, Stranger Things, and the Marvel and DC comics cinematic universes. It certainly wouldn't be strange to see Darth Vader, Peter Griffin, or characters from Doom in the new Fortnite skins, but we can only wait for now.
What has been your favorite Fortnite crossover to date? Tell us in the comments.
Featured Image via Epic Games
Leave a comment