New Call Of Duty Leak For This Fall And It's Cold War-Themed
Call of Duty is a mammoth series to take on for developers. That's why for the past decade or so, two teams have traded off making the game each year. The dual-developer approach is going quite well for them. We know that the Infinity Ward Modern Warfare soft-reboot was well-received last year. That makes 2020 a Treyarch year, and they're returning to their Black Ops origins, according to a new Call of Duty leak. Although let's face it, we all knew it was coming.
The New Call of Duty Game Leak for 2020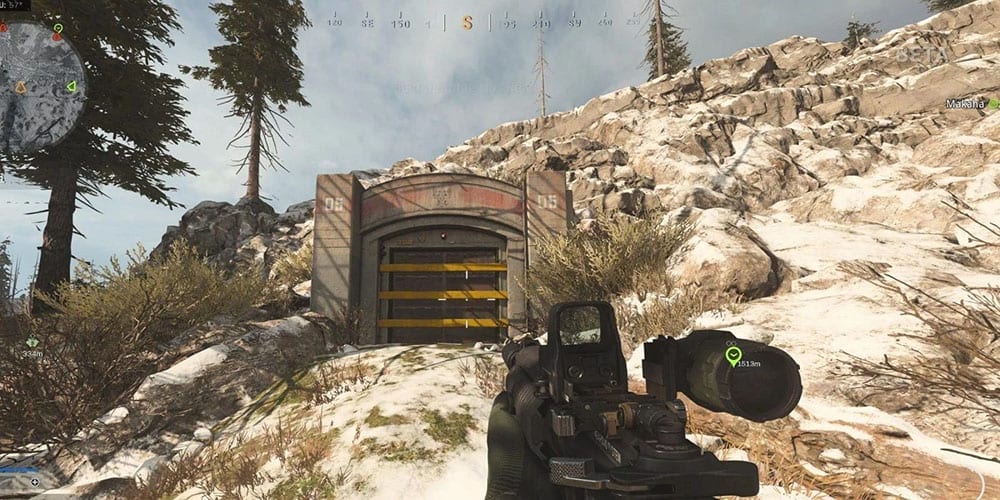 Image Credit: Activision
It's funny because we usually try to be careful about leaks here at Comic Years. Still, it seems like lately a ton of leaks end up being true. It all comes down to the source of the leaks. Before we talked about the new Assassin's Creed reveal, we shared leaks that came out around the game's announcement. Again, we have ourselves in another situation where leaks seem incredibly reliable. Twitter user Okami leaked info about a new Treyarch Call of Duty game in their acclaimed Black Ops series. Of course, that box art isn't real. Still, the Cold War theme seems quite reliable.
Modern Warfare in 2019 returned to the roots of the Infinity Ward-developed Call of Duty titles. It makes sense to do the same with Black Ops for Treyarch. Better yet, there have been hints right under our nose. Is anyone still playing Call of Duty Warzone? Well, the latest addition of hidden bunkers and key cards had fans suspicious from the start of the week. Here's why.
Hints in Warzone for the Black Ops Revival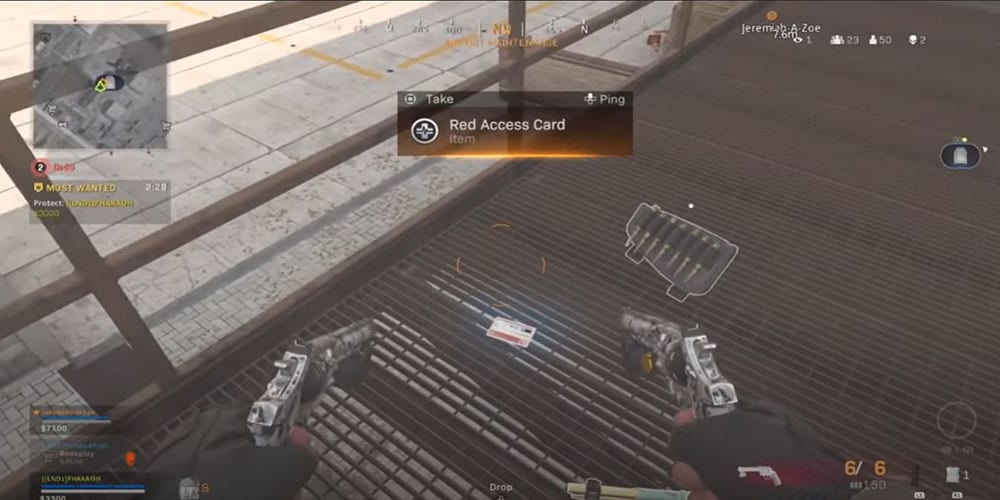 Image Credit: Activision
The first thing I thought of when I saw footage of secret bunkers in Warzone was Black Ops. No, we can't simply say a hidden bunker confirms an entire game, but it's clearly related. The major update this week added secret key cards that show up in loot crates. Take these key cards to the bunker at the edge of the map, and you get a ton of great weapons and gear. There's even a second key card panel in the bunker that can be opened, although nobody has done it yet.  It's wild to think that Warzone is becoming a marketing tool, but it makes so much sense.
Seeing that bunker again made me think back to the original Black Ops. The story was masterly crafted and really captured Cold War tensions well. Now, we might get to go back to this storyline, or maybe a new one in the same setting. Seeing the bunkers again immediately made me want to replay Black Ops again. No, Black Ops 2 and 3 weren't as good, but a reboot and some really great work for the Call of Duty teams as of late made me a believer again.
Expected Release for the New Call of Duty Leak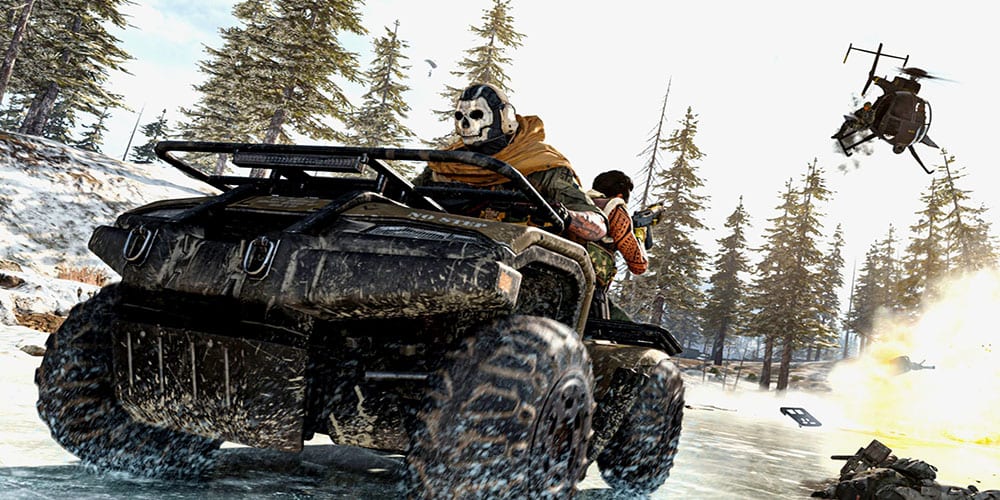 Image Credit: Activision
We always get our new Call of Duty game for the year around the fall. It's not unlikely we might see it closer to November than October this year, given the COVID-19 impact on the gaming industry's performance. Still, we usually get an idea of what game is coming in the summer, and then months later we get our hands on it. I think given the excitement around Warzone, this could be a huge release for Call of Duty. Treyarch always does a great job with their end of the Call of Duty development cycle. Here's to hoping we see more of this title, including an official announcement, soon.
If you can't wait to get back into a new Call of Duty game, then let us know in the comments! Thanks for choosing Comic Years for all things gaming, comics, and pop culture.
Featured Image Credit: Activision
Taylor is the Gaming Editor of Comic Years and a lifelong fan of video games. He holds two degrees in Political Communication and wrote a Master's Thesis on resistance movements, race, and the exploitation of college athletes. His wife and two Toy Australian Sheppards keep him sane.
Leave a comment