NBA 2K22 MyCareer Review – Picking the Right Path to Stardom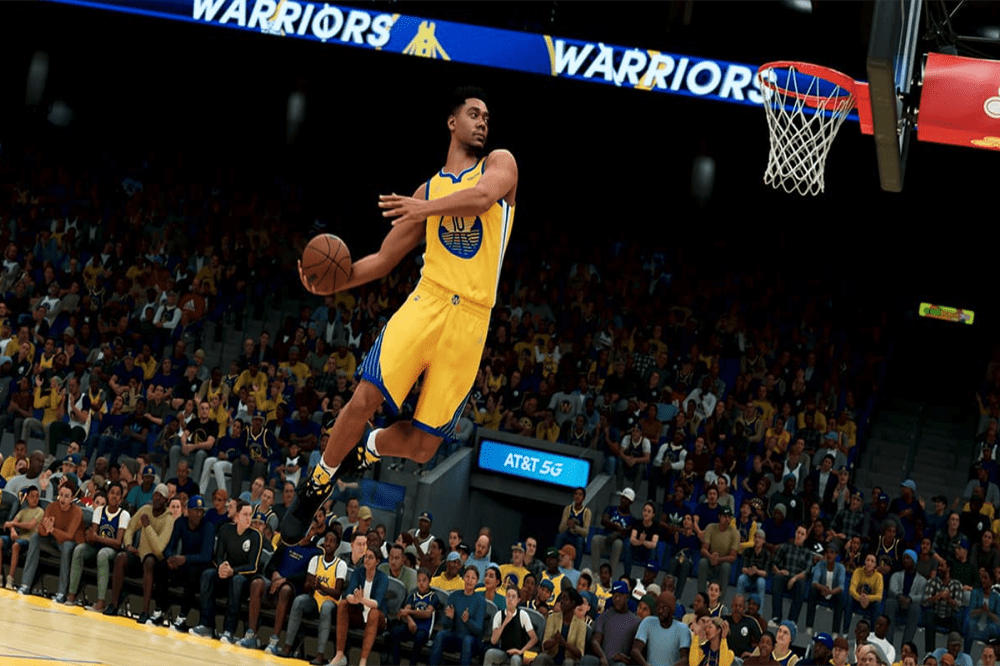 Each year, my most played game is the yearly release of NBA 2K. It's a comfort game for me. If I'm bored, then I hop in MyLeague and rebuild a faltering franchise. When I'm lost on what to play, I'll hop in and try some MyTeam challenges. Without a doubt, however, the mode that gained the most attention and changes in this year's NBA 2K22 is MyCareer, so we're giving it its own review. Here's how I'm approaching this: I want to highlight the main setup for how you begin your career. Then, we'll take time to help you weigh your options. Finally, I'll give my consensus on what this year's mode does and doesn't do well. A full review for the game is still coming, but I've spent most of my time playing this mode, so we're starting here.
NBA 2K22 MyCareer Choices – Should You Go to College or Hit the G League?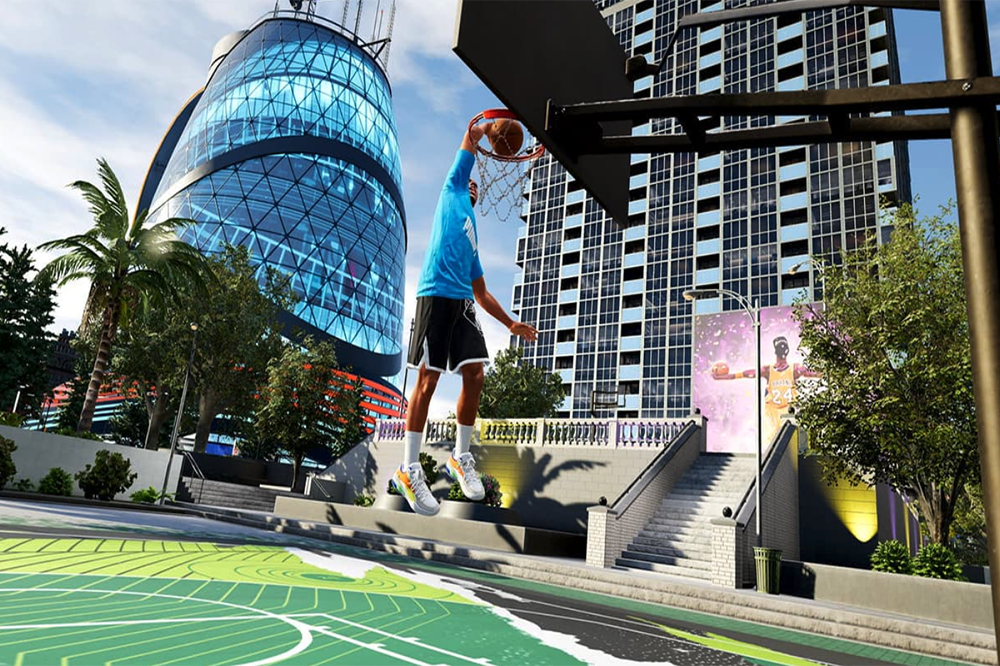 Image Credit: 2K
Early in your MyCareer experience in NBA 2K22, you notice that things look different this year. For starters, you're a social media sensation. It's not unlike some of the real-life NBA prospects who are blowing up online by age 16. With a more open-world, task-based RPG layout, you meet with a few characters from past MyCareer modes. They layout your big choice that dictates how your MyCareer experience will play out. You have options as to what path you take. Your choices: head to the draft, play in the G-League or go to college.
Each option brings you different perks, except for the draft option. If you choose this one, then you get drafted in the second round and make a low salary to start. It's a rougher road, but one that might be fun to see through. The G-League earns you these perks:
Earn a permanent 5% MyPoints accelerator to speed up the process of upgrading your MyPlayer.
Pursue endorsement opportunities on off days to earn VC and start building your Personal Brand.
Prepare yourself for the league by playing against NBA-caliber talent.
Meet with the press to take control of your narrative and practice your interviewing skills.
You start earning VC, or your player's salary and endorsements, immediately. You cannot go to college by choosing this option. If you start with college, then you get these perks:
Jump directly into the single-elimination tournament and earn additional Badge Points by winning the national championship.
Gain more fans by playing on a national stage and proving you're a top prospect.
Earn attribute boosts for the tournament by attending practices that teach you key skills for your build.
Maintain amateur status, allowing you to sign with the G League after College. You cannot attend college after going to the G League.
I opted for college to gain those fans as well as have the option to later head to the G League if I wanted to. The tournament option is a lot of fun as well if you're a college basketball fan.
Impressions on This Year's Career Experience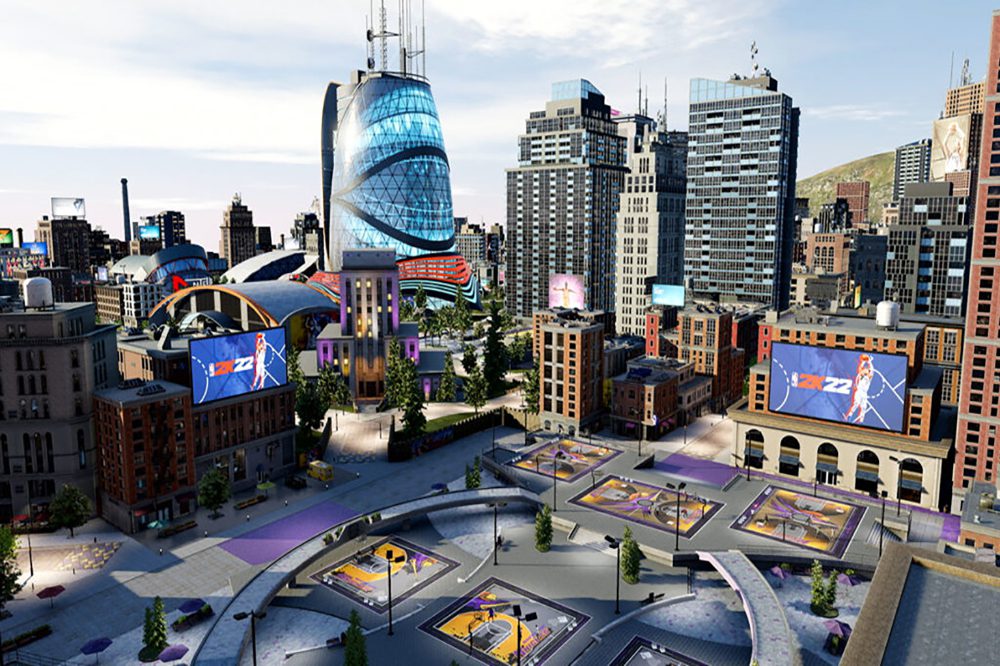 Image Credit: 2K
The new City is gorgeous and I love the quest-based RPG style format of between-game activities. Likewise, I think the array of options you can choose from in paving out your path to the League is great. Even though choices in-game start to narrow greatly once you choose the G League or college, it's still a fun change of pace. When you're in the League, there are storylines that seemingly play out no matter your choices. That said, the joys of MyCareer are usually playing the actual games and hitting the City. Both of those experiences are sound enough to fulfill longtime 2K fans and entertain others.
In terms of gameplay itself, I plan on going into more depth on those changes in our full NBA 2K22 review. Hopefully, we'll have that out in the next week. For now, you can check out our review of NBA 2K21 from last year. If you're eager to review what's new in this year's MyCareer for yourself, then grab NBA 2K22 today. The game released for PlayStation 4, PlayStation 5, Xbox One, Xbox Series X|S, Nintendo Switch, and PC last Friday.
Thanks for reading Comic Years for all things gaming, comics, and pop culture. Make sure to drop your specific questions on this year's MyCareer in the comments and I'll answer everything I can!
Featured Image Credit: 2K
Taylor is the Gaming Editor of Comic Years and a lifelong fan of video games. He holds two degrees in Political Communication and wrote a Master's Thesis on resistance movements, race, and the exploitation of college athletes. His wife and two Toy Australian Sheppards keep him sane.
Leave a comment