Most Disappointing Games of 2020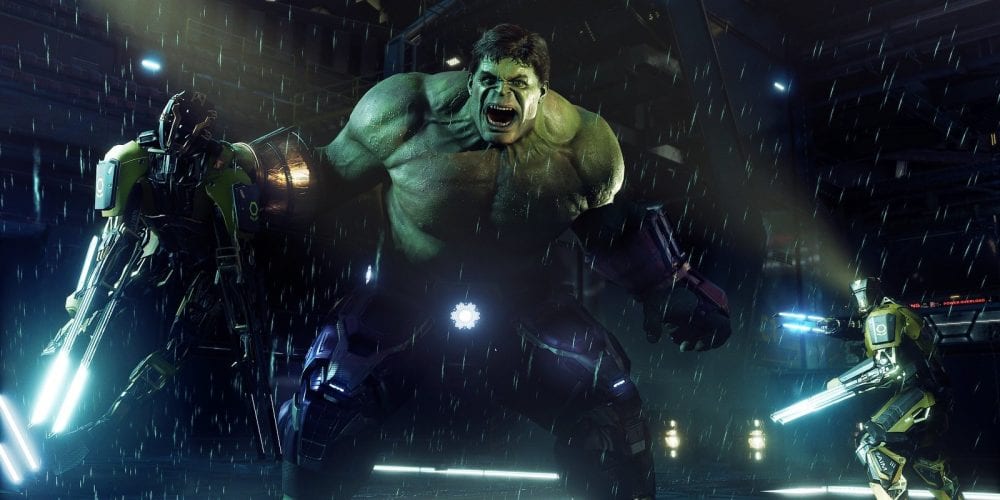 I don't necessarily like writing this article. If anything, it reminds me about games at one point I looked forward to that let me down. Still, 2020 was a mess and we have to show a lot of love to developers this year. They worked under unprecedented circumstances to finish the games that we played. That said, they could have probably waited to release a few of these instead of giving us what we ended up getting. Here are a few of the less-than-exciting moments we experienced in gaming this year: the most disappointing games of 2020.
Most Disappointing Launches of 2020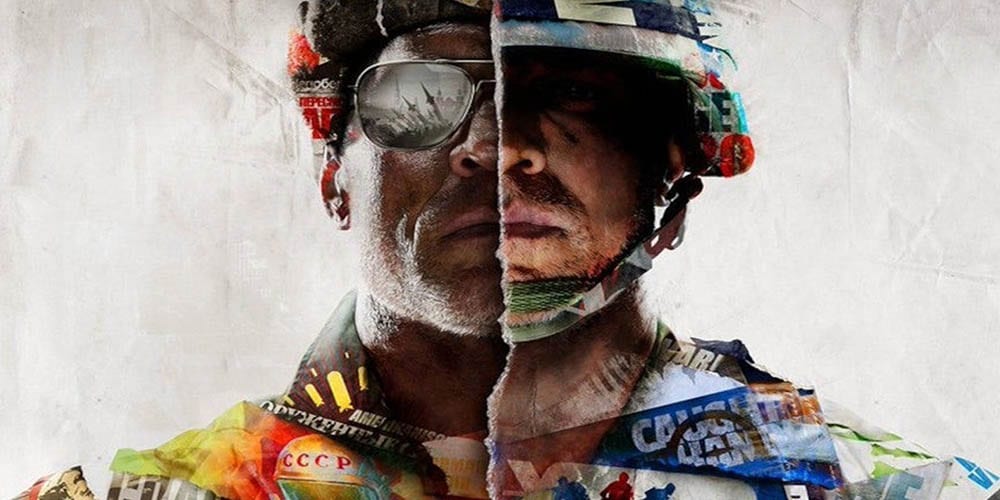 Image Credit: Activision Blizzard
I think a few titles really launched in an underwhelming way this year. A great example is Final Fantasy VII Remake. If you looked forward to this game, then a little part of you probably wondered "wait, what," when you finished the campaign. The long-awaited remake of a classic PS1-era title ended up being part one of a "who knows if they'll even finish this ever" series. Not my cup of tea, and as soon as that news broke, the launch of the game felt a bit less exciting.
Another great example is Call of Duty Black Ops Cold War. Off the immense popularity of Modern Warfare and a great free-to-play mode in Warzone, BOCW absolutely sunk immediately upon release. It was hard to see where things went wrong, but really, the game could have used another year. Making a game of this scope and size at home is probably really tough. I doubt that the developers were ready to do the sort of work in the conditions they did when the year started. Still, it released, and it was a quiet launch for an otherwise blockbuster series.
Lastly, who could forget Marvel's Avengers? Based on the player decline, a lot of people could forget it. Square Enix still hasn't made back its money on this one. The game, while okay for a while, didn't offer much in terms of continued gameplay. The studio plans to keep tweaking it, but holiday sales dropped the price of this once highly-anticipated title to under $20 at some stores. Yikes.
Most Disappointing, But Not Surprising, Games of 2020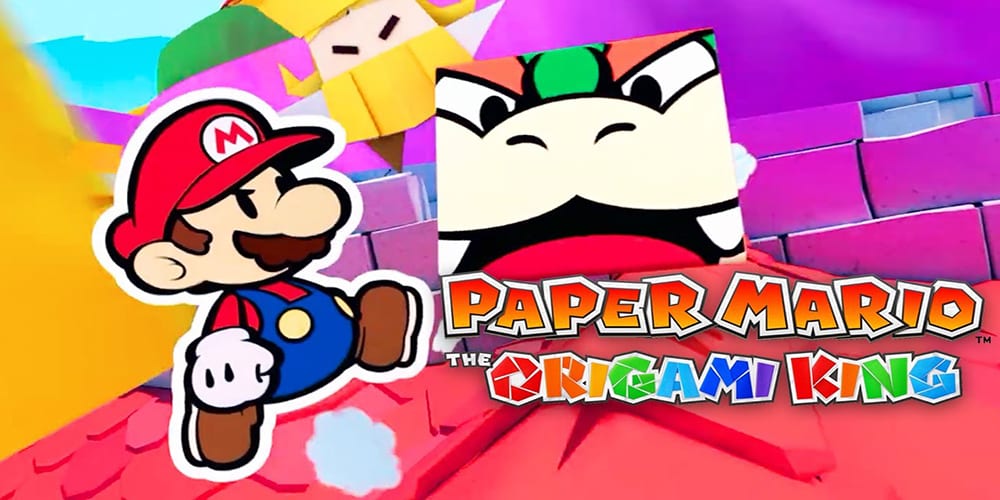 Image Credit: Nintendo
A few games released this year feel like disappointments, but not necessarily ones that surprised us. A great example of this is Paper Mario: The Origami King. While not as terrible as past entries like Sticker Star on the 3DS, Paper Mario games seem to be all but done with being, you know, good? The game's awkward rotation combat arena system is a good example of developers trying a mechanic to mix things up but sort of taking fans away from what they love in the series. It's not a bad game, it's just not one I'd recommend to anyone.
Disintegration was another title that many had high hopes for. V1 Interactive, a promising studio, didn't flub this release, but it was about as good as we should have expected. There are things I'd love to see developed further in the game, but environments and repetitive gameplay left many of us feeling like we could have skipped this one entirely. 
Most Disappointing? You Guessed It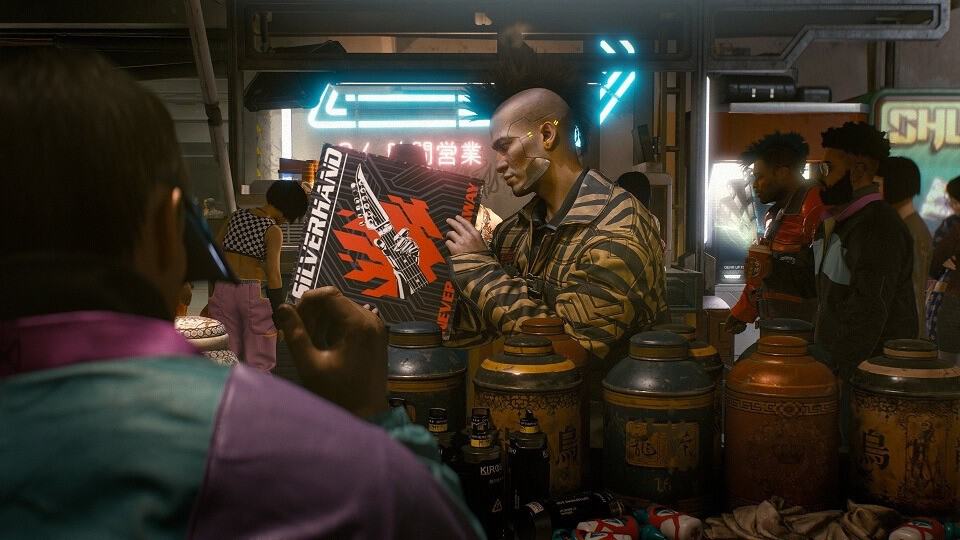 Image Credit: CD Projekt Red
What else could this be other than Cyberpunk 2077? I can't stress this enough: it's okay if you like the game. If you're playing on PC, then you probably have a lot of good things to say. Simply from a consumer perspective, CDPR screwed over console players on PS4 and Xbox One. The very consoles for which the game released initially became utterly unplayable. The refund debacle with Sony and plenty of delays led to this being a letdown. 
Even if you like the game as it is now, you can't deny the disappointment surrounding the game. From the minute we learned they wouldn't let reviewers share footage on consoles, it was clear we had a major issue. 2021 could be a year we see the game rebound, but this isn't a 2021 list. For now, Cyberpunk 2077 is one of the most disappointing games of 2020, and really, ever.
What were some of your most disappointing games of 2020? Let us know in the comments! Thanks for reading Comic Years for all things gaming, comics, and pop culture. 
Featured Image Credit: CD Projekt Red
Taylor is the Gaming Editor of Comic Years and a lifelong fan of video games. He holds two degrees in Political Communication and wrote a Master's Thesis on resistance movements, race, and the exploitation of college athletes. His wife and two Toy Australian Sheppards keep him sane.
Leave a comment