Mortal Kombat 12 News Coming Soon (Rumor)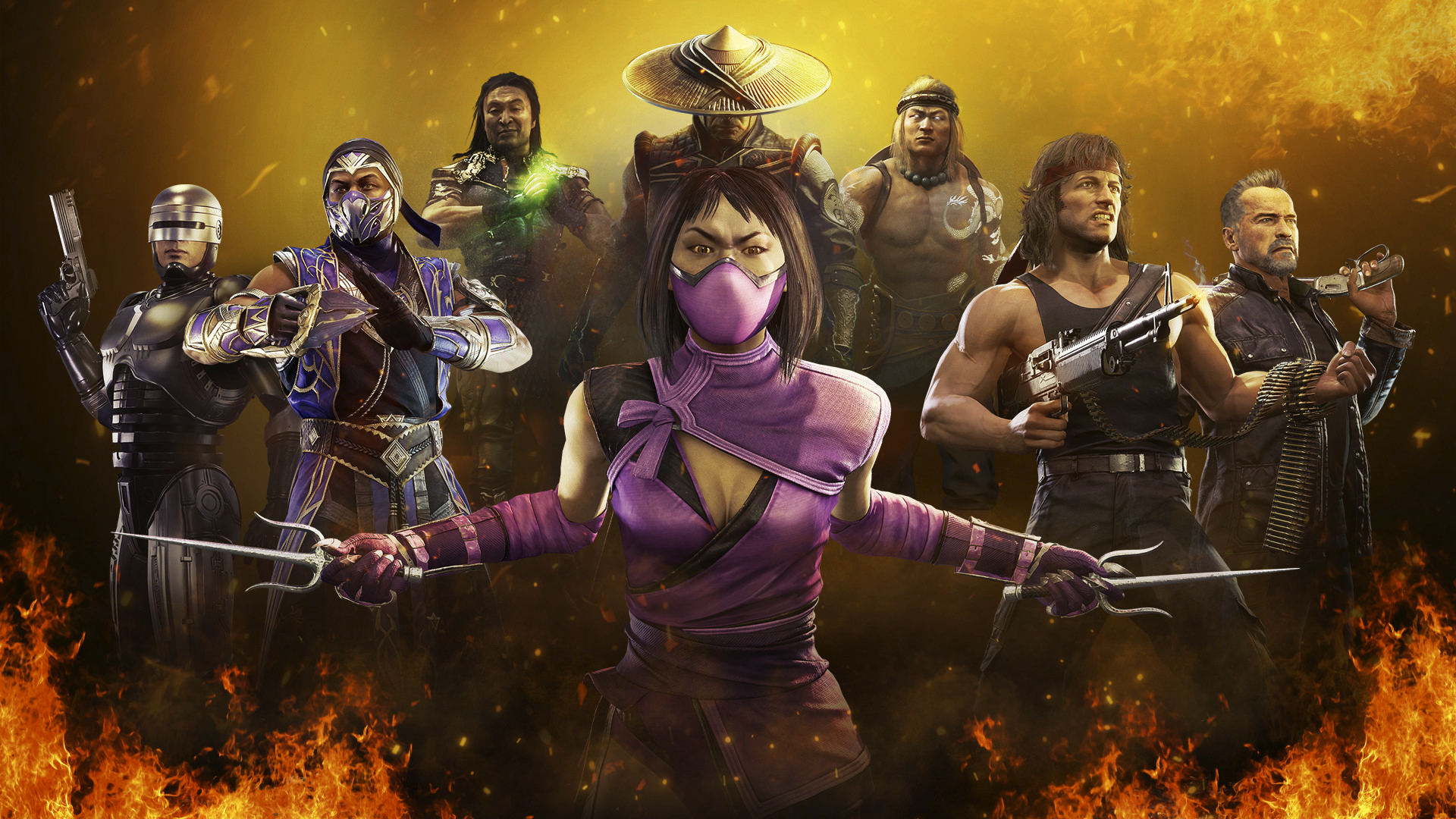 Hey, all you Mortal Kombat fans out there! We've got some juicy gossip for you, and it's all about Mortal Kombat 12. Yeah, that's right – the next installment in the legendary fighting game series might be coming. And we're here to spill the tea on what we know. So, buckle up, 'cause it's about to get wild!
Now, before we dive into the whole Mortal Kombat 12 news, let's talk about where this all started. The rumor mill began churning when Jez Corden, a gaming industry insider, dropped this cryptic tweet: 
I think you'll find out more next month. :0

— Jez 💀 (@JezCorden) April 21, 2023
Okay, we know it's not much, but it's enough to get our hearts racing and our minds wandering. What could this mean? When will we hear more? The suspense is killing us, but we're here for it!
While we anxiously await more Mortal Kombat 12, let's take a stroll down memory lane and reminisce about the Mortal Kombat games that came before it. After all, we wouldn't be here without them.
We'll start with the OG Mortal Kombat, which hit the scene in 1992. This game rocked the gaming world with its intense fighting action and iconic characters like Scorpion, Sub-Zero, and Raiden. And who could forget those brutal fatalities? This game was a game-changer, setting the stage for a series of awesome sequels.
Next up, we had Mortal Kombat II, which arrived in 1993. This sequel took everything we loved about the first game and cranked it to eleven. More characters, fatalities, and pulse-pounding action made this game a worthy successor to the original.
Mortal Kombat 12 News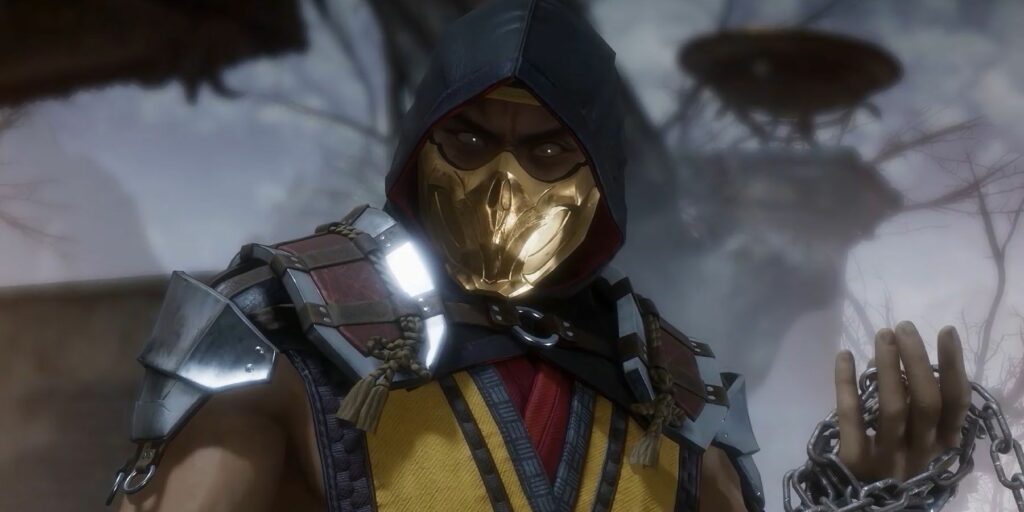 Image: Capcom
Skip forward a few years, and we have the most recent game in the Mortal Kombat franchise; until Mortal Kombat 12! In 2019, Capcom released Mortal Kombat 11. This game took everything we loved about the previous games and polished it to perfection. The graphics were stunning, and the smooth gameplay and the story mode were engaging. Plus, adding the custom variation system allowed players to create their unique fighters. Mortal Kombat 11 was a massive success; fans couldn't get enough.
So, now that we've revisited the past let's get back to the hot topic at hand – Mortal Kombat 12. With such a storied history, it's no wonder fans are clamoring for more news about the next installment in the series. What can we expect from this latest entry? Will it continue the trend of innovation and excitement we've come to know and love from the franchise? And, most importantly, when will we get our hands on it?
Unfortunately, we don't have all the answers just yet. But if that cryptic tweet from Jez Corden is any indication, we might be getting some Mortal Kombat 12 news sooner rather than later. And you can bet we'll keep our eyes peeled for updates.
In the meantime, let's keep our fingers crossed and hope for the best. Mortal Kombat has been a staple in the gaming world for over 30 years, and we can't wait to see what's in store for the next chapter. Here's to Mortal Kombat 12 and the future of the franchise!
When is the next MK game coming out?
So, there you have it, folks. While we don't have any concrete details about Mortal Kombat 12 just yet, the rumor mill is buzzing, and anticipation is building. As we wait for more news, let's remember the fantastic games that have come before and look forward to what the future holds for this legendary fighting game series. Keep checking back for the latest updates, and get ready to "Finish Him!"
Hi! I'm Arvyn, and I'm an English teacher from the UK. I've been teaching English online for over 4 years to students from all across the world and all ages. Outside of work, I'm a huge fan of reading, video games, and playing with my adorable kitties. See ya!
Leave a comment