Mortal Kombat 11 DLC Characters Announced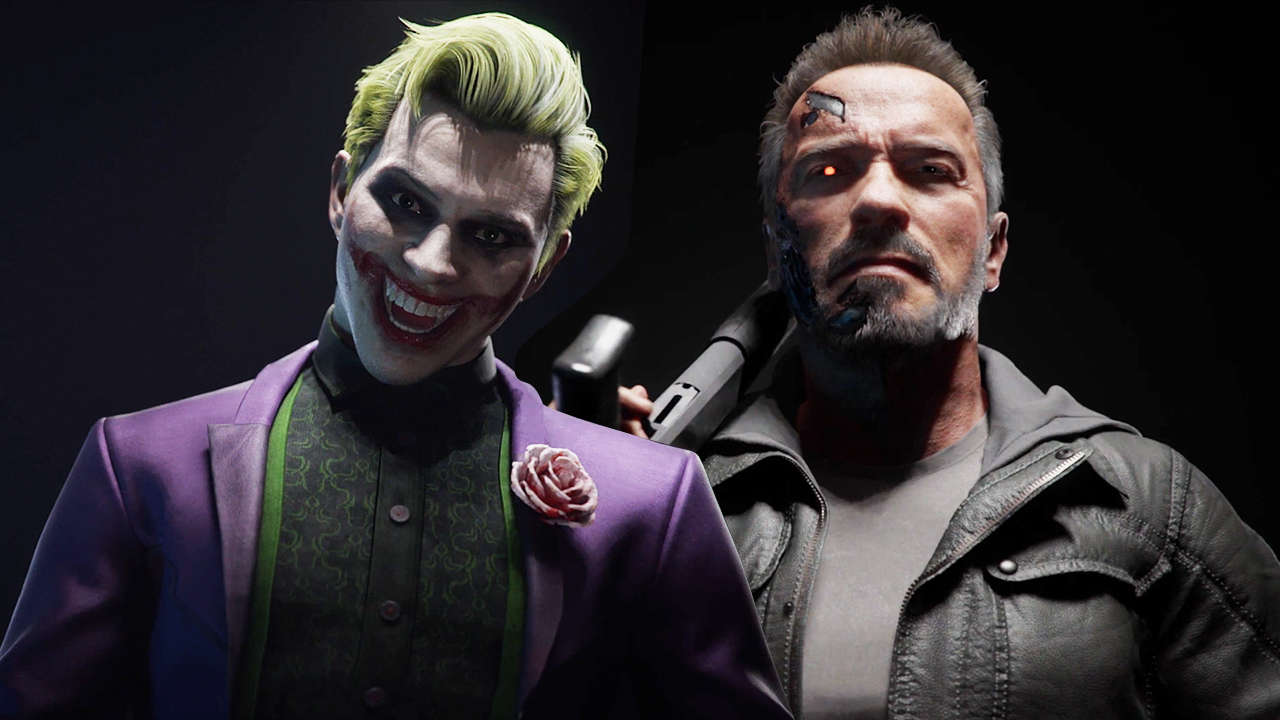 Mortal Kombat 11 DLC is bringing some huge names to the fight. Yesterday, a leak and then inevitable announcement came from Warner Bros. Interactive Entertainment. 
New Mortal Kombat 11 DLC Fighters
It's an exciting time to be a Mortal Kombat fan. Mortal Kombat 11 is a true return to form, and there are a lot of great things in this game. It's certainly arguable as a best game of 2019. The series is known for one huge feature: fatalities. The game is great at embracing the brutality of Mortal Kombat's history. In the campaign, there were some early difficulty issues around launch. In short, players felt like the game forced you to buy microtransaction upgrades to be able to beat some of the tougher bosses. The team works on the game regularly, ensuring these sorts of concerns get noticed.
Now, the game is bringing new fighters to the arena. Here's a breakdown of who you can soon fight with if you purchase the DLC package.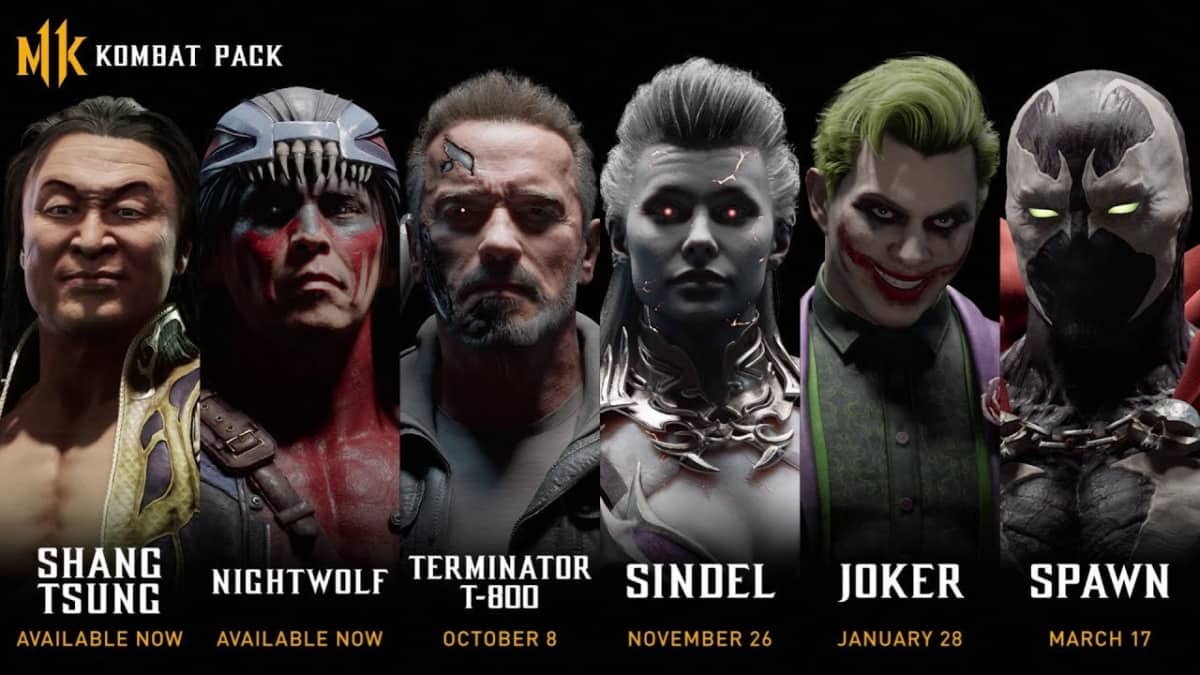 Image Credit: Warner Bros. Interactive Entertainment
Shang Tsung and Nightwolf – Available now for Mortal Kombat 11 DLC
Previously announced, Shang Tsung and Nightwolf are currently available for purchasers of the Mortal Kombat 11 DLC Kombat Pack. Shang Tsung is great for fans of the series, having first debuted in the original Mortal Kombat game. As a demonic shapeshifter, Shang Tsung uses his warlock abilities to really take it to his enemies. Nightwolf, first debuted in Mortal Kombat 3, is another fan favorite. As a Native American shaman and historian, he attempts to fight to protect the Earthrealm from destruction. He has a great move-set, and is a ton of fun to fight as. 
Terminator T-800 (October 8th)
The Terminator T-800 fighter, modeled after Arnold Schwarzenegger himself, is arriving on October 8. The Terminator is already looking like a ton of fun, featuring all the classic moves we know and love from the iconic series. It's fun to see a lot of Terminator content ramping up for the new film arriving shortly.
Sindel (November 26th)
The otherworldly queen Sindel is coming as well, first seen in Mortal Kombat 3. Her scream can literally kill, and her popularity around the 2011 reboot of the series makes her a must-have for Kombat fans. 
The Joker (January 28th)
While it's great we're getting The Joker in Mortal Kombat, this one is a little bit of a head scratcher. It would make sense to do some sort of tie-in with the upcoming Joaquin Phoenix Joker movie, or even use the Injustice 2 Joker model. Here, instead, we get a handsome looking Joker who is certainly hiding some hideous side to his smile. 
Spawn (March 27th)
Last to the Mortal Kombat 11 DLC Kombat Pack is Spawn, the gritty Todd McFarlane anti-hero. It should be a lot of fun getting to play him in MK 11 after being one of the less fun characters in Soul Caliber 2. 
What do you think of the DLC characters for Mortal Kombat 11? Let us know in the comments, and keep reading Comic Years for everything gaming, comic books, pop culture, and more! We love hearing what you think about news, reviews, and everything in between.
Taylor is the Gaming Editor of Comic Years and a lifelong fan of video games. He holds two degrees in Political Communication and wrote a Master's Thesis on resistance movements, race, and the exploitation of college athletes. His wife and two Toy Australian Sheppards keep him sane.
Leave a comment