Modern Warfare 3 Will Be Next Call of Duty Game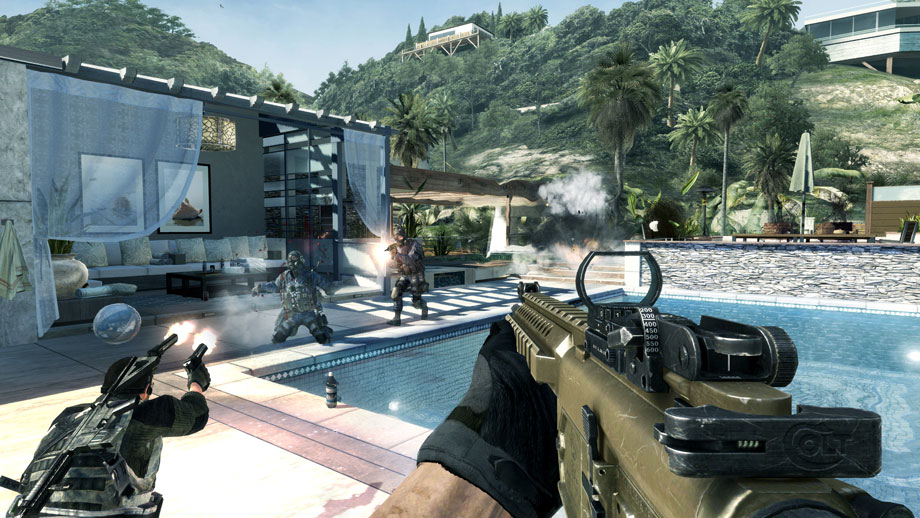 So, guess what? Our beloved gaming franchise is back; this time, it will be epic! That's right, folks; according to Insider Gaming sources, this year's Call of Duty title will be none other than Modern Warfare 3. And trust me; you'll want to know all about it.
First, Sledgehammer Games is the studio working on this project, but don't worry, they're getting help from various Call of Duty studios, just like in previous games. You know, teamwork makes the dream work!
Now, you might have heard rumors about Call of Duty 2023 being a "premium DLC" for Modern Warfare 2. Well, it turns out that this year's title is actually a fully-fledged sequel to Modern Warfare 2. Yes, you heard that right. Modern Warfare 3 will come packed with a campaign, multiplayer, zombies, and even a new Warzone 2 map during the title's first season. Exciting times are ahead!
Speaking of the Warzone map, it's called Las Almas, taken straight from the Modern Warfare 2 campaign. This baby is going to be a fully-fledged Battle Royale map. And the best part? It's set to launch during Season 1, which is currently scheduled to begin in early December. I can't wait!
But what about zombies, you ask? Well, sources say that the mode is essentially an Outbreak 2.0. Activision is still trying to figure out if the mode should be part of the premium title or if it makes more sense for it to be a free-to-play experience. Either way, zombie fans are in for a treat!
Modern Warfare 3 Leak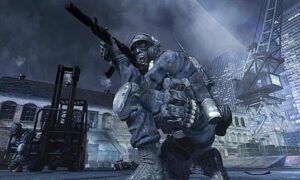 Image: Activision
Now, let's talk dates. You'll want to mark your calendars for these key Modern Warfare 3 events! First up, we have beta weekend 1 for PS4 and PS5, which is on October 10. Then, we have the second beta weekend for the same consoles, plus Xbox One, Xbox Series X, Xbox Series S, and PC. That's from October 12 to October 16. After this, campaign early access comes to all of these consoles on November 2. There will be a full release for the game on November 10. Finally, season 1 will launch with a new Warzone map on December 5. It's pretty exciting stuff!
But let's not forget about the studio behind this highly anticipated game. Sledgehammer Games, founded in 2009, has a rich history of developing successful Call of Duty titles, like Advanced Warfare and WWII. Their expertise and dedication to creating immersive gaming experiences will undoubtedly make Modern Warfare 3 a must-play for fans of the franchise. So, as we eagerly await the release of this epic game, let's take a moment to appreciate the talented folks at Sledgehammer and the other Call of Duty studios working together to bring us the next chapter in this incredible series. Remember, it's their passion and commitment that will keep us on the edge of our seats, ready to answer the call of duty once more!
So, Modern Warfare 3 is shaping up to be an incredible addition to the Call of Duty series. With Sledgehammer Games leading the charge and support from other studios, this game is sure to deliver an unforgettable experience. Whether you're a fan of the campaign, multiplayer, zombies, or Warzone, there's something for everyone.
Hi! I'm Arvyn, and I'm an English teacher from the UK. I've been teaching English online for over 4 years to students from all across the world and all ages. Outside of work, I'm a huge fan of reading, video games, and playing with my adorable kitties. See ya!
Leave a comment