Top 10 Mobile Gaming Tips for Beginners
Mobile games are more popular than ever before. This is because they appeal to people of all ages and a range of lifestyles. You can play them at home, or on the go, and there's no need to invest in state-of-the-art equipment. The mobile gaming industry is showing consistent growth. Big names are releasing more complex mobile games and the genre is now widely respected in the gaming community. Advances in mobile technology have also made it possible to enjoy features you'd normally expect on the latest console or PC. Many mobile gamers now make the most of high-quality graphics and online role-playing in real-time. There are plenty of new releases all the time, and players are coming up with better techniques. If you're new to the mobile gaming culture, here are a few lesser-known tips to help you keep up.
Stick to your budget
How much you decide to spend on mobile games is up to you, but it's a good idea to keep an eye on it. Often games start as free but include add-ons, powerups, and cheat codes for an additional cost. These might seem cheap at the time but they can add up. Here is a report on the average annual consumer spending on mobile games to give you an idea. It doesn't necessarily need to be an expensive hobby even if you're a real pro. You're only using your smartphone after all. It's logical that it should work out cheaper than investing in a games console or updating your PC for gaming.
Play with friends and family
Mobile gaming is popular with a lot of people, and it's easy to see from the success of Call of Duty Mobile to even other more basic games. Why not make the experience more enjoyable by playing with your family and friends? Mobile gaming is predicted to become even more social. As well as playing with people you know, you can easily connect with people all around the world. More games are being introduced where the players have to work together such as the popular Among Us, for example. This is a multiplayer game of teamwork and betrayal, where there's an imposter in the mix as you prepare your spaceship for departure as a team. You have to discover and vote off the imposter, which involves plenty of interaction with the other players.
Find the right games for you
Image Credit: Fancy Fish Games
Try out a few games and get to know your own taste and style. Perhaps you prefer team games or multiplayer competitive formats. Research some of the most popular Mobile games and see which ones align with your interests and preferred gaming style. If you're not a fan of one game, move on. There's a great deal of choice out there so you can find something you enjoy. It also depends on whether you prefer to play at home, or on the go.
Look out for rewarded videos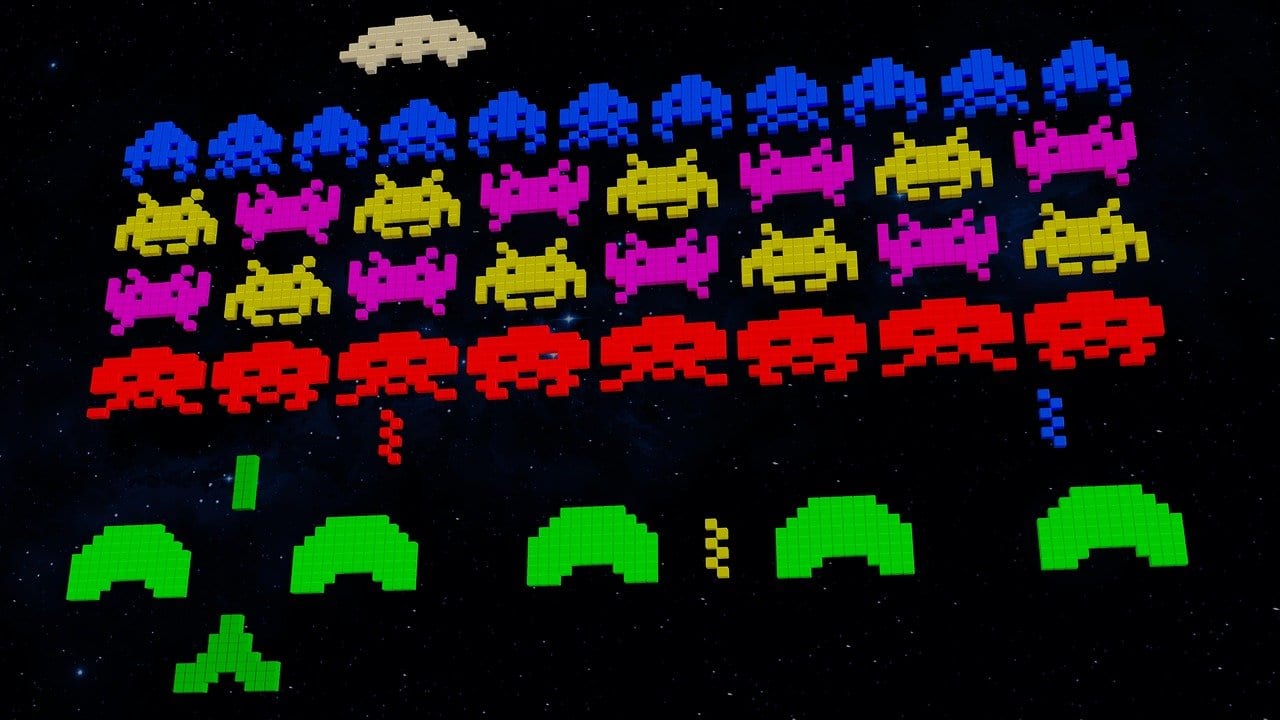 A nuisance as well as a perk of mobile games is having to watch ads. Look out for rewarded ads, however, as this could benefit your game. Rewarded ads are a type of video ad and if you commit to watching the entire thing you receive an in-app reward in exchange. This could include help completing the level, extra lives, or virtual currency within the game. You have to choose to opt in in order to receive your reward. You then won't be able to skip the ad. Here is a complete guide to rewarded video ads.
Enjoy gaming as a spectator sport
Mobile games are fun to play but they're also great to watch. According to a recent report 71% of millennial gamers watch gaming video content and it's becoming increasingly popular to do so. You could learn tips and techniques by watching the pros, and start to hone your own skills. There are also plenty of how-to and advice videos on mobile gaming. Many gamers enjoy the video content almost as much as playing. If you're new to the gaming community it's a great way to learn more and network with other players. 
Charge your phone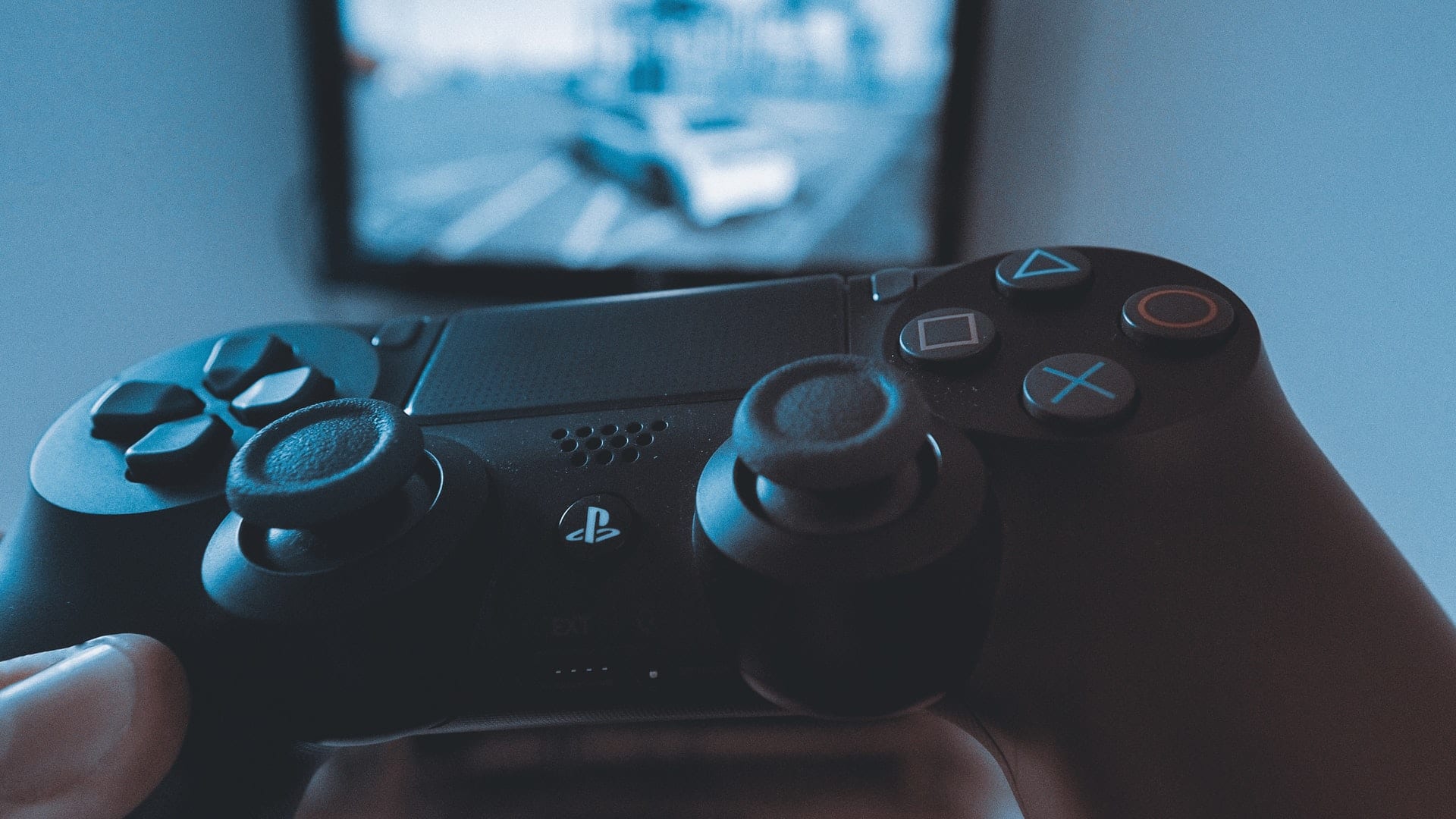 It might seem like stating the obvious but you need sufficient battery to play mobile games. Certain games will eat away at your battery and if your phone happens to die during, you may lose unsaved rewards. Keep your mobile charged if you're playing mobile games. Letting your phone die wil also have a detrimental effect on battery life. Here are a few more tips on how to boost battery life. If your battery is running low it could also affect performance. The game might lag and the graphics quality could decrease. If you want to beat your personal best, it's better to play with a fully-charged phone.
Top up your data
You need a decent internet connection for playing games well and if you're playing on the go, you might want to top up your data. Here you can find out how much data you need for gaming. With mobile games now being as complex as their PC and console counterparts, you need speedy internet and unlimited data if you're going to play often. It's frustrating if your data runs out mid-game, or any time, so it's a good idea to keep on top of this. Most smartphone plans can be upgraded to include unlimited data without a huge increase to the price. If gaming is making you finish up your data, shop around for a new price plan. You can then rest assured you won't run out.
Enable developer options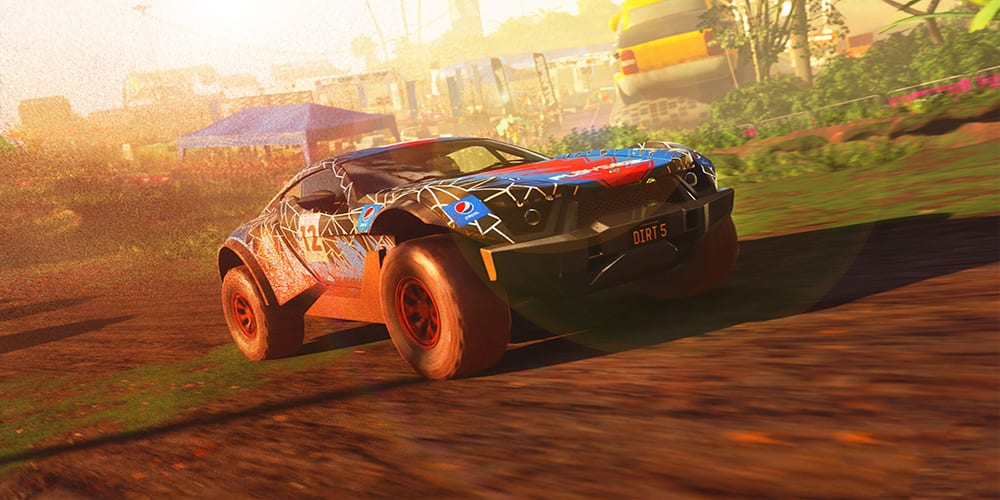 Image Credit: Codemasters
If you'd like to enhance the gaming experience on your phone try enabling developer options. This will allow you to adjust and optimize certain settings. One of the options you can select, for example, is to force 4x MSAA which will improve the quality of graphics in your games. You can also choose to limit background apps for faster performance. This means you can make the most of your phone's resources. Here is a complete guide on how to enable developer options. 
Avoid your phone overheating
Power pill gone rampant. | Image via Netflix.
Depending on the model you have, you might find your phone overheats after you've been playing for a long time. There are several ways you can keep your smartphone cool. Trimming the fat with apps is one way to free up some memory and stop your phone getting overloaded. Limiting background apps will help here as well and you could even switch off other features such as Bluetooth, WiFi, and GPS, if you're using your data. You could even invest in a cooling phone case or a stand with a built-in fan. This way you can enjoy gaming for longer without your phone, or your hand, getting too hot.
Watch out for poor posture
Almost every gamer is guilty of this but it's important to avoid playing in a poor posture. After time this could cause health problems such as back and neck pain, eye strain, or fatigue. Try to be mindful of how you're sitting and maintain correct posture while gaming. You'll find you play better as well. You could even set up an ergonomic station for gaming. Invest in a supportive chair, position your tech correctly, and make sure you get sufficient lighting. This way you can prevent your new hobby from affecting your health. It's also important to take regular breaks. It's harder to improve your skills if you're tired. Taking a time out will also help you become a better gamer.
Image Credit: Pixabay
Leave a comment