MLB The Show 21 Review For Xbox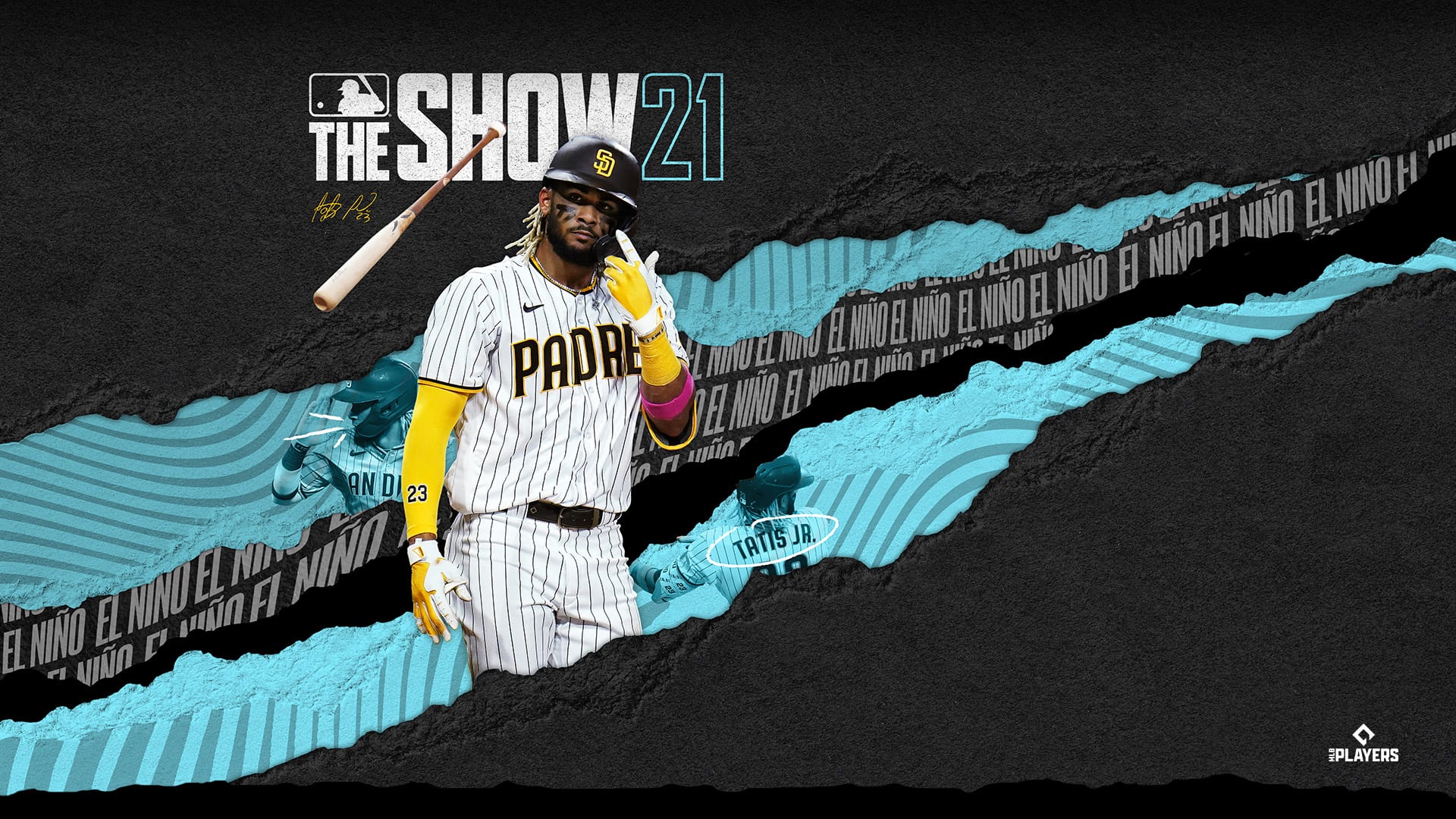 What a time to be alive. After years of exclusivity on PlayStation consoles, MLB The Show 21 arrives on Xbox. You can even play this game via Game Pass. It's truly remarkable to see the game come to Microsoft consoles. I looked forward to trying this game out the moment it was announced for Xbox One and Series X|S. As a huge fan of sports games, I'm always critical of a series' ability to progress year to year. MLB The Show 21 is a series well-known for topping itself in each new iteration. Those who haven't kept up with the series might also want to know if this is worth a purchase. At the very least, is this worth a download to Game Pass subscribers? Let's talk about how the game stacks up against past years and for new players. Here's our MLB The Show 21 review for Xbox. 
You Want to See Me Hit Some Dingers?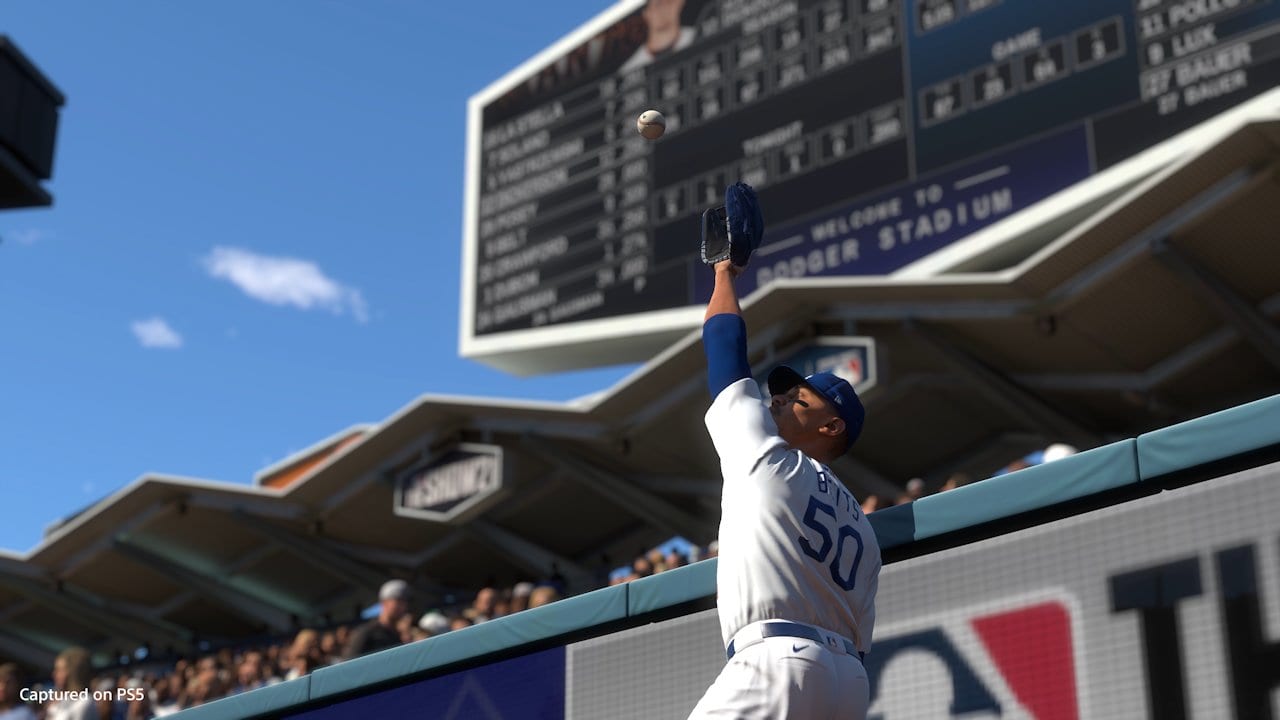 Image Credit: MLB
One thing I love about the MLB The Show series is the authenticity of the presentation and gameplay. Even back in the day when I played The Show on PSP, the game felt true to the spirit and style of baseball. I didn't think we'd ever see the day where a game in this series came to Xbox, but here we are. MLB The Show 21 is a Sony exclusive gone multiplatform thanks to a push from the MLB, who publishes the game. In 2006, the series debuted and left Xbox fans feeling jealous of Sony's new MLB licensing plan. Now, everyone can enjoy this game. 
Baseball fans will love what's offered here. Of course, normal exhibition, franchise modes, and Home Run Derby modes look familiar. The real shining aspects of the game are two of the other game modes. Road to the Show is a great "Career Mode" that puts you in AA baseball as an up-and-coming prospect. You're automatically touted as a "two-way player" which means you pitch and play a position. Not many can pull it off, but you're up to the task. In real life, only one player is currently a two-way player. That just so happens to be Shohei Ohtani, a generational talent. 
In Road to the Show and the other neat game mode March to October, you find out quickly that this game is as difficult or easy as you want it to be. A wide range of difficulty options allows you to pick where you want the game to challenge you. If you aren't sure, then you can choose the dynamic option which finds a happy medium for you. From Veteran mode and up, you'll be challenged in an addicting way.
MLB The Show 21
– Is This Game Hard?
Image Credit: MLB
A few of my Xbox friends who haven't played an MLB The Show game asked after launch "why is it so hard?" The beauty of the game series is how accurate it feels to real-life baseball. You're not going to be a .600 hitter in Road to the Show. If you are, then hell, push the difficulty up. This game's arcade-style preferences are there if you want them. If you choose to play more simulation-style, then you're rewarded with a gorgeous game and difficult-but-fair experience. If you're not hitting anything, then sure, dive down to something lower. 
The beauty of baseball and this series is that you're not expected to be perfect. Mistakes happen, you'll strikeout, and you'll have cold streaks. For non-baseball fans, that might not be all that "beautiful" like some purists like myself might argue. The joy of this game is the accuracy to which you're getting a baseball product you can play. If that's not for you, then it's not for you. Those interested however should know this is the most fun The Show game I've played in years. Having it on my favorite console makes it all the better. 
Plus, new additional features like Stadium Creator help you dive into any aspect of baseball you'd like. Diamond Dynasty continues to be a less egregious card-collecting experience than NBA 2K21. Even a mindless exhibition match to kill time is relaxing and rewarding. There's quite a bit to love here, as expected. While I do wish some of the animations were smoother and some truly jaw-dropping next-gen graphics were present, the game is pretty. I just think it'll take another year or two for the next-gen look to really wow me. Until then, the game is still fun as could be. 
MLB The Show 21
Review Score for Xbox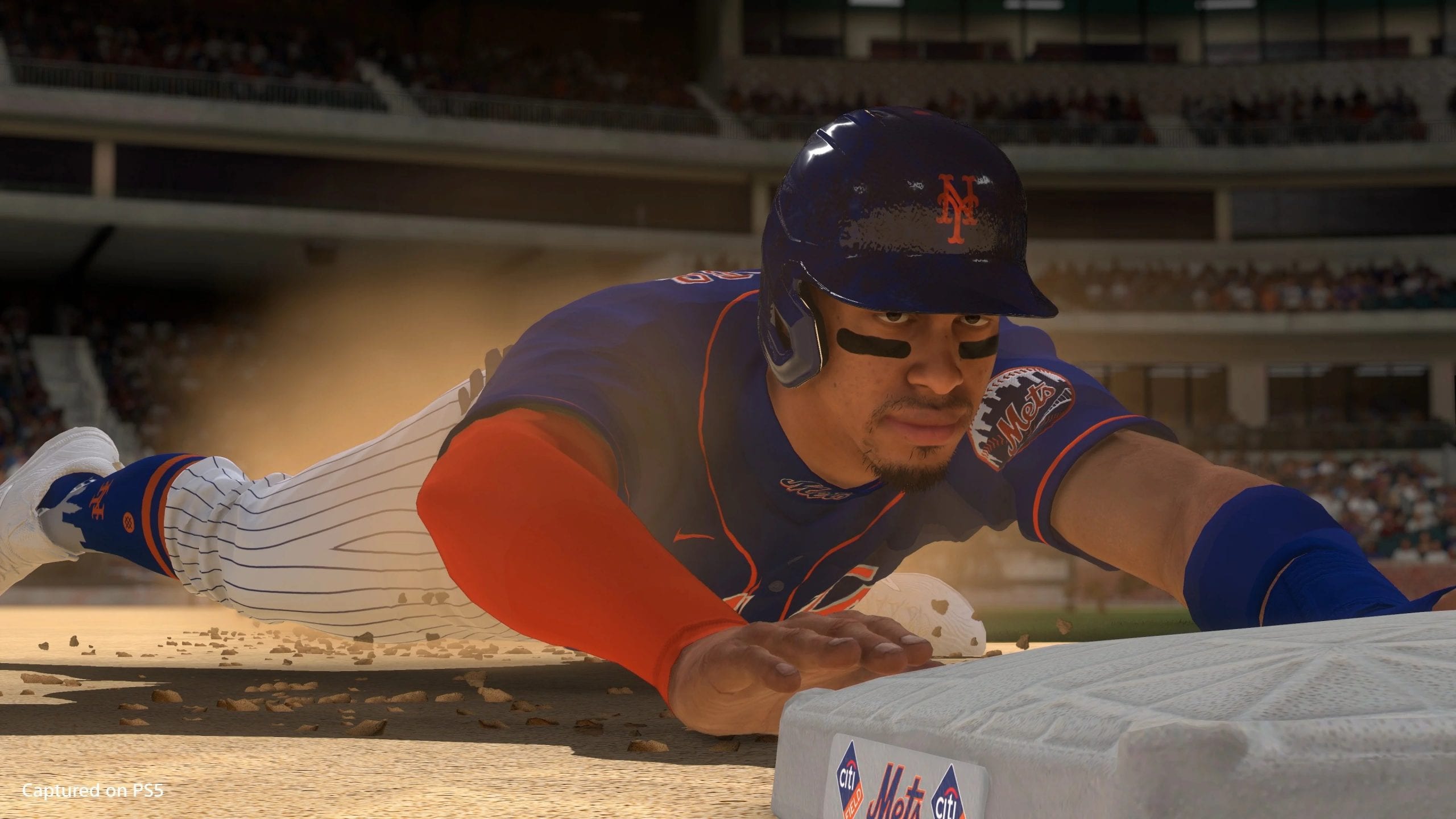 Image Credit: MLB
I review games on a scale of 1-10; MLB The Show 21 for Xbox is a 9. I mentioned graphical choppiness at the end of the last section because it's worth noting. Likewise, I also only mentioned it briefly because it takes nothing away from the experience of this game. I love all the different experiences offered in MLB The Show 21 and they offer hours upon hours of game time. If you're not a fan of basketball, then I always say that NBA 2K is still fun to try out. I'd argue the same for MLB The Show. While EA's NHL series might still offer the best non-fan gaming experience, MLB The Show 21 for Xbox is a no-brainer if you're reading this review and you have Game Pass. It's free, give it a go!
Those thinking about a purchase might want to consider this: do you find yourself enjoying the same sports game experience over and over? Diamond Dynasty might get you hooked for a bit, but at the end of the day, enjoying the game of baseball seems like a prerequisite for purchase here. If you're on the fence, then try out Game Pass for free or download it. Those without Game Pass willing to take the plunge, you'll enjoy this game a lot if you've long awaited a good baseball game on Xbox. It's a beautiful presentation of a great sport. 
MLB The Show is available for Xbox and PlayStation 4 and 5. For more gaming reviews, be sure to check out our other insights into the latest and greatest games at Comic Years. 
Featured Image Credit: MLB
Taylor is the Gaming Editor of Comic Years and a lifelong fan of video games. He holds two degrees in Political Communication and wrote a Master's Thesis on resistance movements, race, and the exploitation of college athletes. His wife and two Toy Australian Sheppards keep him sane.
Leave a comment