Microsoft Handheld Gaming Device In Development (Rumor)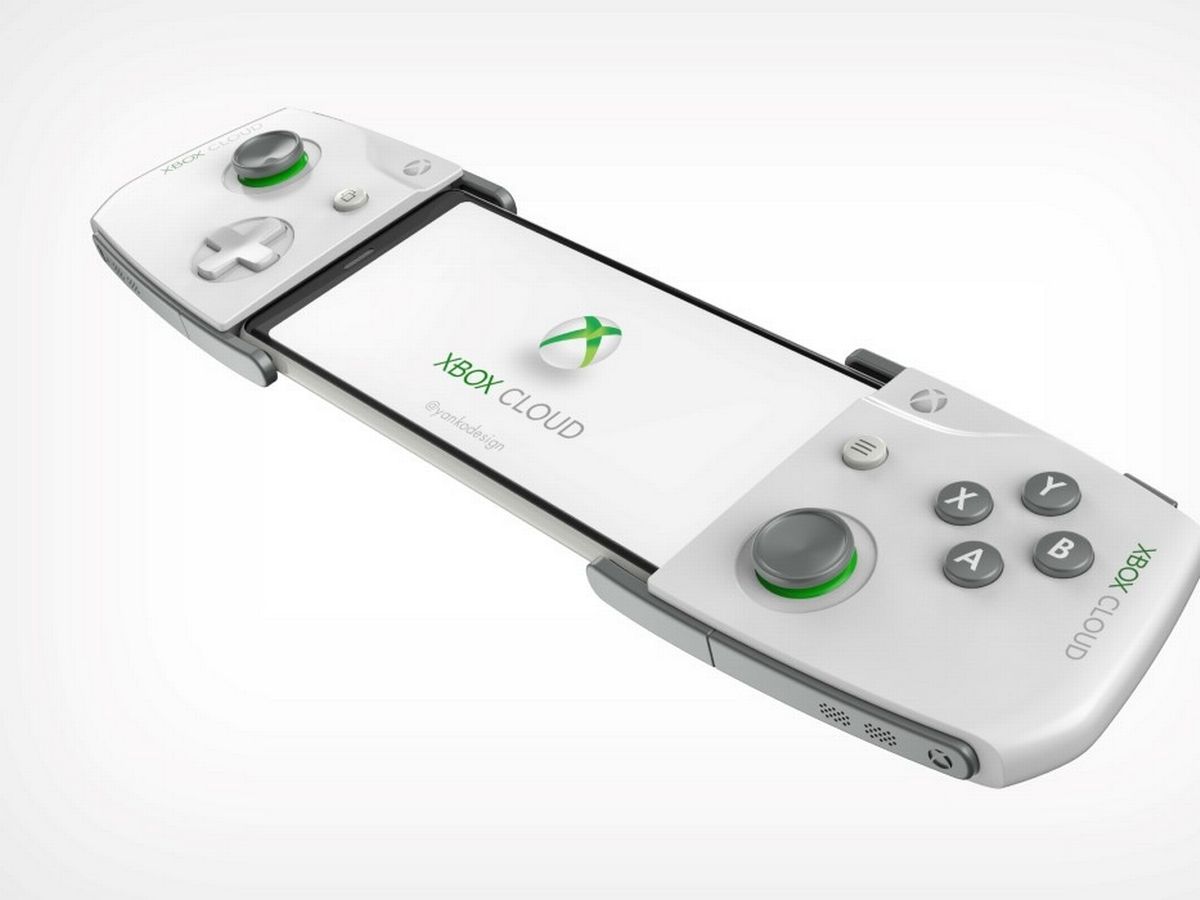 If you're looking for a new console, then you'll love this news. Word on the street is that Microsoft might be working on a handheld console that runs on Windows. You may have already heard about the Steam Deck, a Valve handheld console that lets you play PC games on the go. Well, Microsoft might be trying to jump on the bandwagon with their own Microsoft handheld gaming device. 
Gamers have spread a leaked video on Twitter, which a user named h0x0d created. The video shows an early concept and prototype for an optimized Windows 11 UI for handhelds. Additionally, it also shows a launcher and gaming shell that are for touchscreens and controllers. You can check it out now below!
https://t.co/OWiw0f2k2v pic.twitter.com/RdSGMmhgBd

— WalkingCat (@_h0x0d_) April 13, 2023
Apparently, the video is part of a hackathon project last September. During this event, Microsoft employees presented their ideas and projects to executives hoping to get their support. Currently, it's unclear who narrated the video. However, they did a good job of pointing out the issues with running Windows on handheld gaming devices like the Steam Deck. At the moment, it's hard for people to navigate the Windows UI with a controller or touch. Additionally, there's no dedicated launcher as SteamOS has. Here's where the Microsoft handheld gaming device comes in!
In the video, we hear about a senior UX Microsoft designer, Dorothy Feng, doing handheld work. Supposedly, this work includes a launcher that can open games from Steam, PC Game Pass, EA Play, Epic Games Store, and more. Moreover, there's even a keyboard optimized for the Steam Deck, and you can use a controller to navigate it. Previously, Microsoft teased a floating taskbar, which we can see in the video.
Is there a Microsoft handheld gaming device coming?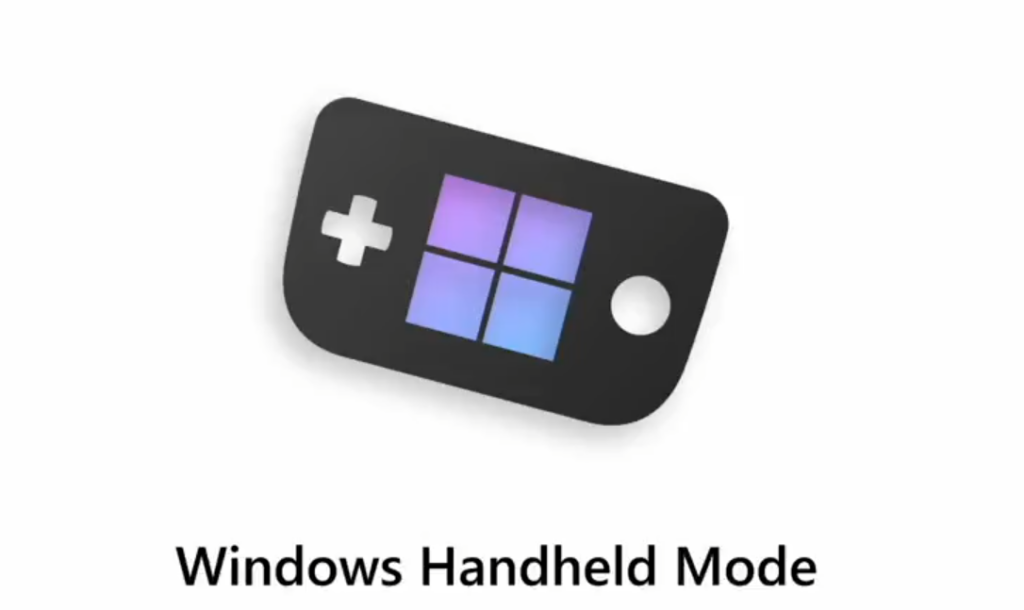 Image: h0x0d (Twitter)
Additionally, the team working on the hackathon project began collaborating with another developer. This studio has created a way to use Steam Deck controls across Windows. Naturally, this led to a setup experience where drivers and services are installed, and the controller works. Following this, there's a launcher to launch games from different stores quickly. However, this rumored Microsoft handheld gaming device is still in the early stages of development. So, Microsoft must address a long list of issues and optimizations before selling this product.
At the end of the video, the voice tells Microsoft employees to "get serious about handheld gaming on Windows." Why? Because it'll help improve Microsoft's image and credibility in the PC gaming community. Of course, it's possible that this Microsoft handheld gaming device is just a rumor and won't ever happen. 
Even so, it's encouraging to see Microsoft employees pushing for it. Previously, Microsoft quickly supported Xbox Cloud Gaming on the Steam Deck. However, there's been little news about their Windows ambitions for handheld gaming. Could this be the one?
Windows Gaming Devices
Of course, this Microsoft handheld gaming device will hardly be the first of its kind. GPD and OneXPlayer have all relied on Windows without an optimized UI from Microsoft. As a result, these companies built their interfaces and launchers to make Windows more controller and handheld-friendly. However, this could soon be a thing of the past with Microsoft's rumored handheld console.
Either way, the idea of a Microsoft handheld console is exciting news for gamers who are always on the go. It's great to see Microsoft employees working on this project. Hopefully, we'll hear more news about it in the future. In the meantime, the Steam Deck is worth getting if you're looking for a handheld gaming device.
Hi! I'm Arvyn, and I'm an English teacher from the UK. I've been teaching English online for over 4 years to students from all across the world and all ages. Outside of work, I'm a huge fan of reading, video games, and playing with my adorable kitties. See ya!
Leave a comment