Marvel Games Are Back! (E3 News)
It used to be that there were new Marvel console games at least once a year, from some great ones like X-Men Legends to some really, really bad ones, like ­X-Men: The Official Game that served as an unplayable prequel to X-Men: The Last Stand. But in recent years, it's mainly been phone app games and one really good Spider-Man game. However, two announcements at E3 might bring Marvel games back to their glory.
The Ultimate Return
The first announcement was for Marvel: Ultimate Alliance 3, which is actually the fifth in a series that started with X-Men Legends, continued in X-Men Legends II: Rise of Apocalypse, and then widened its scope to turn into Marvel Ultimate Alliance. The last game in this series, Marvel Ultimate Alliance 2 came out ten years ago, and the franchise seemed dead, even if people loved it. MUA2 didn't do as well as the predecessors, despite trying to capitalize on the infamous Civil War storyline. The gameplay wasn't as fun, the look was all wrong, and…ugh. But still, the fans wanted a third installment and for a decade, speculated what the next Marvel games would look like.
Instead, we got Lego Marvel games. Fun, sure, but not quite the same. But finally, MUA3 is coming! And it's coming…only to Nintendo Switch? Well, if you have a Nintendo Switch, good for you. You'll get the exclusive return of the most beloved Marvel games of all time. That really sucks for the rest of us…or does it?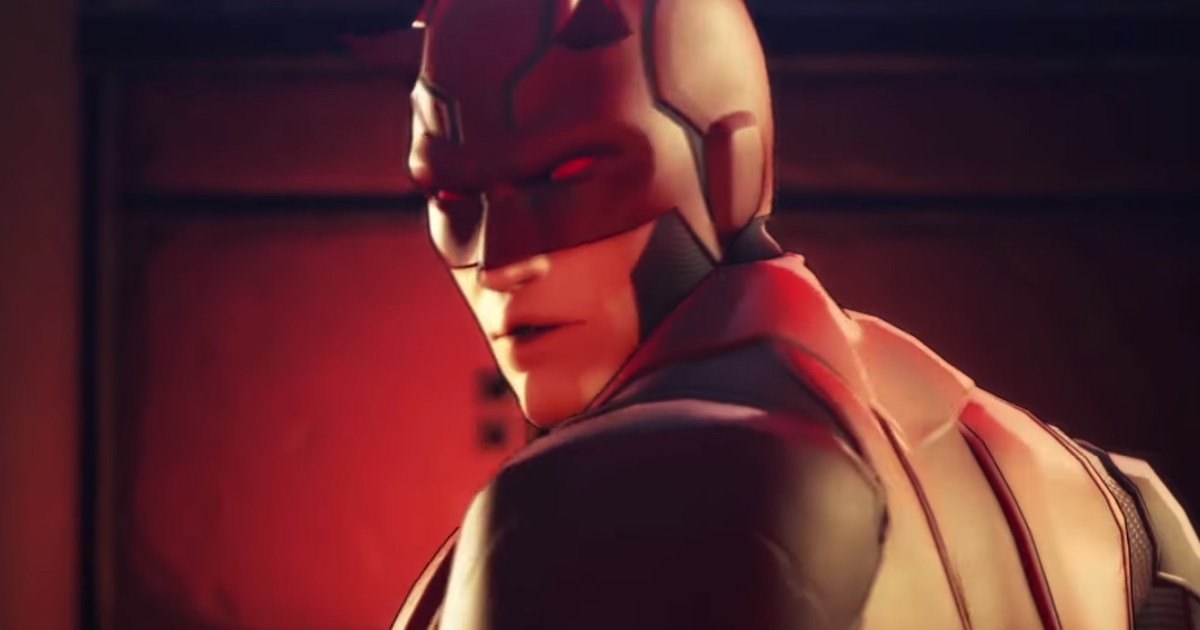 Avengers Squared
The second announcement got a lot more excitement from crowds, as Square Enix's The Avengers debuted (nearly) beautiful gameplay footage. And it's on all the consoles. PS4, X-Box One, PC, whatever Stadia is. Oh, did I say all? Well, all except for Nintendo Switch.
Movie Influence
The first of the games, Marvel Ultimate Alliance 3 also gets a subtitle: The Black Order—as in Thanos's personal entourage. The story, unsurprisingly, focuses on Thanos and his henchmen going after the Infinity stones as Marvel heroes and villains team up to stop the Mad Titan. The Black Order also boasts the biggest roster of playable characters yet (38 and counting), including fan favorites like Wolverine, Iron Man, and Captain America, some characters playable for the first time, like Flacon, Drax, and what is probably the coolest playable character: Groot with Rocket on his shoulder. And then there are the obscure characters, including Crystal and Spider-Gwen. And even though the game hasn't even been released, DLC characters are already slated: The Fantastic Four. The look is also much different than the previous installments, looking like a drawn comic.
Five Years Gone Again
Avengers, the second of the Marvel games, looks a lot more serious and darker. Here, the Avengers screw up badly, resulting in the destruction of San Francisco and the death of Captain America. Five years later (hmm, what other Avengers story skipped five years recently?), superpowers are outlawed and the Avengers have disbanded. But, of course, something happens and the team needs to come back together. While Avengers might have a smaller playable cast, it has much more detailed gameplay than The Black Order.
Of the two, Avengers definitely got the strongest reaction, with the only complaint being the character's faces and heads too small for their bodies. Which one are you more excited for?
Roman Colombo finished his MFA in 2010 and now teaches writing and graphic novel literature at various Philadelphia colleges. His first novel, Trading Saints for Sinners, was published in 2014. He's currently working on his next novel and hoping to find an agent soon.
Leave a comment