Life is Strange True Colors Review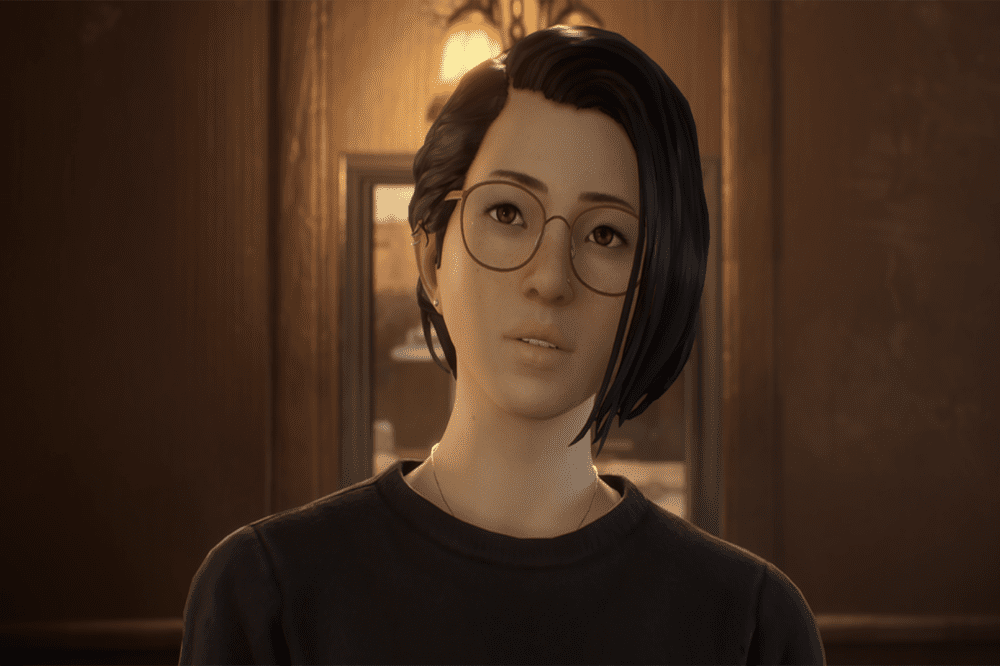 There's something about the very first Life is Strange that stuck with me. In recent memory, few games left such an impact on me as a gamer and just as a person. It's a memory I'm grateful to have, but not one that I experienced again in the prequel or sequel to the game. The latest release in the series, Life is Strange True Colors, captured much of that same spirit again for me. I'm grateful that it did, because playing through this latest Square Enix and Deck Nine project is one of my favorite experiences of 2021. Does it resonate beyond its compelling story or is this just a game for novel-based games? Let's dive deep into what works and what might still need some tweaking in this review of Life is Strange True Colors.
A Return to Form for a Groundbreaking Series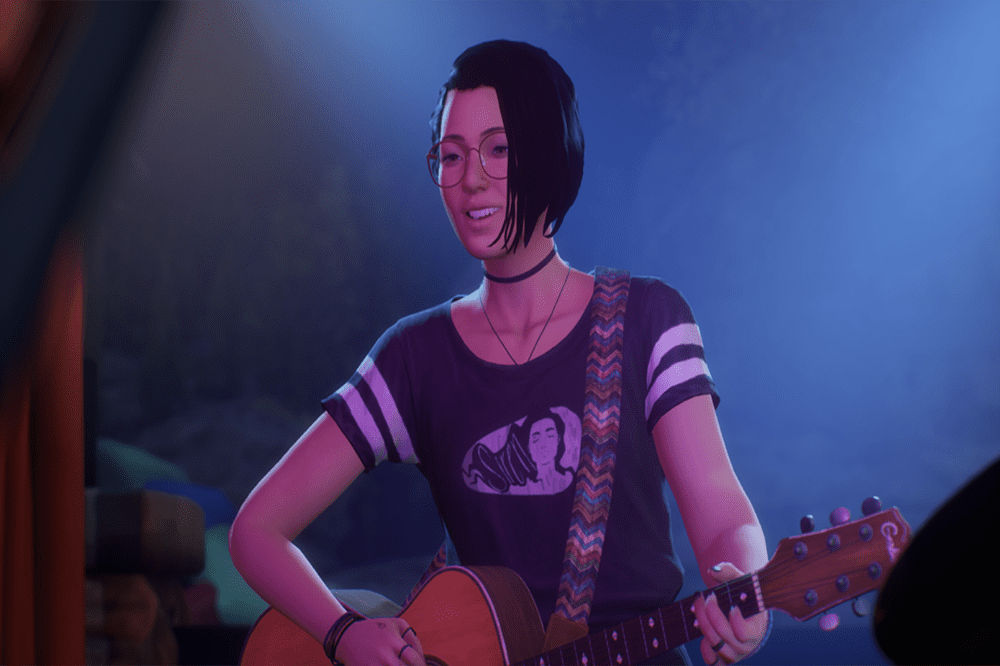 Image Credit: Square Enix
In Life is Strange 2, I never hated what I was playing. Rather, that deep connection I had to characters from the first game never reappeared with the new protagonists. You get some of that same, caring feeling within an hour of playing as Alex Chen. Reunited with her brother after years in the foster care system, family feels unfamiliar yet comforting for Alex. Seemingly just as soon as she arrives in Haven Springs, Colorado, however, her brother mysteriously dies. Using the familiar psychic empath powers from past games, you unravel a mystery about this small town that lurks in its unassuming aura.
The same walking simulator and choice-based situational dialogue is here. The real difference between Life is Strange 2 and this entry is just an improvement on characters. Alex is a wonderful joy to play as, and the people you meet in town work well to drive the story. Unfortunately, I could have probably spent more time with these characters but the game wraps up in around 10-12 hours, depending on your play speed. I'm not going to turn a Life is Strange True Colors review into a dialogue on game length and price, but $60 is steep for a 10-hour experience.
The price won't hurt as much if you're a fan of the series' emotional storytelling. I love the tale they tell this time around and Deck Nine feels more comfortable in this setting and story than the last game. The real takeaway after completing the game is how well these vignette-style stories could work if they released maybe one a year with varying settings and characters. That's a tall order, of course, but one that might be possible if they stick to the shorter length.
Life is Strange True Colors Review Score
Image Credit: Square Enix
I review games on a scale of 1-10; Life is Strange True Colors is an 8 to me. I love Alex as a character and I think this game is the closest Deck Nine and Square Enix get to the magic of the first one. It might not top it for me, but the puzzles and dialogue options to choose from feel great this time around. Arietta Of Spirits was previously my favorite narrative of a game for 2021, but this beats it out for sure. The trauma and pain that resonates throughout the character's lives is treated delicately. You won't find moments of pain porn here; rather, themes that are tough to think about are explored artistically in a way that brings the full narrative home in a compelling way by the time you roll credits.
There's something to be said about a great narrative-based game. If that's not your genre, then this might not be the game that changes your mind. Rather, if you enjoy good character-building and game writing, then you'll enjoy Life is Strange True Colors. Overall, the game packs an emotional punch that, even if shorter than I'd desire, does what it sets out to do quite well. Emotions run deep in this game, and I'm happy to say they're a treat to experience along with your character.
Life is Strange True Colors is available now for last and next-gen Xbox and PlayStation consoles as well as PC and Stadia. If you've played the game, then drop your 3-sentence review in the comments! Thanks for reading Comic Years for all things gaming, comics, and pop culture.
Featured Image Credit: Square Enix
Taylor is the Gaming Editor of Comic Years and a lifelong fan of video games. He holds two degrees in Political Communication and wrote a Master's Thesis on resistance movements, race, and the exploitation of college athletes. His wife and two Toy Australian Sheppards keep him sane.
Leave a comment