Lego And Epic Games Team Up To Create Games In The Metaverse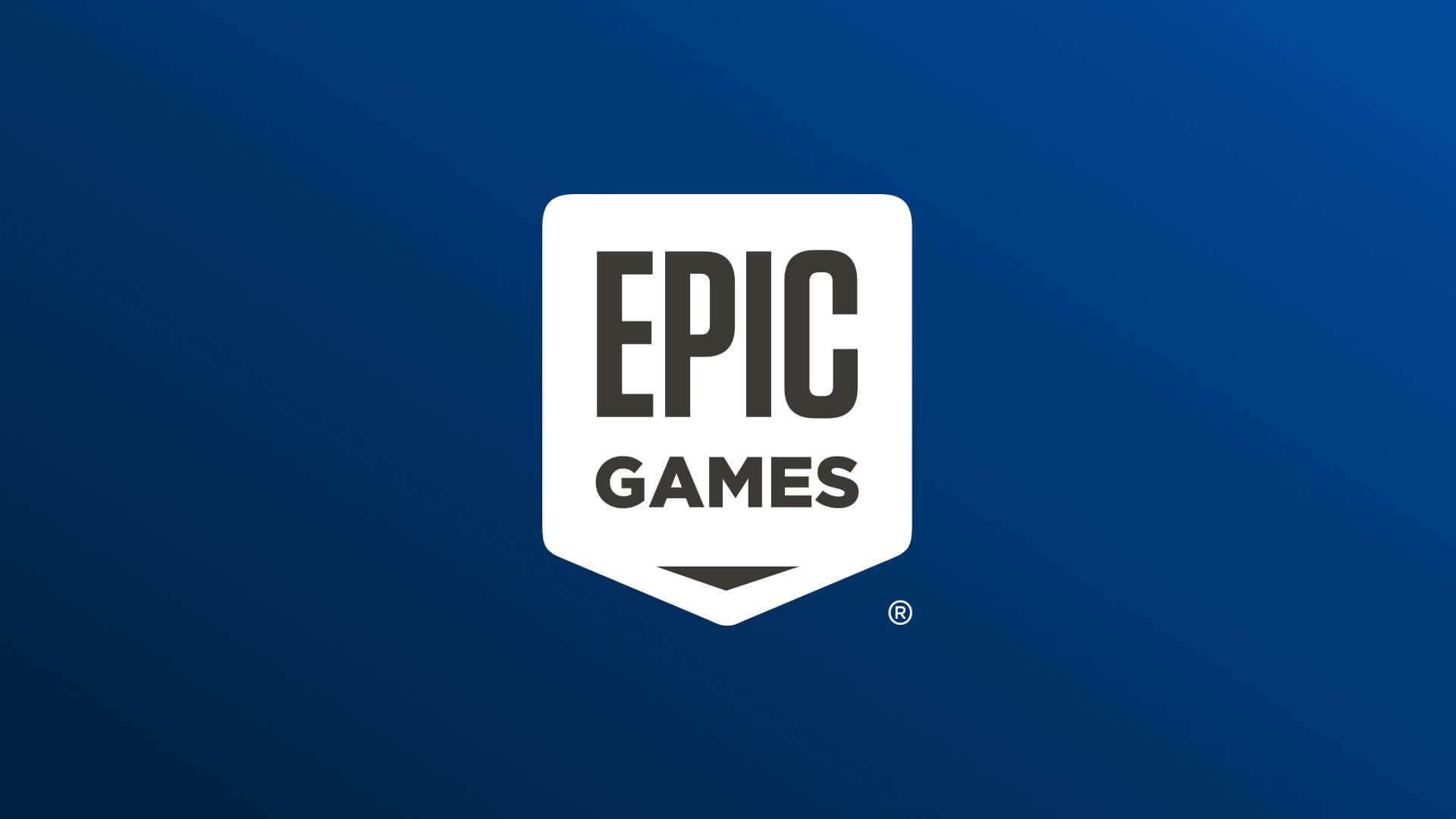 Lego and Epic Games' partnership to work in the Metaverse was recently announced on Twitter. The company responsible for the world's best-known children's toys is joining forces with one of the most prominent video game manufacturers of our time. The announcement was notified by Lego itself and ratified on the Epic Games website.
Epic Games website details the partnership, specifying that it is a long-term collaboration that seeks to approach the Metaverse differently. The website details the goal is "to shape the future of the metaverse to make it safe and fun for children and families."
On the other hand, Lego isn't new to making alliances with the video game industry, as made with Nintendo before. Nintendo seems interested in expanding its horizons and creating a fun world for children in the digital world as well.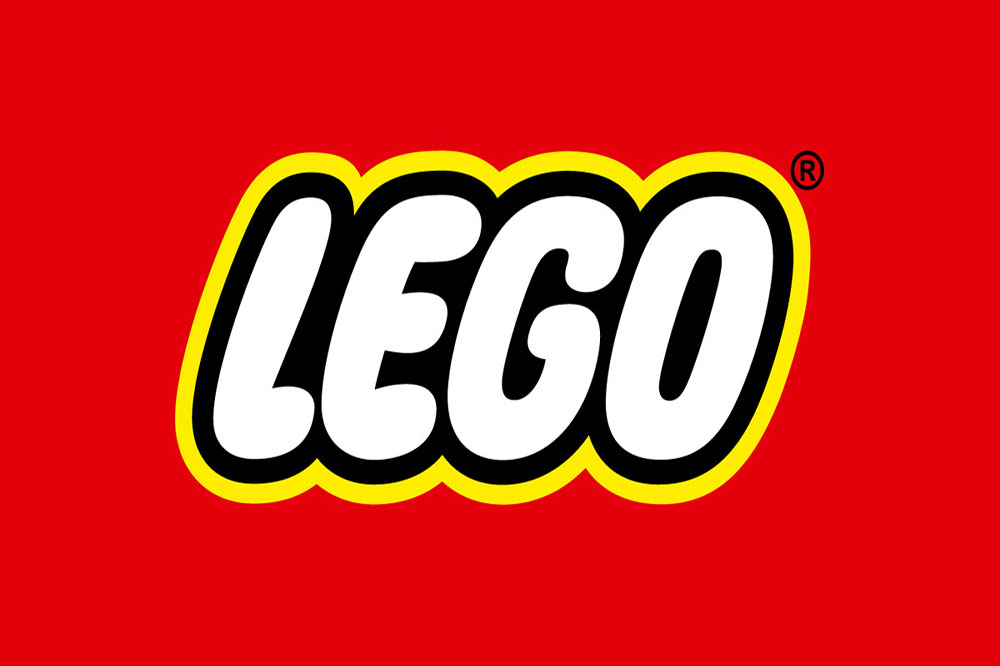 Image Credit: LEGO
Lego and Epic Games will Create an Environment in the Metaverse
The union between the two companies is looking to create kid-friendly environments in the Metaverse. Lego and Epic Games partnership tries to leverage this new concept, which is becoming so well known and fun, and apply it in a unique setting for kids and the family.
We're excited to team up with @EpicNewsroom to build a fun and safe place for kids to play in the metaverse. 🤩

Find out more here: https://t.co/1P6lENuTG1 pic.twitter.com/Edit0WtVEV

— LEGO (@LEGO_Group) April 7, 2022
Lego Group CEO Niel Christiansen stated, 
"Kids enjoy playing in digital and physical worlds and move seamlessly between the two. We believe there is huge potential for them to develop life-long skills such as creativity, collaboration and communication through digital experiences. But we have a responsibility to make them safe, inspiring and beneficial for all." 
He added:
"Just as we've protected children's rights to safe physical play for generations, we are committed to doing the same for digital play. We look forward to working with Epic Games to shape this exciting and playful future."
Intention to Create a Safe Environment for Children in the Metaverse
Both companies have stated that they want to create a safe space for children in the Metaverse. They have indicated their will to create a fun space, but at all times, infants are protected from any harmful elements that may damage their minds.
We're teaming up with @LEGO_Group to build a fun place for kids to play in the metaverse!

Learn more here: https://t.co/rtrckV9UJm pic.twitter.com/rsDDjgXEq7

— Epic Games Newsroom (@EpicNewsroom) April 7, 2022
The CEO of Epic Games stated,
"The LEGO Group has captivated the imagination of children and adults through creative play for nearly a century, and we are excited to come together to build a space in the metaverse that's fun, entertaining, and made for kids and families."
As you can see, both companies are coordinating to create a space for kids. Their goal is to combine the kids' gaming knowledge from Lego with the programmatic and virtual reality capabilities from Epic Games. What kind of platform it will be, no one knows yet. The only thing we know now is it will be entirely kid-friendly and without the risk of potential harm.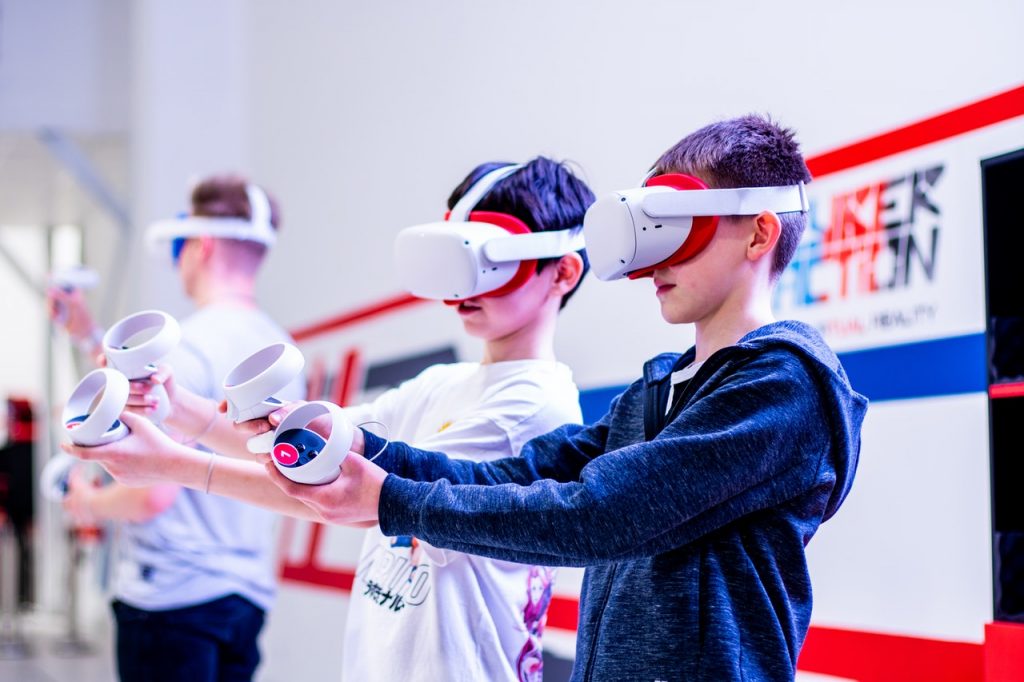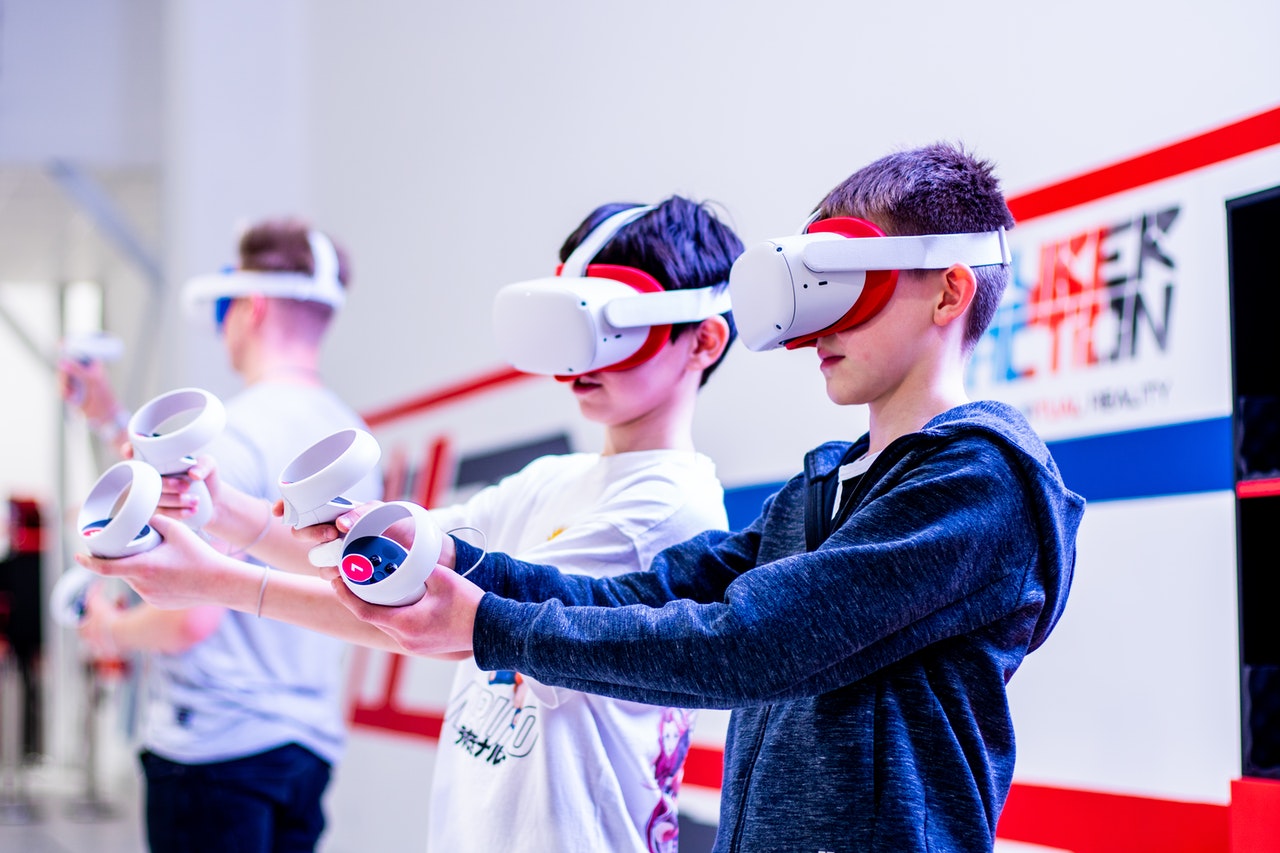 Image via Никита Сайф / Pexels
The announcement of this Epic Games and Lego partnership came as a surprise this morning. Both companies have made it clear that their main goal is to create a fun, virtual space for children. The idea is to exploit the Metaverse concept in a family environment free from all risk.
At the moment, they have not specified more about the games or platforms that they will create. People also speculate if Epic Games will bring Fornite, their star game, into this alliance. All we know is that both will seek to take advantage of the Metaverse, doing what each does best. Providing entertainment, but with their best-combined weapons and expertise.
We want to read your expectations from this Lego Epic Games alliance in the comments.
Featured Image via Epic Games
Leave a comment