Hogwarts Legacy Game Collector's Edition Revealed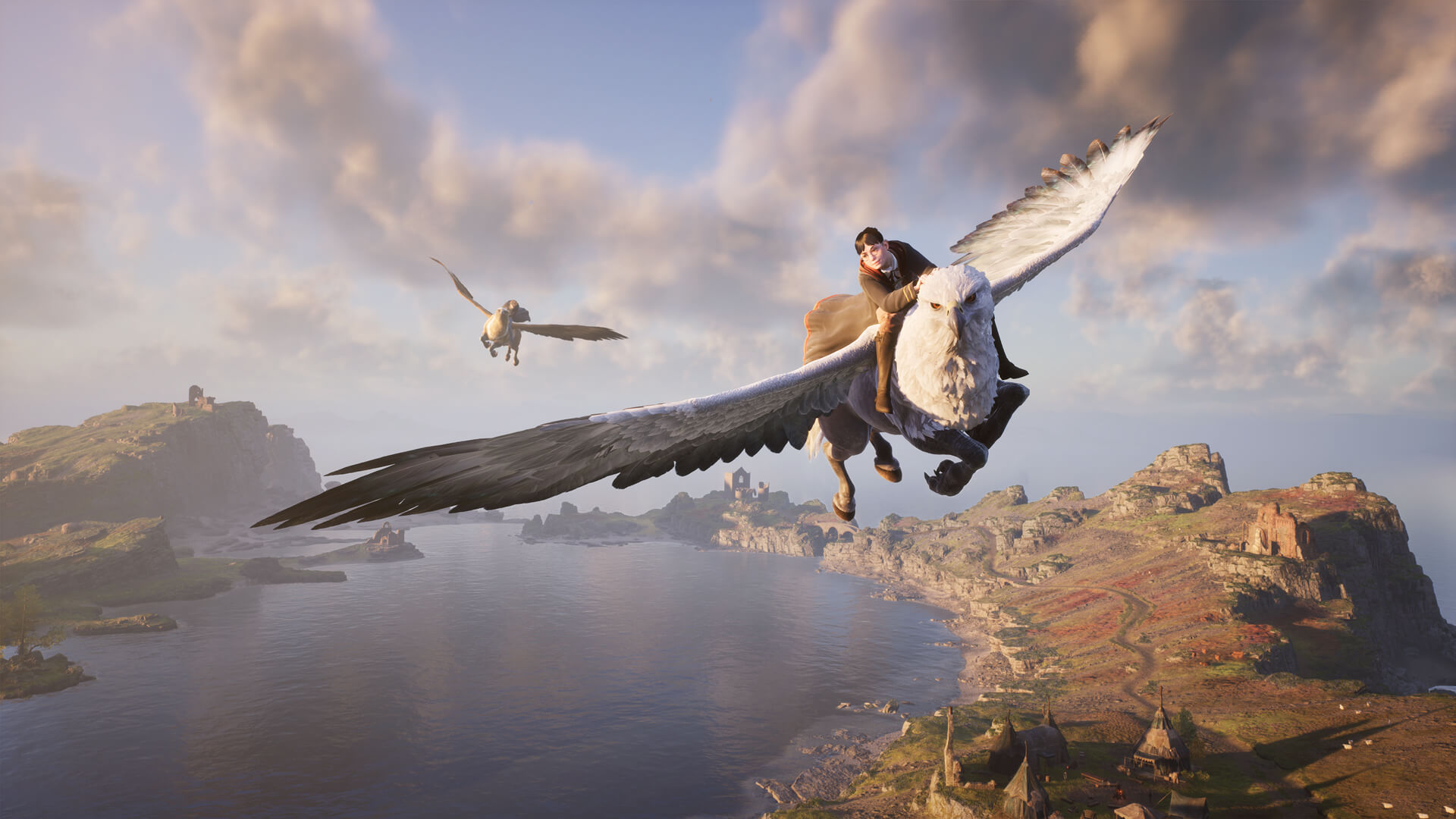 Fans of JK Rowling's Harry Potter series were outraged when they learned that the Collector's Edition of the new Harry Potter Hogwarts Legacy game had a huge price point. Namely, it's going to be a whopping $300!
Recently, an Australian retailer named EB Games leaked the contents from the Harry Potter Hogwarts Lea­gacy Box Set. This appears to have been a complete accident, and we can imagine the developers weren't too happy about it! However, Avalanche, the developers of the Hogwarts Legacy game, has confirmed that the leak is real. They also tweeted an unboxing video for the game and a Twitter post. The Collector's Edition of the game will include all the extra content from the Deluxe Edition.Additionally, fans will receive magical robes and an exclusive mount shaped like a Thestral. If that wasn't enough, anyone who purchased the Collector's Edition gets access to the game 72 hours before it's available anywhere else. As well as these features, console players will get a steel book version of the game.Sadly, if you're playing the Hogwarts Legacy game on PC, then you'll only get a digital code to redeem. However, no matter which system you play on, the Collector's Edition has more features. This includes a wand that floats through the power of 'magic', along with a tome for it. Finally, there's the box for the game, which is covered in the game's official logo. That's quite a lot of stuff!
Hogwarts Legacy Game Price
Although Avalanche has confirmed that the Collector's Edition details are true, some fans are confused about the price. Originally, EB Games listed the Hogwarts Legacy game  Collector's Edition as AUS$500. Converting this to American dollars, this works out to be around $350, or £300 if you're in the UK. It goes without saying that that's a pretty high cost! However, Avalanche's community manager, Chandler Wood, has said that this won't be the final price. He stated, "that pricing is not correct in USD." It's unclear why the price would be markedly different. However, it's possible that the game will be more expensive in Australia due to taxes.
Later, Wood stated on Twitter that the Collector's Edition of the Hogwarts Legacy game would be $300. However, the official account for the game hasn't confirmed this price, and they didn't mention it in the unboxing video. Even so, that hasn't stopped fans from commenting on the video to express their shock. Some fans called it "shameful", while others said it was "ridiculous." Naturally, their shock at the price seems justified when you compare it to other games such as Horizon Forbidden West or God of War. These were nowhere near as expensive!
In the words of one fan, "I'm not about to drop half the price of a PS5 just for some stuff that will ultimately end up gathering dust on my shelf."
Harry Potter Video Game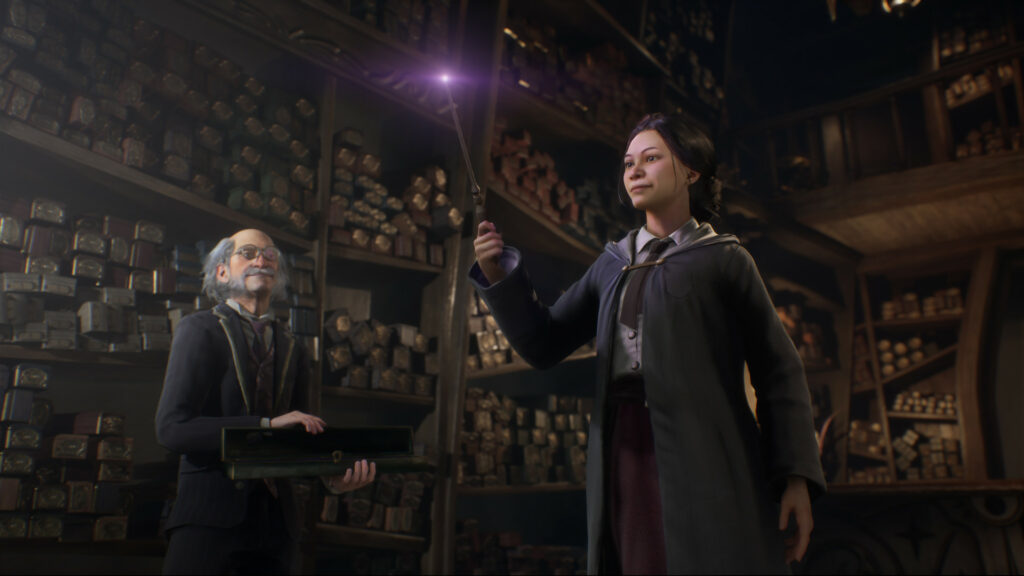 Image: Steam
Thanks to Gamescom Opening Night, we saw a new trailer for the Hogwarts Legacy game. We also discovered that the team delayed the game until February 2023. Originally, they aimed for a holiday 2022 release but pushed it back for unknown reasons. You'll be able to pre-order the deluxe versions of the game very soon. Fans can pre-order these versions from August 25th at 8 AM PT, 1 PM ET, and 4 PM BST.
Aside from the Collector's Edition, there's also the Digital Deluxe version of the Hogwarts Legacy game. This is a little cheaper at roughly $80 and includes the Dark Arts Pack. As part of this pack, you'll get the Thestral Mount and a Dark Arts cosmetic set. There's also a battle arena for the Dark Arts, an Onyx Hippogriff Mount, and a Garrison Hat for the Dark Arts. This edition also includes early access for 72 hours before anyone else.
However, the Hogwarts Legacy game release comes off the back of much controversy. The author of the Harry Potter series, J K Rowling, has made some deeply transphobic statements that led to many speaking out against her. Naturally, this affected the sales of the recent Fantastic Beasts film. We're yet to see how her statements will affect sales for the Hogwarts Legacy game .
Hi! I'm Arvyn, and I'm an English teacher from the UK. I've been teaching English online for over 4 years to students from all across the world and all ages. Outside of work, I'm a huge fan of reading, video games, and playing with my adorable kitties. See ya!
Leave a comment