GTA 6 Leaked Details Might Reveal Release Date
Although Rockstar Games hasn't issued official statements about GTA 6 leaked details might reveal when the game will release. The latest version of Grand Theft Auto was released eight years ago, and although it still sells well, fans are already demanding a new instalment of this franchise. A sixth edition is now official, although we don't have many details yet.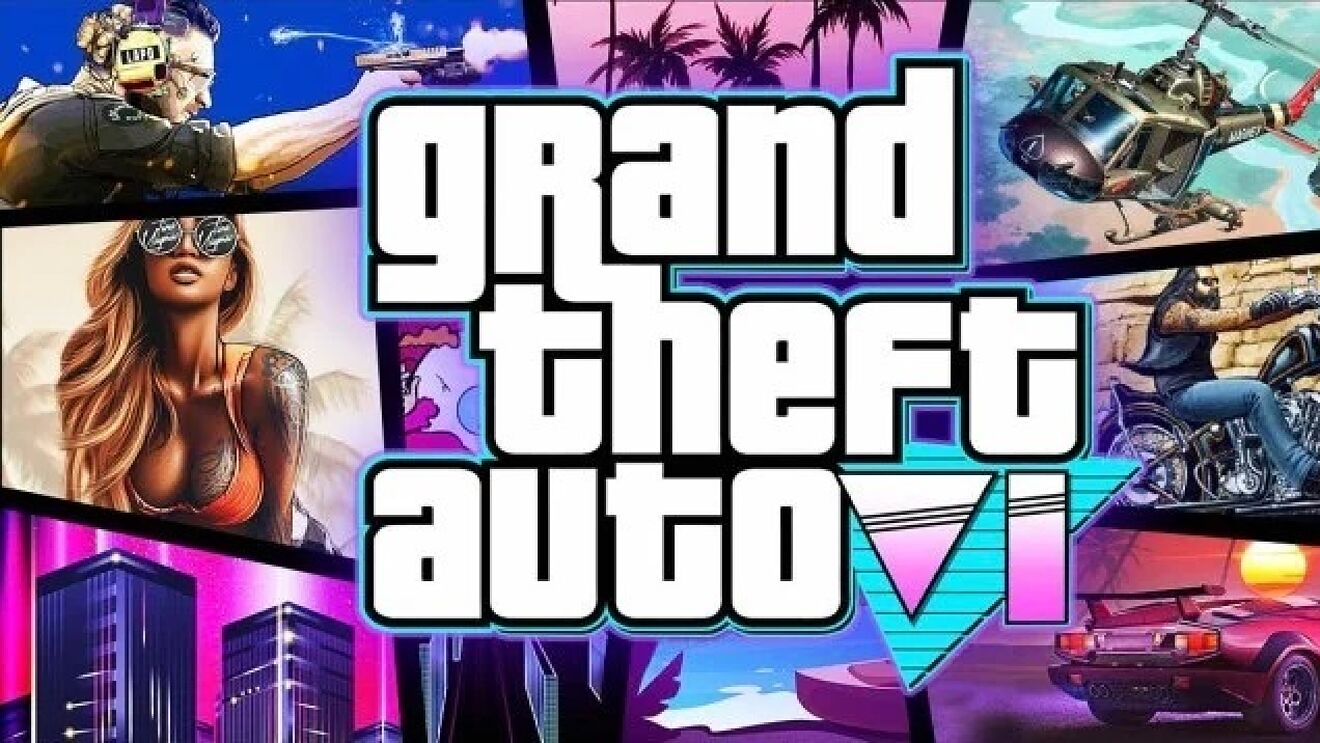 Image via Rockstar Games
Despite the lack of official information, external entities have leaked details of the game. Some may be false, as happened with the current edition, which was said to have new cities and missions. Although there are no reliable source confirmations, they could confirm these improvements in the latest version of GTA.
GTA 6 Leaked Details Revealed
Although Rockstar, the company that develops and distributes GTA, has not commented on details, several leaks regarding new features have arisen. These include news about the different game scenarios and playable characters.
The leaker who gave the information was Tez2, who provided accurate information on past editions. This time he revealed that this new version would have new cities and scenarios to play. He said players can now access these island modes, linked by bridges.
Players can access each scenario by completing specific missions. Some of these will come in expansion packs released after the initial version of the game. These also include new tasks to complete that will unlock new elements during the game.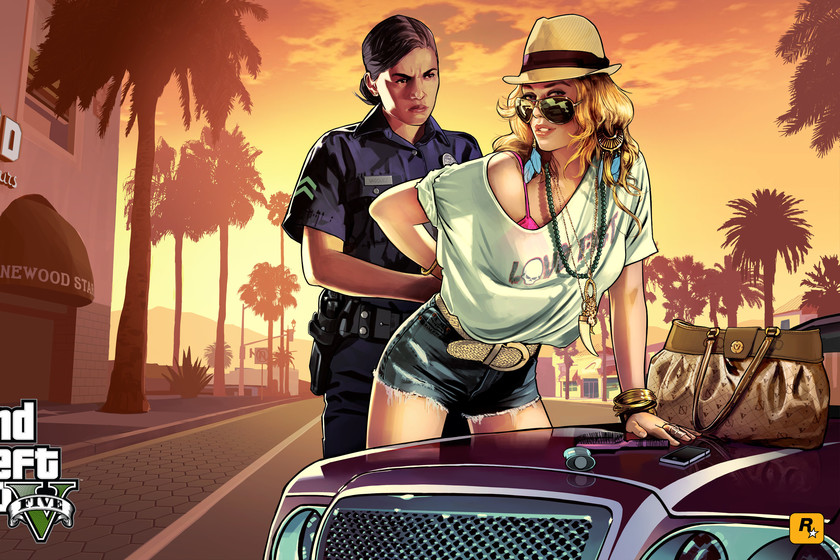 Image: Rockstar Games
More GTA 6 leaked details he commented on: that GTA VI would be the first GTA game starring a woman of Latin descent. He did not comment much about the origin of this character but said the initial missions would provide the context about this woman.
He also commented that the game would be available in campaign mode. Players can enjoy all the game's new features, scenarios, missions and other features included in the pack. He finished by saying that the online version wouldn't have improvements this time, as in the development of GTA V. On that occasion, the upgrades were discarded and were placed in the online game mode.
It is likely that soon there will be new information about this game from Rockstar. Considering this new edition generates so much interest, it will bring many surprises to gamers.
When will GTA Come Out?
Many fans are talking about when GTA VI will be released, considering that Rockstar has not said anything about it. They would have confirmed that the game was being developed in 2021, but they have not said anything since.
There are certain possibilities where we will find more information about this game, such as the trailer and possible release date. It could be in October, considering Grand Theft Auto turns 25 on the 21st and Grand Theft Auto: Vice City will turn 20 on the 29th.
Image via Take-Two Interactive
The company will likely take advantage of that iconic date to present information about the game. Rockstar could also set an approximate release date for the fall of 2023. Besides, we would see the new character, scenarios, and missions.
Some people don't think the GTA 6 release date would be 2023 because Rockstar tends to release their games late. They believe that early or mid-2024 is more realistic. It is also likely that Rockstar will release a demo version to test the game and correct any bugs before its official release.
The test will probably be in the online mode, and only some recognized gamers will be allowed to participate.
We will have to wait and see what Rockstar shows in the upcoming days, considering we are getting closer to the game's anniversary.
Hopefully, we will have GTA news soon, we will update this article once we get more news on the official GTA 6 release dates!
I am a circus aerialist influenced by Dick Grayson and Spider-Man. Fortunate to write about the characters that inspired me. I also have a Bachelor's degree in Political Science and a Master's degree in International Trade.
Leave a comment