Grand Theft Auto 6 Release Date May Be Sooner than Expected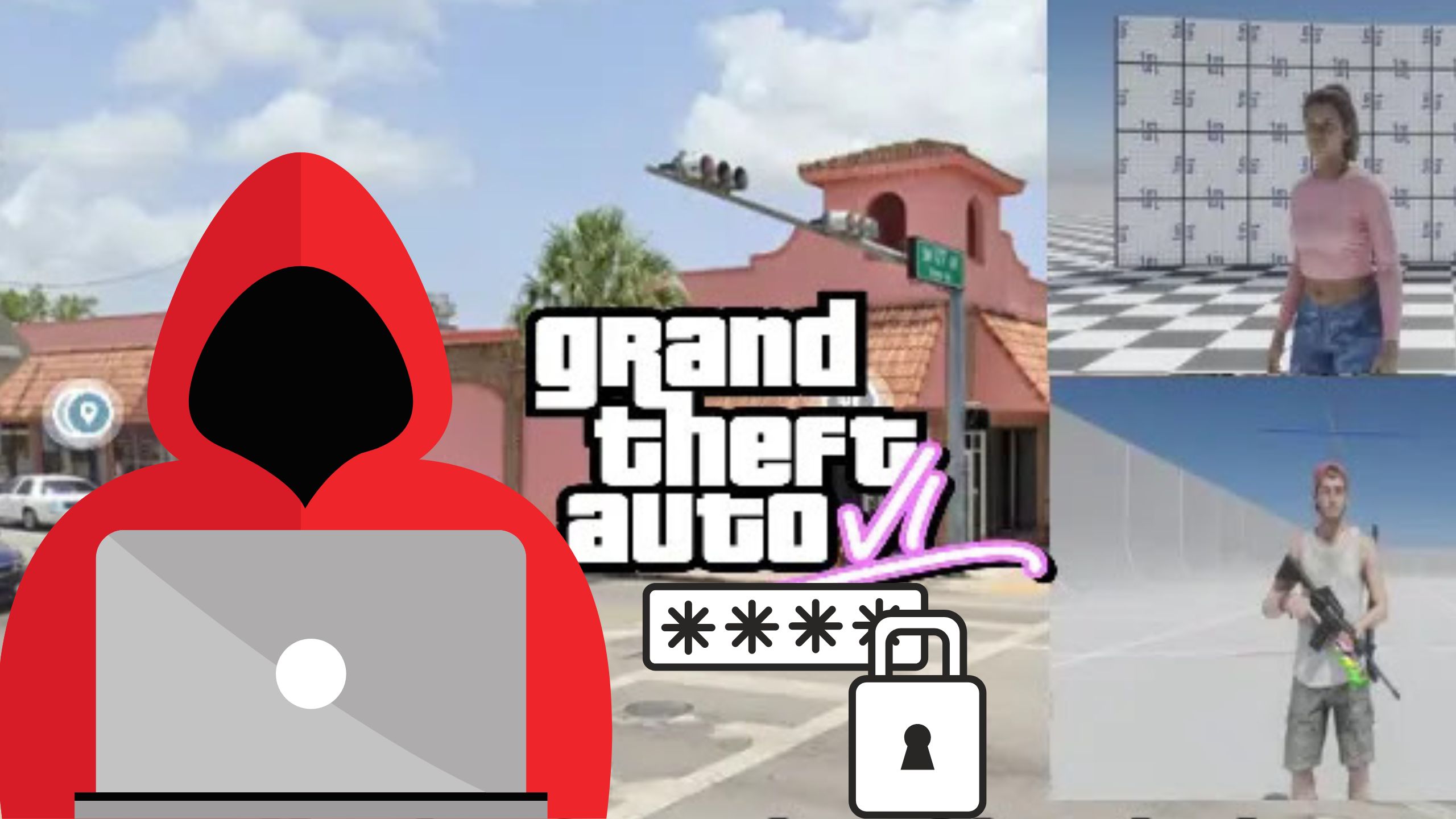 Grand Theft Auto 6 is one of the most anticipated games and leaks about its plot and release date have been coming in since last year. One of these indicated that it would be released in 2025. However, recent information may indicate that it will be available sooner than expected.
A report filed by Take-Two suggests that the game would be out by 2024. This would be a relief for many, considering that the game was at a standstill in the development process due to its lengthy development time. If so, it could be a big money maker for the company, or so the report suggests.
Alan is a great person and an excellent professional. We studied together in college, and then we were co-workers. Those of us who know him can only say good things about him – Monforte is lucky to have him!
Take-Two Files Financial Report Suggesting Grand Theft Auto 6 Release Date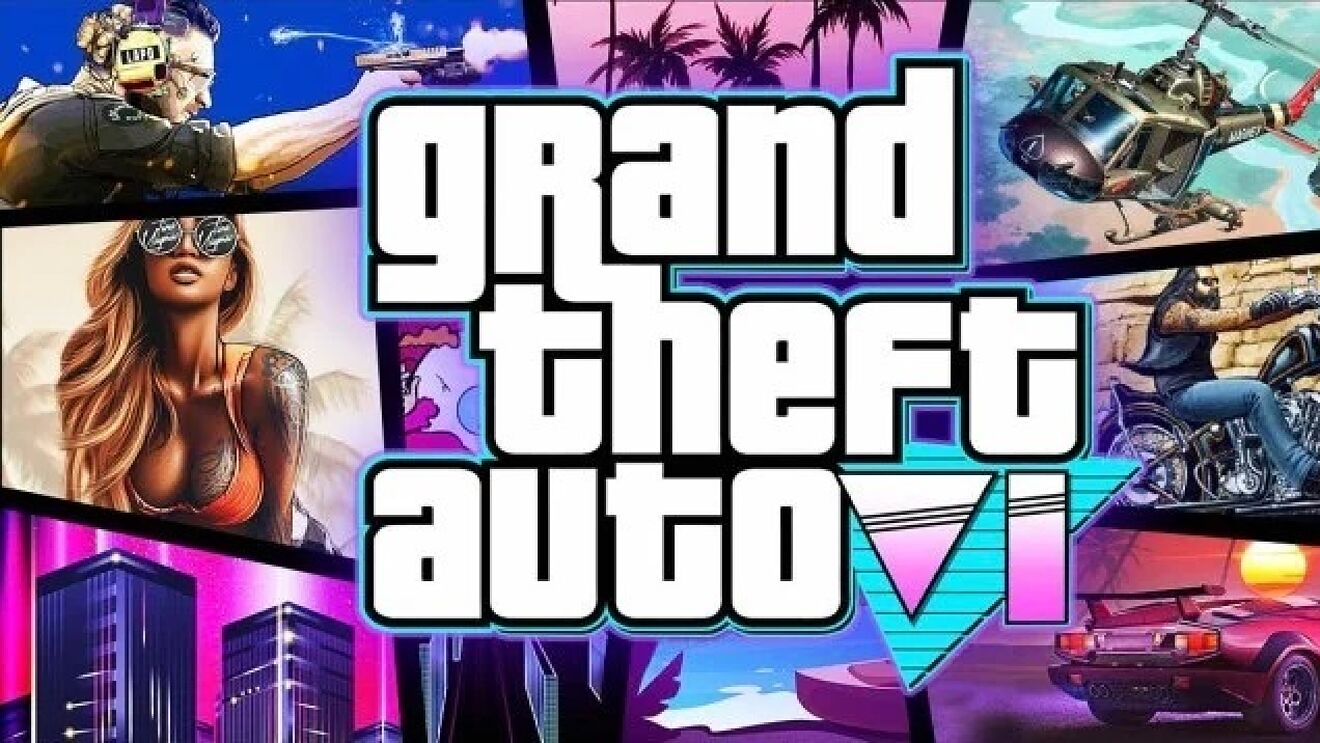 Image: Marca.com
A financial report filed by Take-Two on estimated earnings for fiscal 2025 suggests that Grand Theft Auto 6 would be out by 2024. This takes into account that the budgetary period starts in the latter period. It should be noted that the company never named the game in the report, but the forecasts it gave suggest that it is involved.
The report indicates that they will start the fiscal year by launching new titles that will generate changes in how users see video games. This would lead the company to earn approximately 8 billion dollars net.
These figures are really the ones that make us think that Grand Theft Auto 6 is among the innovative titles that will impact the market since no other franchise allows reaching such an amount if last year they had 5.3 billion dollars. It was thanks to acquiring the external game development company, Zynga.
They will need to launch many small titles, or one that is big and very successful to jump to these figures. The latter possibility is Grand Theft Auto 6, and it is the scenario that would make fans the most happy. However, handling this information with discretion is advisable, considering that the company has not officially declared anything yet.
GTA 6: A Game Full of Leaks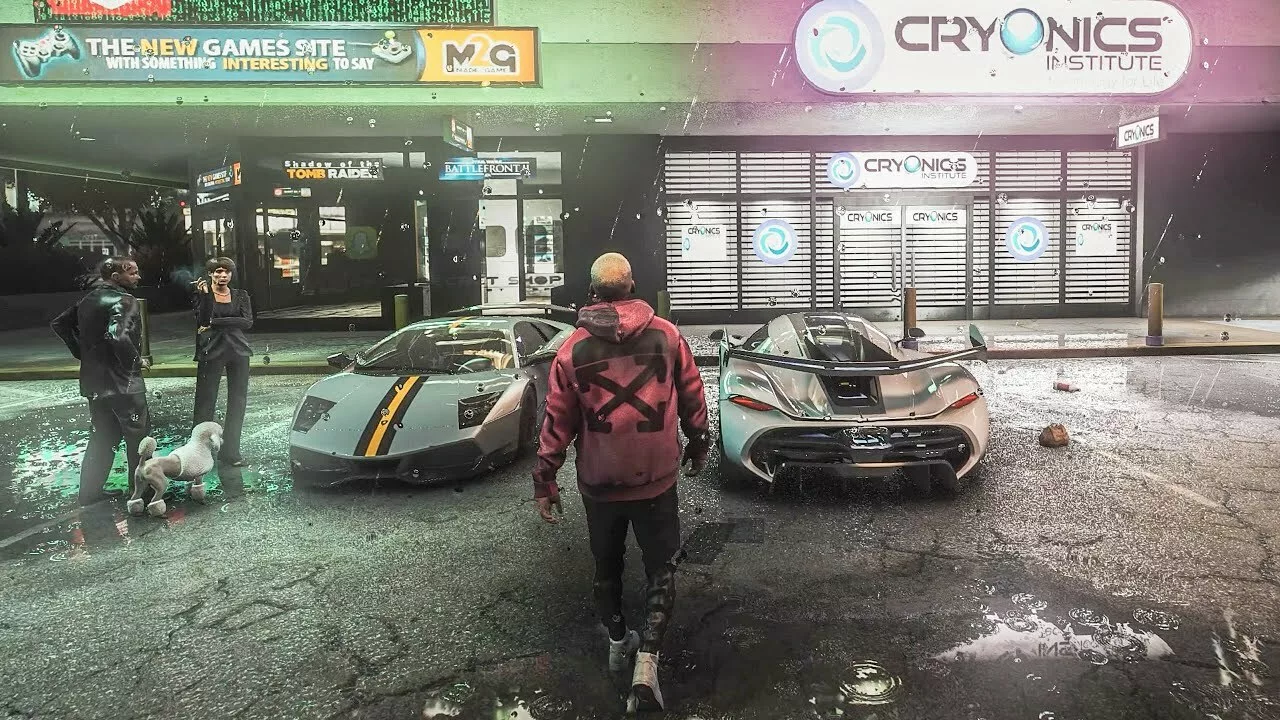 Image: Inter (YouTube)
Grand Theft Auto 6 is a game full of speculations about its release date, the internet and other information sources. None of them have been verified by Take-Two or Rockstar, the companies responsible for the game's development. For a couple of weeks, they have been fighting against false information and leaks for years.
In late 2021 rumours indicated that the game was in development and would be between 2024 and 2025. However, these comments were further boosted the moment several images of the game were posted on a forum for fans of this title.
The images would lead many to believe the game is a sequel to Vice City. However, nothing has been confirmed, and neither Rockstar nor Take-Two has commented on the game. This situation makes the expectations and comments about the game grow out of control.
If the Grand Theft Auto 6 release date is in 2024, we will likely have news soon from both companies, either comment about the game or a trailer. A golden opportunity they could take advantage of would be the video game event. This will be the Summer Game Fest, which will take place in 19 days.
This would be an opportunity for the companies to show a trailer of the game or at least a small demo that shows part of the gameplay of the platform and part of what they will enjoy in it. Whether it will be released in 2024 remains until Rockstar or Take-Two make an official statement.
Featured Image Via Rockstar Games 
Leave a comment