Google Stadia Player Count Dropping Fast One Month After Launch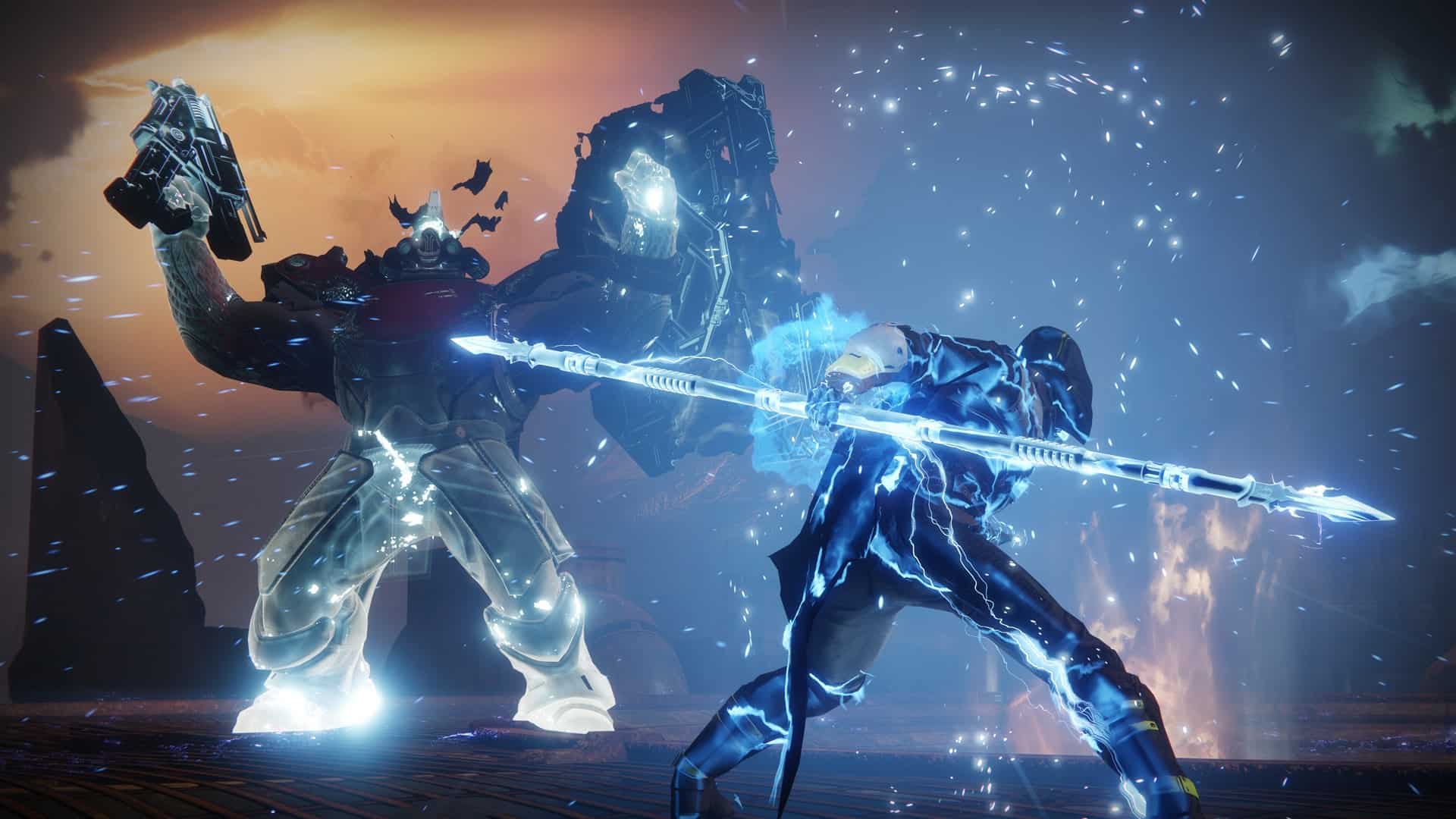 A lackluster start left gamers feeling weary about Google's entry into the gaming world. Just a little over a month later, the Google Stadia player count is dwindling. Let's break down the state of the console, and what troubles still lay ahead.
Google Stadia Player Count – Down By Half on Console's Biggest Game
If the Google Stadia approach to their console's success was to debut modestly and grow, it's not going well. I've covered plenty of the ramp up to the Stadia's launch, but since late November, there hasn't been much to talk about. Other than, of course, the Google Stadia overheating on early adopters to the point where it's unplayable. Now, the big story is the dwindling Google Stadia player count. 
Overall, the console's top game at launch is Destiny 2. The game released for free to Google Stadia Pro subscribers, a $10 per month fee for 4K streaming and free games. Unfortunately, even the console's most popular game is seeing a dip in players. Dip might actually be too weak a word to describe the fall-off for Google Stadia's player count. 
Where is the Google Stadia player count now?
Image Credit: Bungie
We don't have a concurrent player count for the console, but new numbers on Destiny 2's player count show a concerning trend. On November 26, nearly 20,000 people played Destiny 2 on the Stadia. This week, the Google Stadia player count for the game decreased to just over 8,000. Let's be fair: the Destiny 2 player count is down for all consoles, including PC. That being said, the drop-off on the Stadia is the most drastic. Not to mention, PC and console games have a number of different options for things to play other than Bungie's lackluster multiplayer shooter. For Stadia players, this is sort of the flagship title. 
What Went Wrong with the Google Stadia?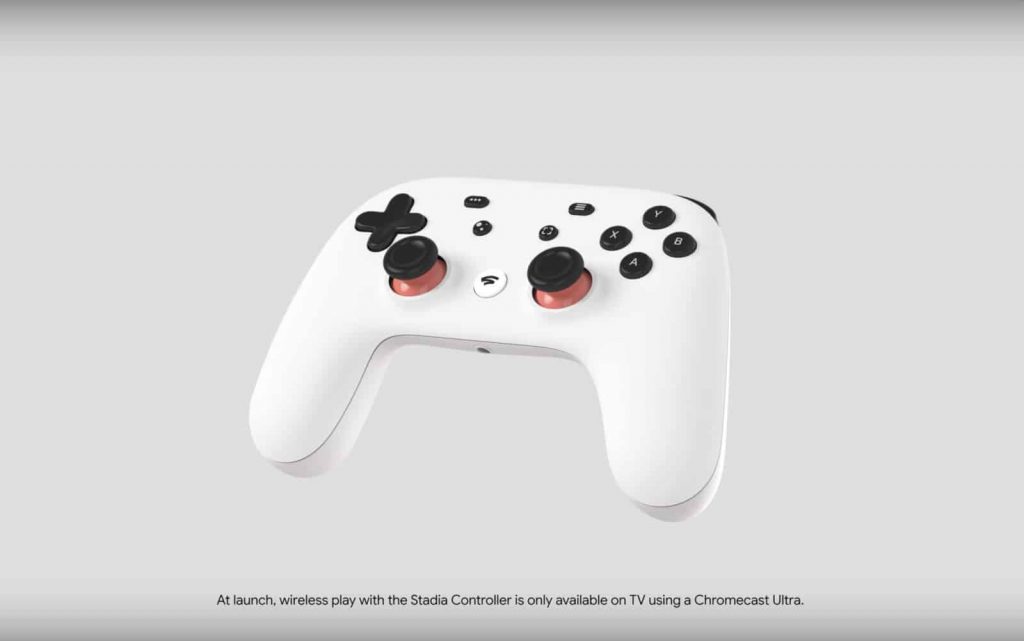 Image Credit: Google
Three major issues developed into a bigger mess than Google originally anticipated. That's not even counting the Google Stadia broadband caps concerns, which threaten the ability to play the game on some internet services. The issues I'll lay out don't even include the Google Stadia launch missing key, promised features, including no achievements or comprehensive family plan. 
Firstly, Google assumed players would be far more patient than is fair for a major console release. The Stadia promised a new way to play, and instead is nearly unplayable for longer than an hour or so. Secondly, the console has fewer games than the traditional names we know in console gaming. That means it needs to have an edge that makes it worth the extra effort and purchase. Instead, its primary perk is game streaming, which yields a worse experience in the one thing that's meant to make it special. Lastly, the Google Stadia player count shows signs of dwindling interest. Momentum has not been on Google's side here, with more issues coming out about the console every month up until its release. Now, everyone is looking to the Xbox Series X and the PS5. 
Is the Google Stadia Doomed?
It's not the ultimate end of the Google Stadia, but things aren't going well. I'm no expert on product lifespan, but this soft of a start isn't a great footing for a long and profitable platform. Moving forward, the Google Stadia player count might see a bump from top titles like Cyberpunk 2077. Even so, the console needs to be able to play the game in order to keep its player base strong. 
Are you at all interested in the Google Stadia anymore? Let us know in the comments! Thanks for reading Comic Years!
Featured Image Credit: Bungie
Taylor is the Gaming Editor of Comic Years and a lifelong fan of video games. He holds two degrees in Political Communication and wrote a Master's Thesis on resistance movements, race, and the exploitation of college athletes. His wife and two Toy Australian Sheppards keep him sane.
Leave a comment