Google Stadia Console Officially Dead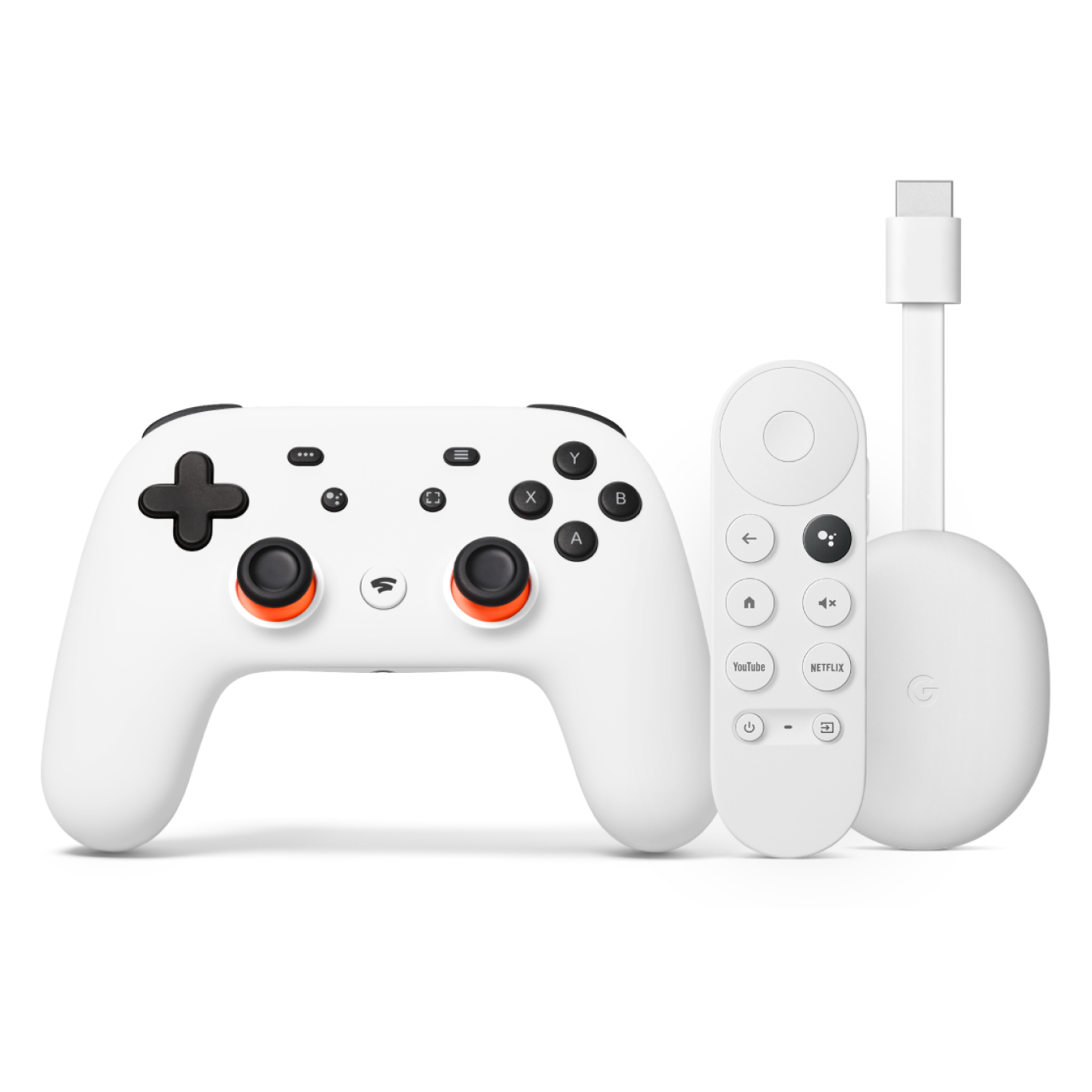 After just under three years, Google has announced that their flagship videogame platform, the Google Stadia console, is officially dead. In 2019, Google first released the video game platform, which was different from other consoles in several ways. Namely, for the fact that it wasn't a console! Instead, it was a video game platform service that allowed fans to play certain video games on any compatible device. This included phones, computers, and tablets – even ones that couldn't traditionally run such powerful games. One of the notable titles was Resident Evil Village, which is soon coming out on Nintendo Switch as well. In theory, the Stadia was groundbreaking because it was an entirely cloud-based gaming platform. In reality, it was nowhere near as good as the hype suggested. So, it comes as no surprise that Google has decided to shut it down.Google announced that by mid-January 2023, the Google Stadia console would be completely discontinued. Anyone who bought games on the platform will receive refunds for their purchases, whether these are hardware or software purchases. It's unclear if Google will issue full refunds or just partial ones, but it's nice to know they're compensating anyone who spent some money. However, if you do have any games on the platform, you can play these until January 18th 2023. Google stated that all refunds would be completed by the middle of the same month.According to the General Manager and Vice President of Stadia, Phil Harrison, they're closing the software down because the Google Stadia console "hasn't gained the traction with users". Naturally, this makes sense, as Stadia's sales were nowhere near that of its rivals, Xbox, PlayStation, or Switch. According to some rumors, it had only 220,000 active players, which is abysmal.
Google Stadia Shutdown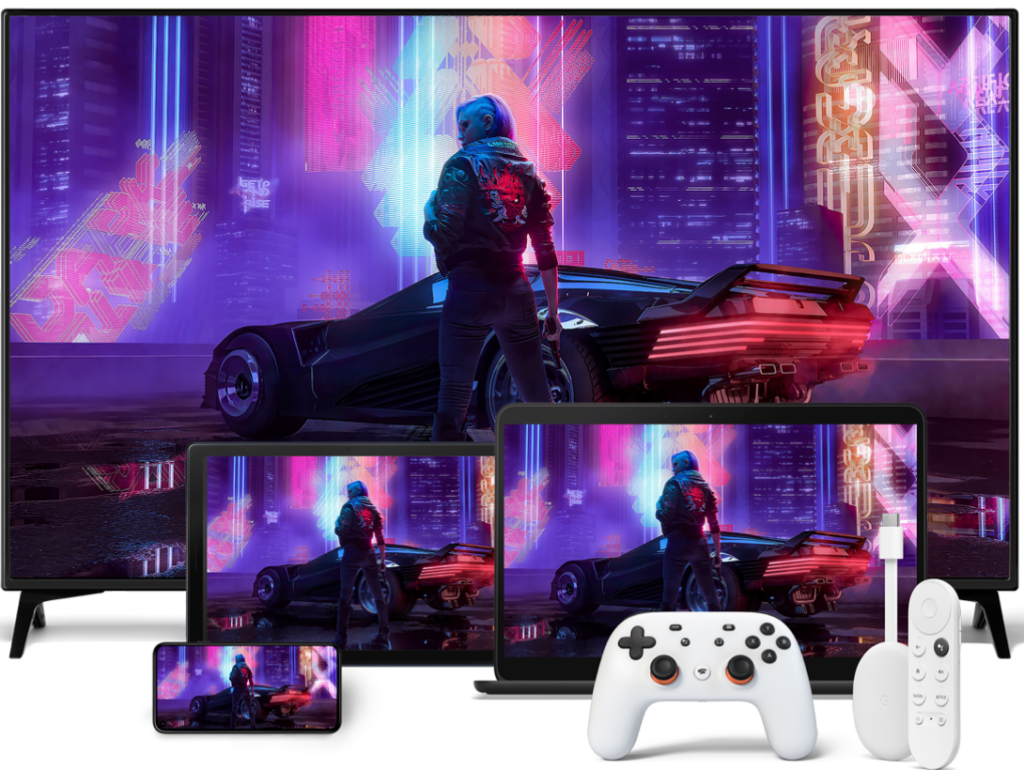 Image: Google Store
Also, Harrison said this about the team working on the Google Stadia console:
"For the Stadia team, building and supporting Stadia from the ground up has been fueled by the same passion for games that our players have. Many of the Stadia team members will be carrying this work forward in other parts of the company," he said. "We're so grateful for the groundbreaking work of the team and we look forward to continuing to have an impact across gaming and other industries".
The fact that Google is closing down the Google Stadia console is no surprise. Over the last few years, the console has seen a bunch of controversies. For example, Google initially promised that gamers would be able to play particular games in 4K, which never happened. As a result, in 2021, some fans launched a lawsuit against the console for false promises. During this time, Google stated that they wouldn't create any titles exclusively for the platform and would collaborate with third parties to create titles.
In Harrison's words, this was because Google wanted to "help game developers and publishers take advantage of our platform technology and deliver games directly to their players."
What technology does Google use?
Image: Google Store
Speaking about the Google Stadia console shutdown, Harrison did state that Google would continue to use this technology:
"The underlying technology platform that powers Stadia has been proven at a scale that transcends gaming. We see clear opportunities to apply this technology across other parts of Google like YouTube, Google Play, and our Augmented Reality (AR) efforts–as well as make it available to our industry partners, which aligns with where we will see the future of gaming headed. We remain deeply committed to gaming, and we will continue to invest in new tools, technologies and platforms that power the success of developers, industry partners, cloud customers and creators."
Perhaps Google will learn from this mistake and create a new console that's even better than this one. Or, maybe they'll use it to develop their AR technology instead. Whatever the reason, it's unsurprising that the Google Stadia console is closing down. We'll still miss it, though!
Hi! I'm Arvyn, and I'm an English teacher from the UK. I've been teaching English online for over 4 years to students from all across the world and all ages. Outside of work, I'm a huge fan of reading, video games, and playing with my adorable kitties. See ya!
Leave a comment