Google Stadia is Closing Internal Studios, Preps for a New Direction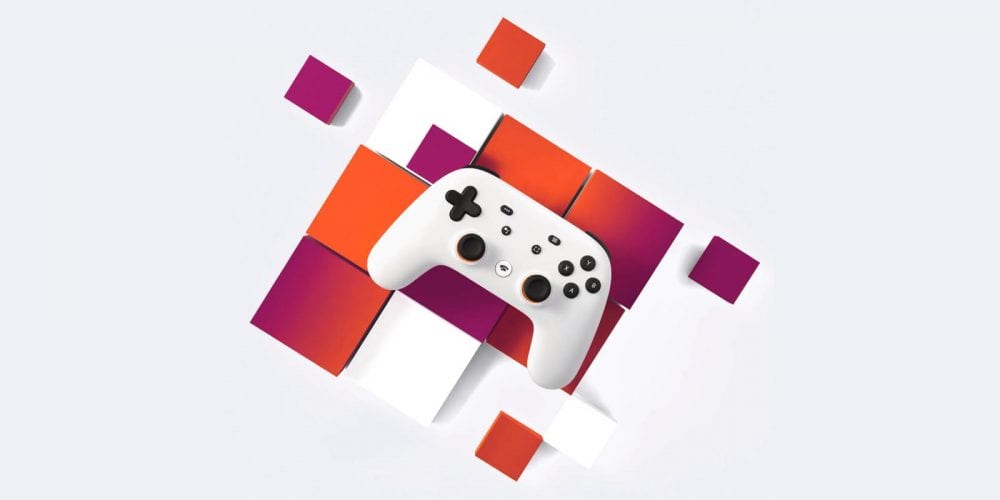 When I first started writing here at Comic Years, it felt as if every other article focsused on Google Stadia. In 2019, it was the next big move in gaming. Streaming options, on-demand service for gaming, and a really compact console system. If things looked good, then they only seemed that way for a short while. Problems with internet caps, game compatibilty, and a host of other problems emerged immediately. The latest bit of news for Stadia owners is a pretty heavy blow. The team behind Google Stadia is closing internal studios and abandoning game development altogether. This comes without a single release from either of Google's two game studios. Amazon is similarly canceling game devleopment plans as well. What's so hard about making games? It turns out – everything.
Google Stadia is Closing Both of its Internal Studios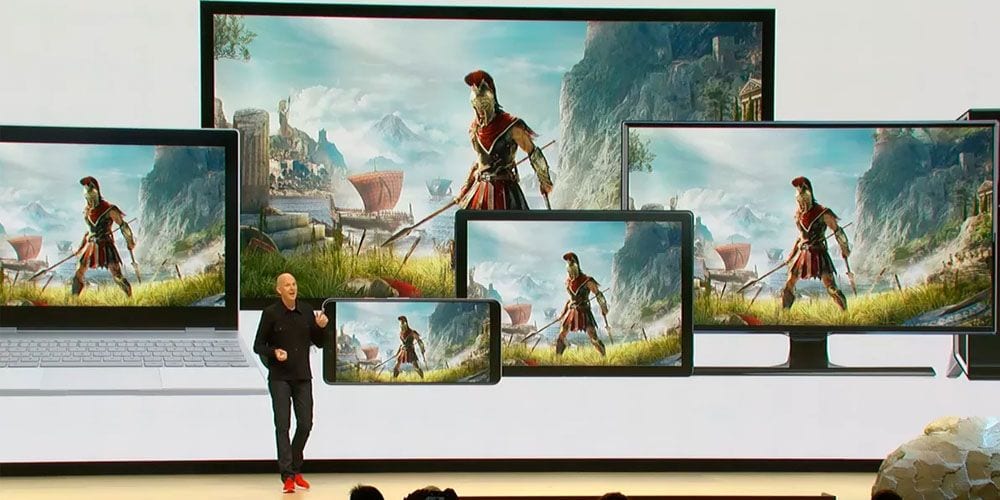 Image Credit: Google Stadia
In an announcement on its website, Vice President and GM for Google Stadia Phil Harrison says the platform is only going to be that: a platform. The plan originally back at the original Google Stadia launch was to do everything. The streaming platform would play AAA titles as well as Stadia exclusives. With a powerful company like Google, surely some exclusives could be worth while. The problem is that major companies are finding it harder and harder to develop their own titles. It's why we're seeing gaming studio acquisitions becoming the new normal for non-gaming companies.
Amazon tried to launch a handful of games in the past 5-6 years. They all fell flat. Similary, Google didn't even release a single exclusive on Stadia before shutting down its Montreal and Los Angeles studios. It's not a knock at either company, but more a testament to how hard it is to make games. There's a lot that goes into develping a game that is hard to manage. It's not like Google didn't have the expertise, however. They hired Jade Raymond to head internal development after years of working with EA and Ubisoft, particularly with Assassin's Creed. Raymond will exit the company as the studios close.
Are People Still Playing on Stadia?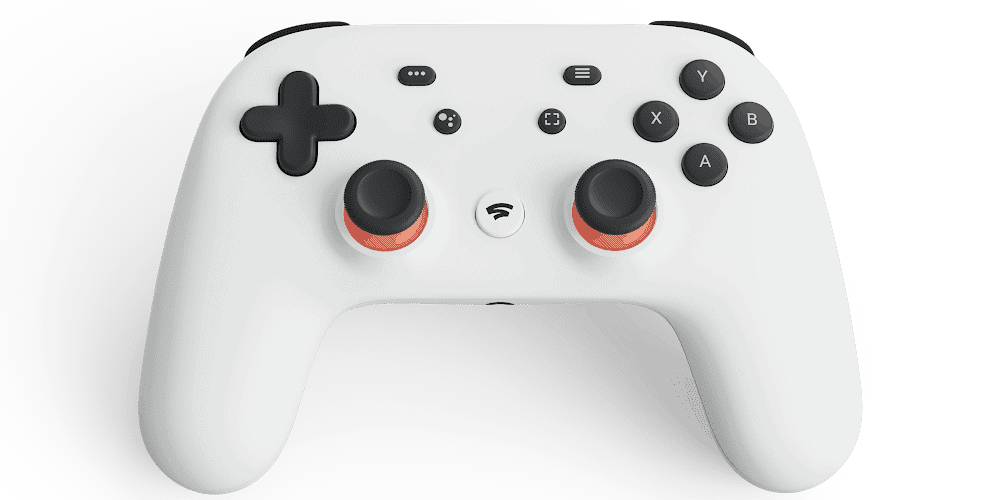 Image Credit: Google Stadia
The $99 platform didn't sell incredibly well after broken promises left early adopters feeling betrayed. If you own one, however, then you might not have even purcahsed it. That's because Google is finding ways to give Stadia away to just about anyone. The most popular promotion includes gifting a free Stadia to anyone who subscribes to YouTube TV. It's a fine strategy in the short-term, but what about everyone else? You know, the people who would need to see Stadia as worth the money? Yeah, those people still don't feel convinced.
The real problem with Stadia is, well, everything. The issue of data caps on internet is a huge hurdle for most gamers. If you only have 1TB of internet per month, streaming a Stadia game for less than 8 hours could easily eat up a significant chunk of your data. Of course, the issue of games on the platform is troublesome too. A huge selling point of Stadia was the fact that Cyberpunk 2077 would run on the platform. We all know how that game turned out with players. Come to think of it, covering Cyberpunk 2077 and Google Stadia was oddly similar. Both featured great concepts that failed a huge chunk of their core audience.
Moving forward, Google can still make Stadia work, but it won't be for a huge amount of people. It's a great option akin to a Steam Machine but without the perks that come with the largest games distributor. For now, Stadia fans will wait yet again for more good news. At this point, we're in a Lucy holding the football for Charlie Brown kind of situation. Who knows how long players will keep lining up for the kick.
Featured Image Credit: Google
Taylor is the Gaming Editor of Comic Years and a lifelong fan of video games. He holds two degrees in Political Communication and wrote a Master's Thesis on resistance movements, race, and the exploitation of college athletes. His wife and two Toy Australian Sheppards keep him sane.
Leave a comment