Google Stadia Closing Down As Of Today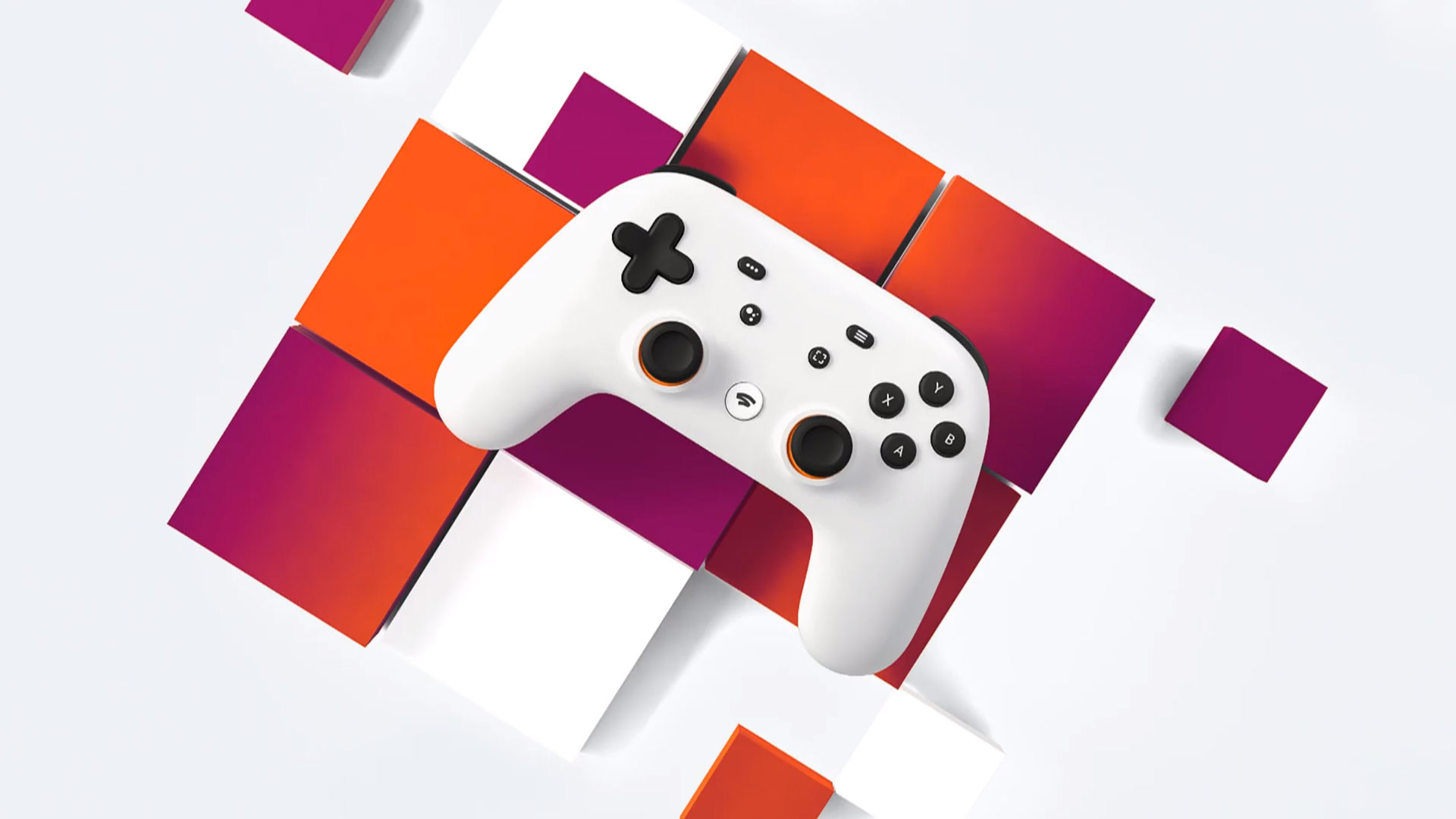 The final day has arrived for the Google Stadia. Today, January 18th, marks the last day for the video game platform. Originally, it was meant to be an innovative take on cloud gaming. However, numerous issues and technical problems meant that Google pulled the plug last year. This isn't the first time Google's software has been unsuccessful. After all, Google+, Google Cardboard, and Google Daydream are all part of the Google Graveyard. Here's everything you need to know about Google Stadia closing down.
Originally, Google released the software on November 19th, 2019. However, after competition from other consoles, such as Xbox Cloud Gaming and PlayStation Plus, Google chose to close the software down. After today, Google will turn off the Stadia servers. As such, you can't play any games in the Stadia library after this date, and you won't be able to access the service. Google stated that "the majority of games should continue to work normally" until January today. However, games with microtransactions may already experience "some gameplay issues."
Even so, Google Stadia closing down isn't the end of the entire library. According to Google, it "may be possible for some games that support cross-progression play on other platforms." For example, if you have Destiny 2, you may be able to keep your progress on another platform instead. However, with most games, "that won't be possible."
Plus, if you purchased Stadia content, Google is offering refunds. They said they "will be offering refunds for all Stadia hardware purchases made through the Google Store." This refund includes any software, whether it's games or DLC. Also, you can keep any hardware as well! Later, Google will reveal the details about claiming a refund over the "coming weeks." Currently, they're "working through this process now."
Why is Google Stadia Closing Down?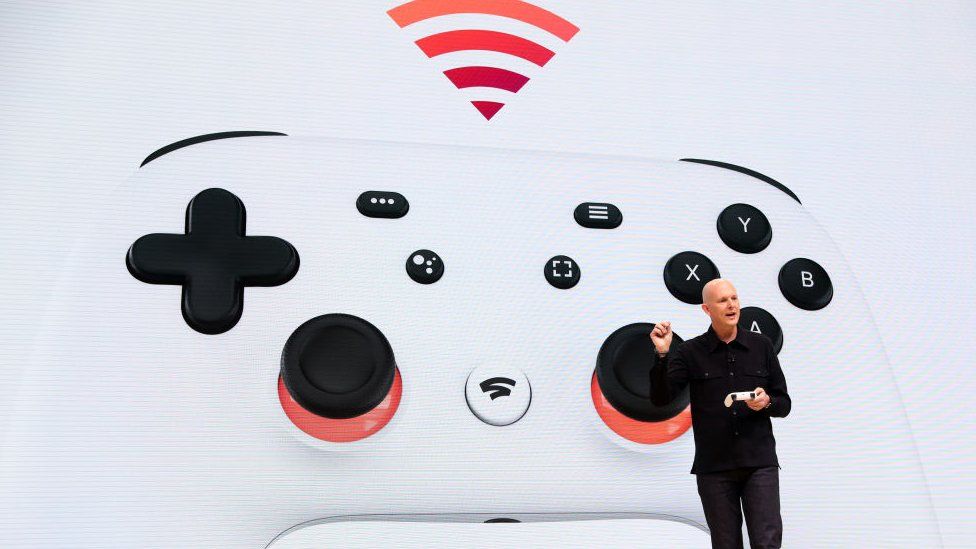 Image: Google/BBC
Additionally, Google sent an email to customers saying:
"We expect to be able to automatically issue refunds for a substantial portion of transactions as a credit to the form of payment used to make the purchase. For purchases that we are not able to automatically refund, you will receive an email on how to obtain your refund."
However, you're out of luck if you purchased the Stadia Pro subscription. Google confirmed they wouldn't issue a refund for it. But they said you wouldn't be charged for the subscription during the Google Stadia closing period.
One of the leading figures for the software, Phil Harrison, spoke about the software's end last year. According to him, the cloud gaming software "hasn't gained the traction with users that we expected." This led to Google "winding down our Stadia streaming service." However, Harrison also revealed that they'd use some of the software for other Google systems.
"The underlying technology platform that powers Stadia has been proven at scale and transcends gaming. We see clear opportunities to apply this technology across other parts of Google like YouTube, Google Play, and our Augmented Reality (AR) efforts – as well as make it available to our industry partners, which aligns with where we see the future of gaming headed. We remain deeply committed to gaming, and we will continue to invest in new tools, technologies, and platforms that power the success of developers, industry partners, cloud customers, and creators."
Even so, there are many reasons for the Google Stadia closing down. In particular, Google launched the software a little too early. It came out before other consoles, like Xbox and PlayStation, launched cloud gaming, which affected Google Stadia's reception. Additionally, the software didn't always work, as it suffered lag and connection issues.
Cloud Gaming Software
Image: Google/Forbes
Currently, most big gaming companies offer their form of cloud gaming. Most of these are far more successful than Stadia ever was. For example, Xbox Cloud Gaming reported 10 million players in May 2022 after launching in 2019. PlayStation Plus has been around for longer, with 45.4 million users in September 2022. In comparison, Google Stadia had 235,000 total active users in September 2022. So, it's no surprise news broke about the Google Stadia closing down!
Hi! I'm Arvyn, and I'm an English teacher from the UK. I've been teaching English online for over 4 years to students from all across the world and all ages. Outside of work, I'm a huge fan of reading, video games, and playing with my adorable kitties. See ya!
Leave a comment