Genshin Impact New Characters Announced For 3.6 Update
The 3.6 update for Genshin Impact isn't even out yet, but that hasn't stopped some fans from being excited! They're already buzzing about Baizhu and Kaveh, even though we're still waiting for the 3.5 update to drop! Hoyoverse, the game developer, surprised us by revealing two Genshin Impact new characters in social media posts. But what do we know about them? Read on to find out more about Baizhu and Kaveh!
Technically, Baizhu is the first Dendro character we've seen. However, Hoyoverse introduced him way back at the game's launch in the original Liyue storyline. One of the character's descriptions states:
"There's a pharmacy in Liyue called Bubu, and in it is Dr. Baizhu. His skills make all illnesses better, but his medicines are really bitter!"
As a pharmacist, Baizhu will likely be a Dendro healer or shielder, but we don't know much about his play style or weapon. It's possible he'll come with another one of the Genshin Impact new characters – the pet snake, Changsheng. Apparently, Changsheng can talk, which is pretty unusual for a snake!
Kaveh, on the other hand, is a more recent character who's been causing a stir in Sumeru. The official description for him says:
"Kaveh is described as "a renowned architect from Sumeru, known as the Light of Kshahrewar. He is one of the most high-profile figures in the industry." 
We already know quite a bit about him. So, his debut in the Genshin Impact 3.6 update isn't a huge surprise. Previously, some fans even thought he might have shown up alongside Alhaitham in the 3.4 update. However, that rumor didn't turn out to be true.
These Genshin Impact new characters will put the total number of Dendro characters at seven. However, this figure doesn't include the Traveler. Even so, this is a pretty good showing for the newest element in the game!
Who are the Genshin Impact New Characters?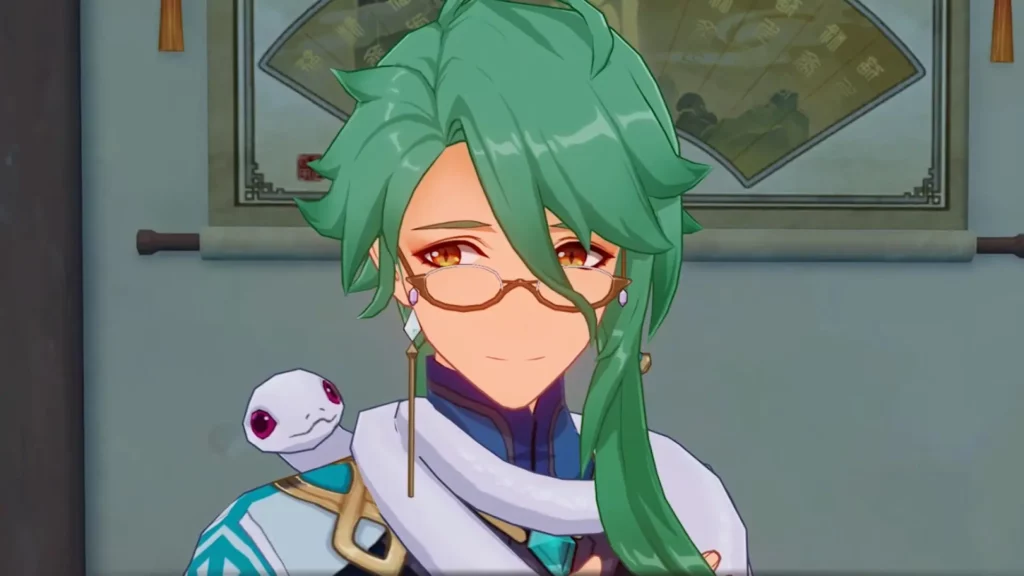 Image: Hoyoverse
In particular, this number puts Dendro's representation on par with Geo. Naturally, these characters have been around since day one, but the developers have neglected them overall. It's exciting to see the game expanding and exploring new areas. We can't wait to see these Genshin Impact new characters in action!
Of course, it's not just the new characters coming with the 3.6 update. However, it's currently unclear what else might be coming. Some people speculate that there'll be a new area in this update. Apparently, it'll be an area that joins northern Sumeru to western Liyue. However, alleged leaks claim that it's called "Chenyu Vale" and will connect to Liyue but won't be part of Sumeru.
In contrast, a different leaker claims that the "Penumbra" will join a currently-unknown piece of land. Who knows which of these rumors is true, if any?
Also, there are several rumors about a potential new boss. If it's true, it'll be part of the Genshin Impact new characters in update 3.6! Allegedly, the new boss will be a Dendro dragon, further supporting the game's Dendro representation. Apparently, it'll come as part of a new Archon Quest. The dragon will have the unique ability to create additional enemies, similar to the Oceanid. However, other leakers claim Anemeo will be a new enemy alongside Hydo Hilichurls. Currently, we don't know if they'll be part of a domain or wild enemies. 
GI 3.6 Update Release Date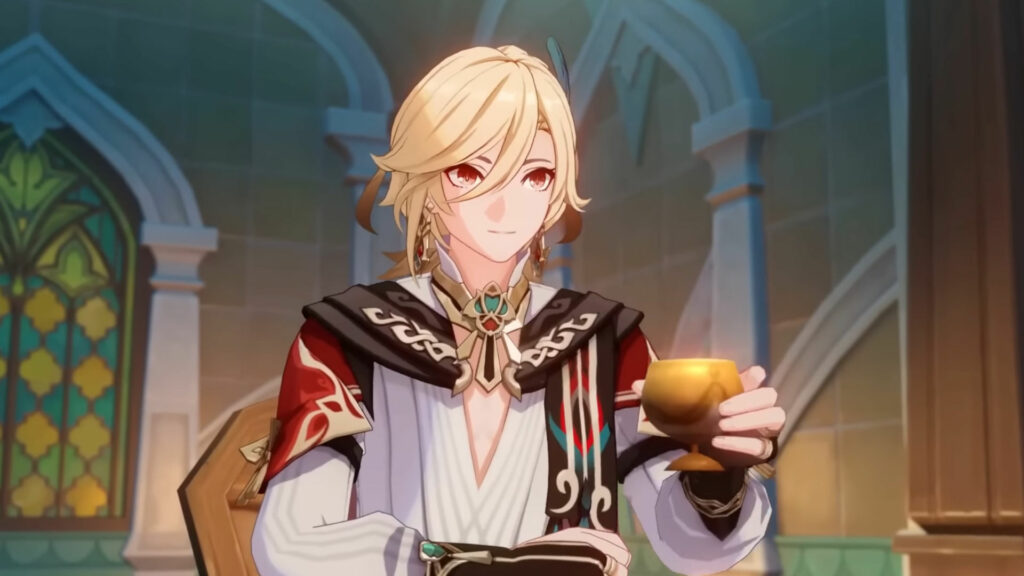 Image: Hoyoverse
Of course, with all these rumors flying around, it's important to consider what we know about the update. Namely, Baizhu and Kaveh are the Genshin Impact new characters. At the moment, we don't know the exact release date for the 3.6 update. However, we have a rough release date if we follow the previous six-week cycle for updates. Apparently, it'll come out on April 12th, 2023. Hopefully, we'll hear an announcement in the coming weeks. Only time will tell!
Hi! I'm Arvyn, and I'm an English teacher from the UK. I've been teaching English online for over 4 years to students from all across the world and all ages. Outside of work, I'm a huge fan of reading, video games, and playing with my adorable kitties. See ya!
Leave a comment