Genshin Impact Mobile Revenue Tops $1 Billion in Under Six Months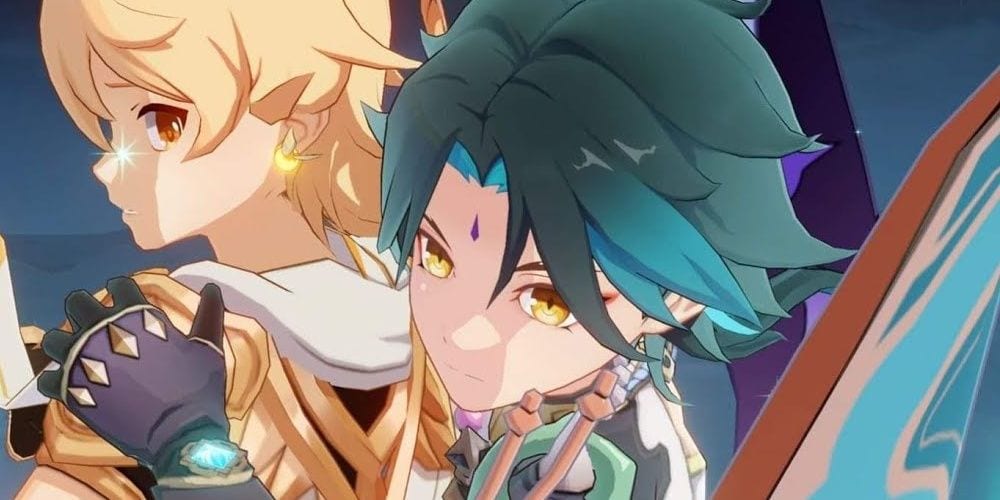 Genshin Impact, one of the hottest games around the world, might not be on the radar of some American gamers. While the game is certainly available in the U.S. and many play it, it's a downright phenomenon in other parts of the world. The latest Genshin Impact mobile revenue reports don't just indicate the game's success. In short, the astronomical numbers associated with this young game are historic. Heavy hitters like Pokémon Go and Call of Duty Mobile might be bigger franchises, but the money Genshin Impact brings in begs a very serious question: what's the limit for this game's success? Let's talk about recent numbers and why this title is changing mobile games forever.
$1 Billion in Under Six Months – Genshin Impact Mobile Revenue is Historic
Image Credit: miHoYo
Sensor Tower is reporting some astronomical revenue from the mobile phenomenon Genshin Impact. In under six months, the game earned over $1 billion worldwide. The $1 billion mark is no surprise given that Genshin Impact's revenue nears $6 million a day. By the five-month mark, the game reached nearly $900 million in revenue. Other notable titles that are mobile mammoths, like Pokémon Go, took a bit longer to hit that mark. In fact, it took the Niantic/Pokemon Company game 9 months to reach $1 billion. Continued success is always a question for games with a hot start. Pokémon Go revenue has certainly held up its early hot streak, hitting $1 billion YTD and $4 billion lifetime late last year.
Central to the game's success is the characters players can choose. The latest batch of characters bring in a ton of money. The game's anime art style is wildly popular with fans in the East as well as the West. Sensor Tower mentions the fact that the introduction of a new character, Hu Tao, brought in $13 million in one day alone. The top-earner as of late, Zhongli, led to nearly $16 million in revenue in a single day back in December.
The (Not So) Secret to this Historic Success
Image Credit: miHoYo
Three things make Genshin Impact the perfect game to reach this level of popularity. Firstly, the game itself is great. At the end of the day, you won't get players who are interested in actually playing the game if it's not fun. The daily events and constant live ops updates make it a joy to check-in everyday. Secondly, the characters, as mentioned, are influenced by popular anime art styles. Fans of manga and anime have long enjoyed claiming a favorite waifu or husbando for whom they build a deep love. Lastly, the game's model for getting players to spend money is compelling for those of us who aren't easily drawn to gotcha mobile games.
For example, you can play Genshin Impact for free. The game does not make you spend money to enjoy its story or gameplay. The more you play, however, the more likely you are to spend a little to grab a new visual upgrade or increase your abilities. The sheer fact that Genshin Impact without in-game purchases is on the level of a AAA action game matters. The quality of this game far surpasses most mobile games of its kind. Even just as a free-to-play game, you can hit dozens of hours in-game before you even feel like buying something might benefit you. Overall, the not-so-secret to Genshin Impact mobile revenue milestones being this high is fairly simple. It's a good game with characters that fans can get behind with no mandatory ask of players to open their wallets.
If you're a fan of Genshin Impact, then we'd love to hear from you. Have you spent money on the game, and if so, do you feel like it's worth the cost?
Featured Image Credit: miHoYo
Taylor is the Gaming Editor of Comic Years and a lifelong fan of video games. He holds two degrees in Political Communication and wrote a Master's Thesis on resistance movements, race, and the exploitation of college athletes. His wife and two Toy Australian Sheppards keep him sane.
Leave a comment