Gaming's Big Three Come Together to Talk Safer Gaming Commitment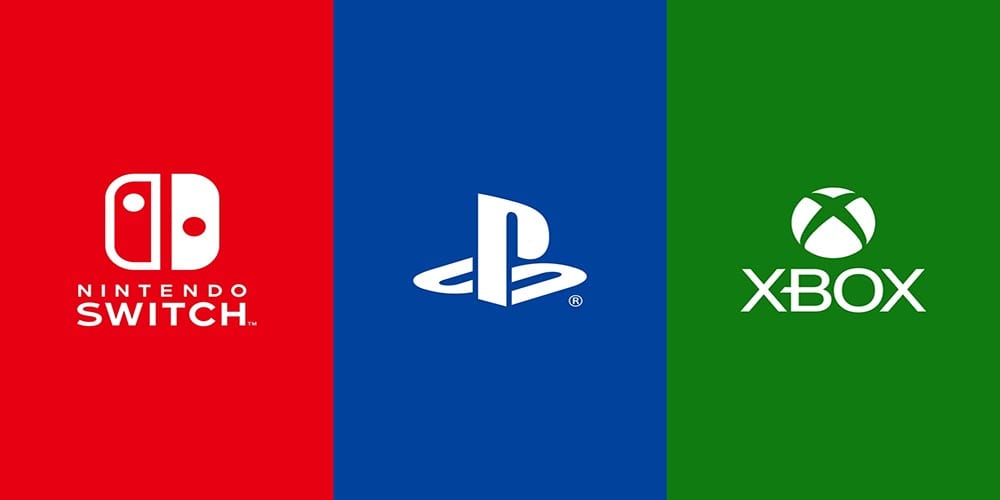 We talk a lot about the console wars. Like, probably more than we should. It's easy to discuss and sort of run, right? If I love Xbox and my friend loves Nintendo, then we can easily exchange jabs about new games or failed launches. The real truth is that while these companies compete, they all have their own carved-out audience. Their goal is always to invite new players into their ecosystem. At the end of the day, however, they're still aiming to hold onto their core gamers than steal new ones away from others. Yes, it's a business, but the gaming industry is unique in that you don't have direct competition at every level. That's why it's encouraging to see gaming's Big Three, Sony, Nintendo, and Microsoft, come together to make a safer gaming commitment. Here's what their shared message is moving forward.
Gaming Industry's Biggest Names Make a Safer Gaming Commitment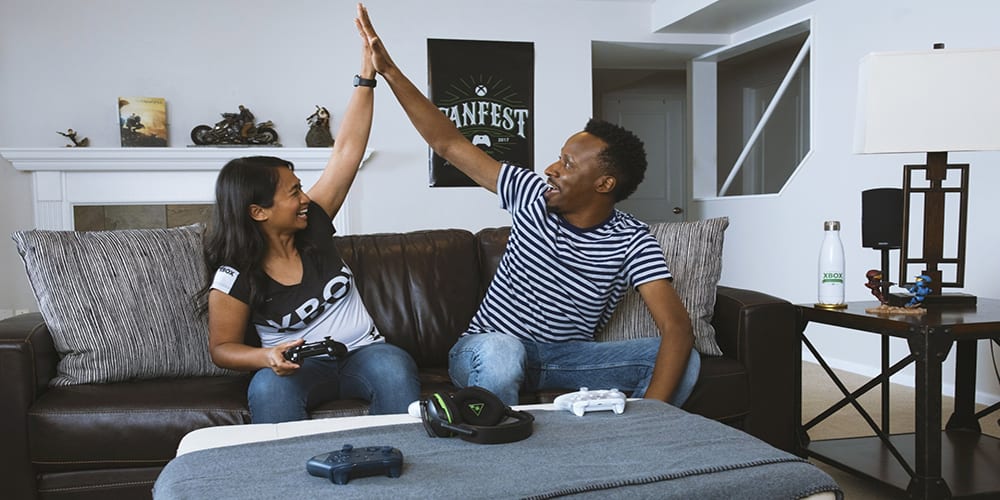 Image Credit: Xbox Wire
When I was 3, I received my first gaming console ever: the GameBoy Color. As I grew up, I could safely play games because, well, it was just me. The biggest threat to my younger self was accidentally playing something too mature for my age, which never happened thanks to my parents. Nowadays, kids can hop on their gaming console and do hundreds of more things than I ever could. They can buy games, talk to other players, exchange messages, and even share their gaming clips to social media. It's a new landscape that Microsoft, Sony, and Nintendo recognize could cause problems.
Three guiding principles are outlined in a new statement from Xbox Wire representing the Big Three. Firstly, the safer gaming commitment lays out "Prevention: Empower players and parents to understand and control gaming experiences." This is an obvious and crucial element to a safe gaming environment. If you have a kid who plays games, then their parents might too. They could also easily not know the first thing about gaming. Overall, prevention keeps players safe no matter what their supervision at home knows and doesn't know. Secondly, "Partnership: We commit to partnering with the industry, regulators, law enforcement, and our communities to advance user safety. This is crucial as well because it helps to identify the joint effort a safe gaming industry will require.
Lastly, "Responsibility: We hold ourselves accountable for making our platforms as safe as possible for all players." While it's great to see the Big Three coming together, they all have a part to play. Nintendo, for example, has many safety measures in place on the Switch. The PS5 and Xbox Series X are a bit less airtight. Coming together to ensure safe gaming for all starts with individual efforts from each company.
Is Gaming in the Next-Gen Safe for Younger Players?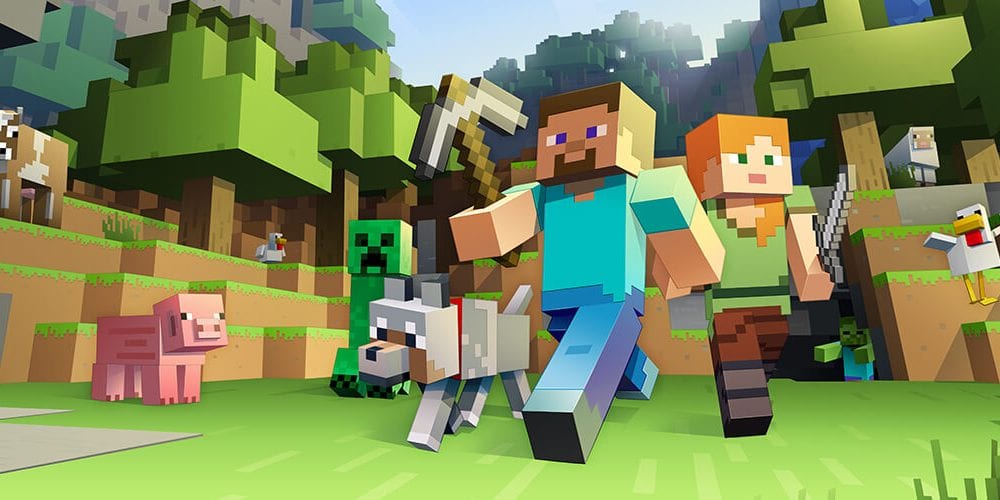 Image Credit: Xbox Game Studios
Overall, gaming is as safe as you allow it to be. If you disable chat features, then you don't have to worry about strangers talking to children. If you keep purchases locked behind a password the parents know, then surprise charges won't occur on your credit card. There's not a problem in gaming regarding safety per say, but there is a growing number of kids playing video games. They watch on Twitch, they play on their consoles, and they live and breathe these games. That can bring some issues to the forefront like interactions with strangers, exposure to mature language and hate speech, and more.
The gaming community can be equally wonderful and vile. Like any larger fandom, there are bright spots and there are dark, dark corners. A few days ago, in fact, me and a few random players on Halo: The Master Chief Collection were walking a newcomer through the ropes of the game. We didn't ask his age, but he sounded younger, possibly a new player. He thanked us when we all stopped playing for the extra help and it was a really good moment for all of us.
As the shared statement says, "Protecting players can be challenging in a digitally and often instantaneously connected world." The effort, no matter the actual practicality of stopping all negative interactions online, must persist. It's great to see these companies taking an official approach to combating these issues. Hopefully, this leads to more oversight and responsiveness to negative experiences in the gaming community. For more gaming news, check out our post on the Halo Infinite Fall 2021 Release.
Featured Image Credit: Xbox Wire
Taylor is the Gaming Editor of Comic Years and a lifelong fan of video games. He holds two degrees in Political Communication and wrote a Master's Thesis on resistance movements, race, and the exploitation of college athletes. His wife and two Toy Australian Sheppards keep him sane.
Leave a comment