Gaming Industry's COVID-19 Impact Expected to Last Into 2021
There's a cycle going on right now with reactions and predictions to COVID-19's impact. For one, people are hoping summer marks a return to normalcy. It's true: we may see limited restaurant openings, events return, and people return to work. On the other hand, a lot might not happen. There are some places like LA County preparing for another 3 months of stay-at-home. Not to mention, states returning to normalcy now are seeing spikes in confirmed Coronavirus cases. Xbox lead Phil Spencer is predicting the gaming industry's COVID-19 impact to last well into 2021. Here's how that's possible, even if we do see a bit of normalcy by summer.
Understanding the Gaming Industry's COVID-19 Impact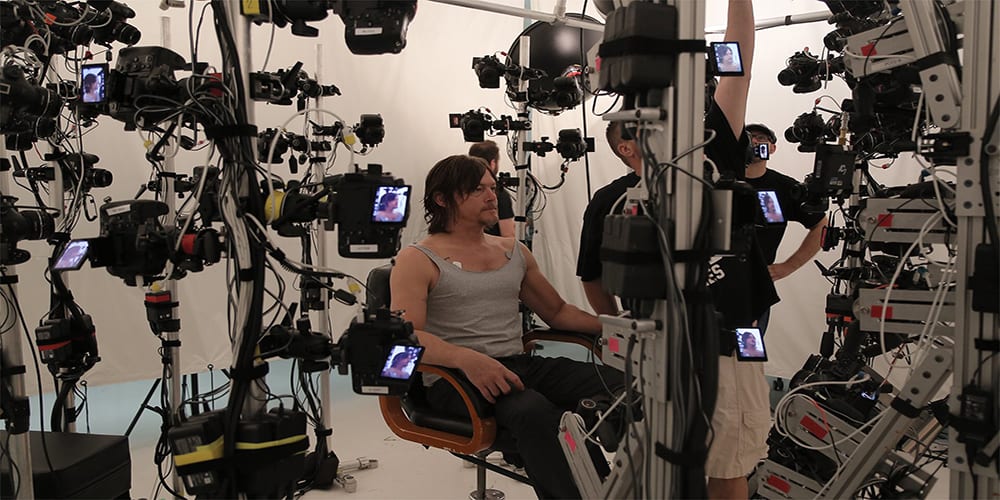 Image Credit: Kojima Productions
The tricky thing about the gaming industry is that work does not manifest itself in real-time. For example, a major project a team works on now isn't going to release next week. The process of developing and producing games, or even DLC for that matter, takes time. Unlike some other industries, the gaming industry isn't at a halt in terms of sales. While movie theaters and concert venues are closed, gaming sales are skyrocketing. People who are stuck at home are playing more video games than ever. For this reason, and the fact that games are still releasing, the impact seems minimal. For now, says Xbox boss Phil Spencer.
In a Business Insider interview, Spencer noted that we might not see the impact of production and development delays until March 2021. That's the time frame that some games near completion might have released, had it not been for COVID-19. That's an interesting time for production impacts to manifest, seeing as the Xbox Series X and PS5 are set for Holiday 2020 releases. Personally, I don't see those dates moving. We might have a Switch situation where consoles are extremely hard to come by in the early months of retail.
Significant Areas Impacted by the Coronavirus in Gaming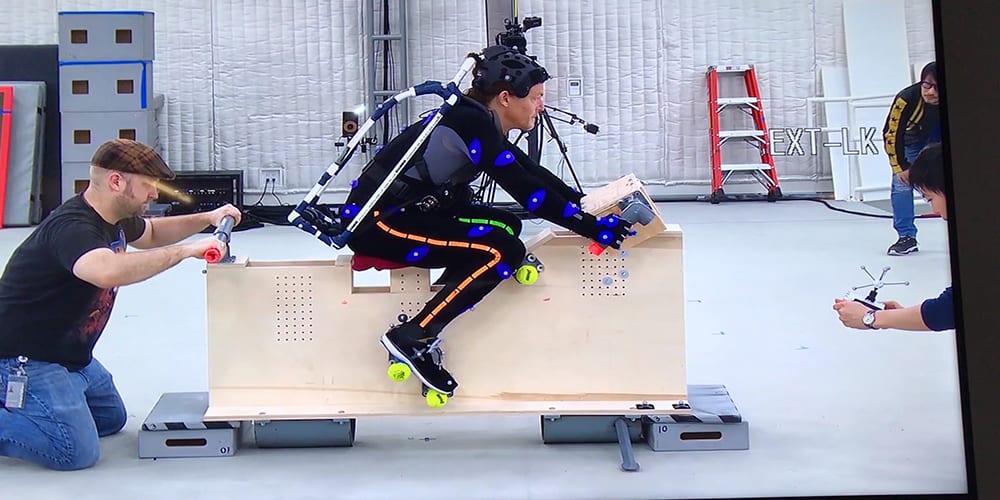 Image Credit: Kojima Productions
Let's say you are a game developer. If you want to develop a game nowadays, then you likely use a key technology: motion capture. The photorealism enjoyed in many games today is a product of mo-cap. Yes, things like design and coding can happen from home. Mo-cap? Not so much. It's one area Spencer mentions has completely stopped. Development teams also work from home now. This reality means teams cannot work together as fluidly. It's great that digital technology allows us to work from home at all. Still, there are inherent hurdles to organizing the development of a game across numerous locations.
Audio work is also an interesting concept in the gaming industry's COVID-19 impact. While your favorite podcast might be recording from home, you can't do major audio for games on a Yeti mic. The anime industry is experiencing a similar issue. That's why dubs are all but ceased. For anime from Japan, many of those shows finished production months ago. The summer anime season may look unchanged too. Fall and winter? A little different story. Gaming will go through the same thing as we near 2021.
Moving Forward, No Matter How Unsure Things Seem
Image Credit: Nintendo
The gaming industry's COVID-19 impact isn't unlike other areas of life or the economy. We don't know what June will look like let alone 2021. We do know that the industry is moving forward as best as it can. Sony debuted its Playstation Studios branding this week, and Ubisoft Forward is replacing the usual E3 showcase. Rather than overthinking and stressing about the future, it's sometimes best to stay present. It works on an individual level, but not when your present is rooted in producing things for the future. Gaming industry developers and employees are facing furloughs and losing jobs like other areas of the economy. Hopefully, things turn around sooner than later. For now, we keep playing the games that make us happy and work to keep ourselves and others healthy.
Thanks for reading Comic Years for all things gaming, comics, and pop culture.
Featured Image Credit: Microsoft
Taylor is the Gaming Editor of Comic Years and a lifelong fan of video games. He holds two degrees in Political Communication and wrote a Master's Thesis on resistance movements, race, and the exploitation of college athletes. His wife and two Toy Australian Sheppards keep him sane.
Leave a comment