Tiny Tina's Wonderlands' Frette and Valentine Should Return in Borderlands 4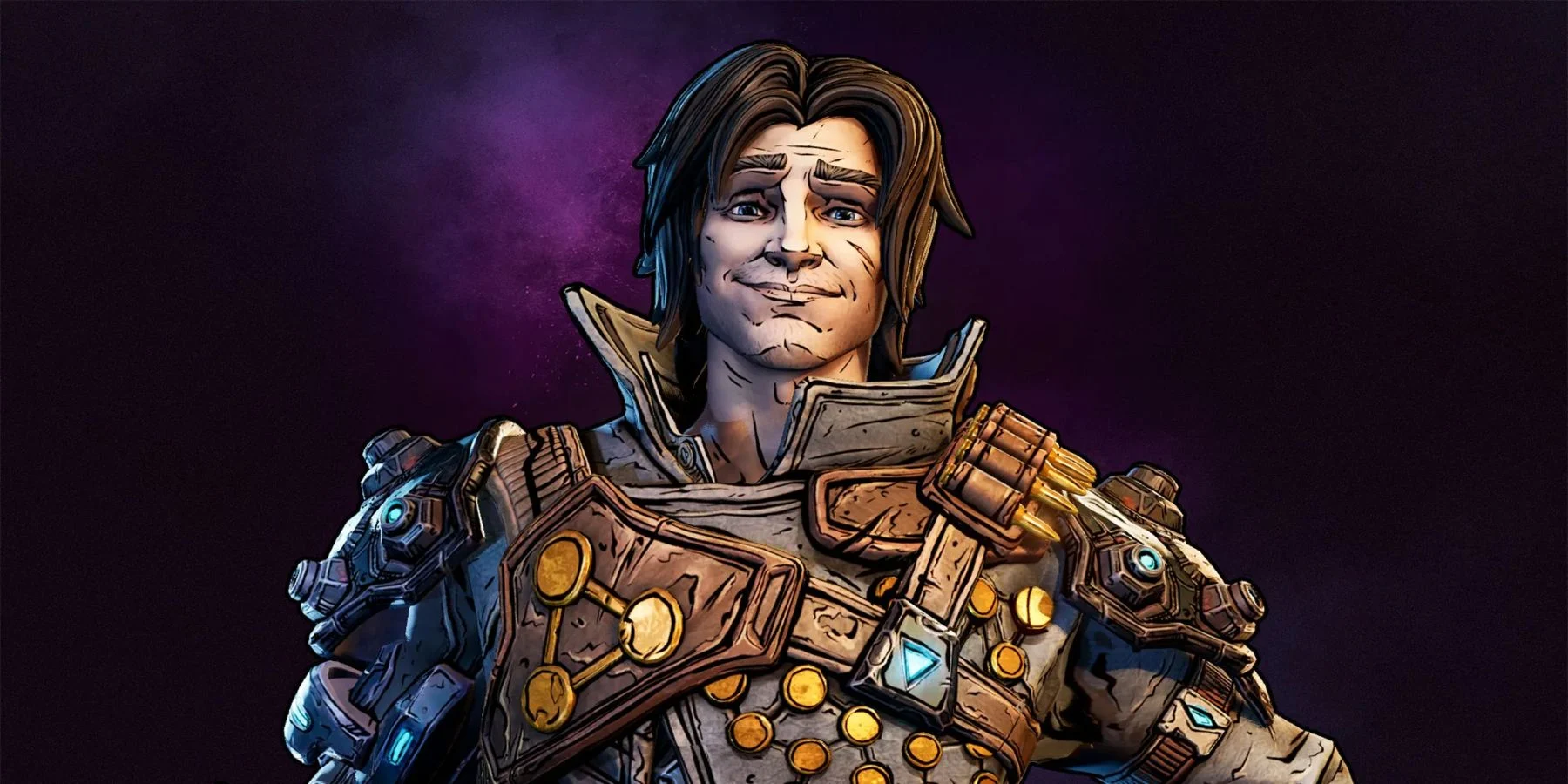 Tiny Tina's Wonderlands is a fantasy offshoot game of the chaotic looter-shooter genre that has some fantastic new concepts, such as RPG aspects like character customization. Given the great response to Tiny Tina's Wonderlands release, it's only natural to start thinking about whether Frette and Valentine should return in Borderlands 4.
Tiny Tina's Wonderlands takes gamers on a fascinating adventure through Bunkers and Badasses, led by Tiny Tina herself. The player must vanquish the Dragon Lord and rid the regions of evil with the help of a team of adventurers, Valentine and Frette. However, they will run with some familiar individuals from Borderlands on their journey.
Some noteworthy characters appear in Tiny Tina's Wonderlands, while a few only live in Tina's imagined universe. While the Dragon Lord's sad past makes him a compelling foe who many fans would like to see again, he, too, is a character Tina dreamed up for her campaign.
The same cannot be true for Frette and Valentine from Tiny Tina's Wonderlands; as they are actual people who live outside of the Wonderlands. Valentine wrecks the spacecraft they were using to go about, and the two end up in Tina's cave, where they play Bunkers and Badasses. 
Because these Borderlands characters are genuine and not figments of Tina's mind; they may and should appear in the primary Borderlands series.
Why Frette and Valentine's Return Is a Good Idea
Frette and Valentine are essential characters in Tiny Tina's Wonderlands; without them, the narrative would be much less amusing. The former's concentration on obeying the rules and the latter's desire to defy them leads to some fantastic interactions; the two bring a different type of humor to Borderlands than gamers may be used to.
Valentine and Frette are two new characters. Wanda Sykes and Andy Samberg, respectively, play Tina Wonderland. Valentine's co-pilot and robot helper, Frette, is under a violent artificial intelligence. The two characters are really attractive; and they are tied to Rookie, a player character on their squad. 
They also have a strong affinity for Bunkers & Badasses, making them instant pals with Tina. Character development might be possible if Frette and Valentine return to Borderlands 4 or the future Tales from Borderlands 2. 
Frette maybe a little more carefree and accepting of human society; whereas Valentine could be a little more patient and cautious while still preserving his funny charm. Though Frette would have remained largely the same over the years; Valentine would be a little older, allowing for a more modern character model. 
The only thing standing in the way of a Frette and Valentine reunion is the fact that these Tiny Tina's Wonderlands characters are shown by celebrities. Due to their busy schedules; bringing Wanda Sykes and Andy Samberg in to voice their respective roles whenever Gearbox wishes to utilize them might be tough. 
While the producer could always recast Frette and Valentine; the outcry over the replacement of Rhys' actor demonstrates why this would be a risky step. Furthermore, both performers were excellent in their roles, bringing their personalities to life and making them memorable.
This was discussed on a thought that Frette and Valentine should return to Borderlands 4, which is why gamers are anxiously waiting for it. Andy Samberg and Wanda Sykes were crucial to Frette and Valentine functioning as effectively as they did, so Gearbox should be able to bring them back in the future.
Leave a comment