Five Current-Gen Defining Games That Changed the Industry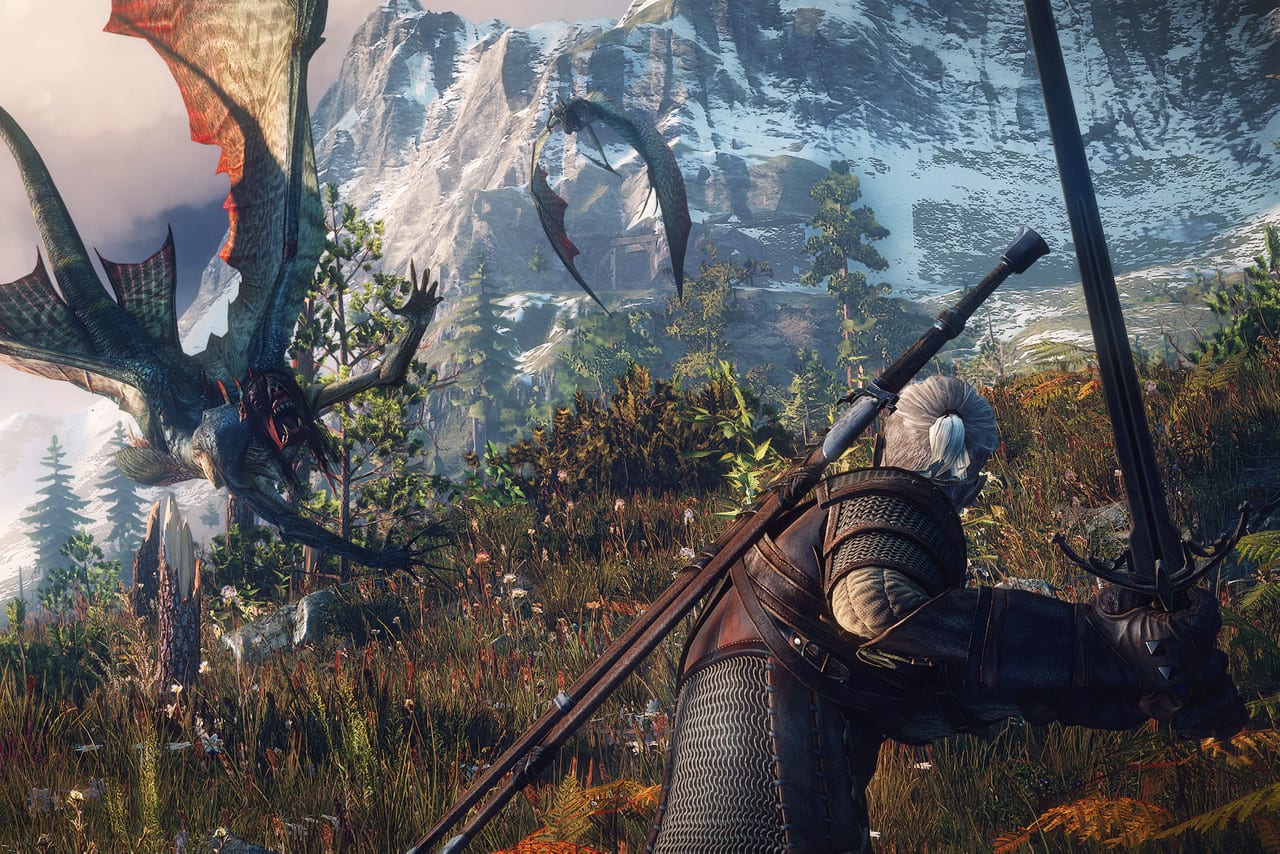 It's hard to talk about what game is the best in any category or ranking. I've written about this topic in few different lenses here on Comic Years. Whether it's a Game of the Year countdown or simply ranking best experiences in gaming, everything is wildly subjective. So, in order to break away from that a bit, I want to look back on the console generation we find ourselves nearly exiting. With the PS5 and Xbox Series X on the way this holiday, here are five current-gen defining games that changed the industry for good.
The Most Impactful Current-Gen Games this Cycle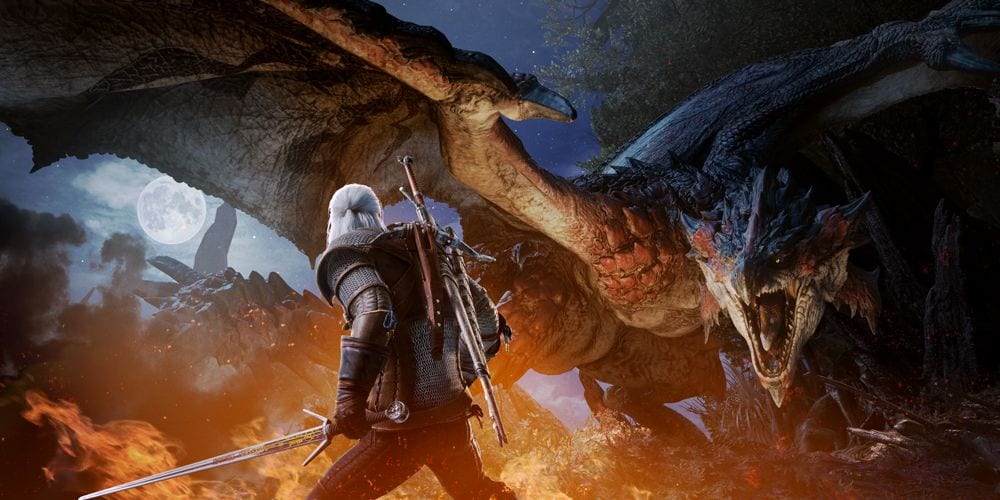 Image Credit: CD Projekt Red
The Xbox One and PS4 are firmly planted in this console generation. For the purposes of this retrospective, I'm also counting the Nintendo Switch. Technically, when Sony and Microsoft launched their current-gen consoles, the Wii U was Nintendo's dog in the race. However, the Switch is a more useful participant due to its popularity and the focus and resources with which Nintendo provided the console. These defining games won't be in a list of most defining to fifth-most defining. Instead, they'll simply cover various aspects of the industry that changed during this current-gen console cycle. Let's get to it!
Overwatch – A Current-Gen Masterclass in Loot Boxes and Online Fever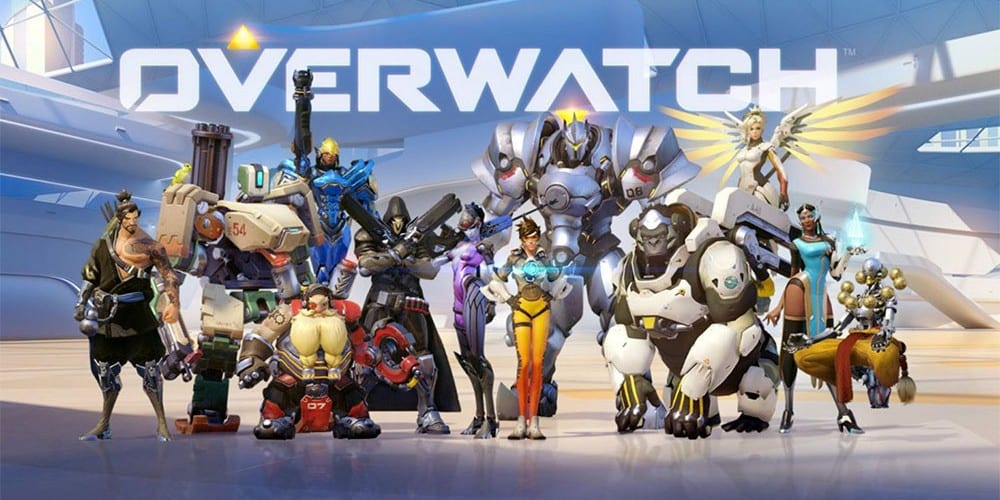 Image Credit: Blizzard
It's tough for pre-2015 me to imagine the massive popularity of hero shooters reaching where it is today. While hero shooters like Team Fortress 2 and others paved the way for this game, Overwatch is something entirely unique. A key element to Overwatch was its initial focus on casual play only. Even though the game is developed by Blizzard, it still felt like a lukewarm way of testing the gaming community's favor. Nearly immediately, the game took off in a massive way.
One element of Overwatch that defines this console generation is loot boxes. Another entry in this article includes them as well, but Overwatch's international appeal took the gaming industry and placed it at the center of actual court cases. Of all the five current-gen defining games in this list, Overwatch is the most impactful in terms of changing how players engage with their games. Microtransactions existed before this game, but loot boxes truly became a mainstay for many publishers after the success of Overwatch.
Cuphead – Difficulty and Art Style Take the Main Stage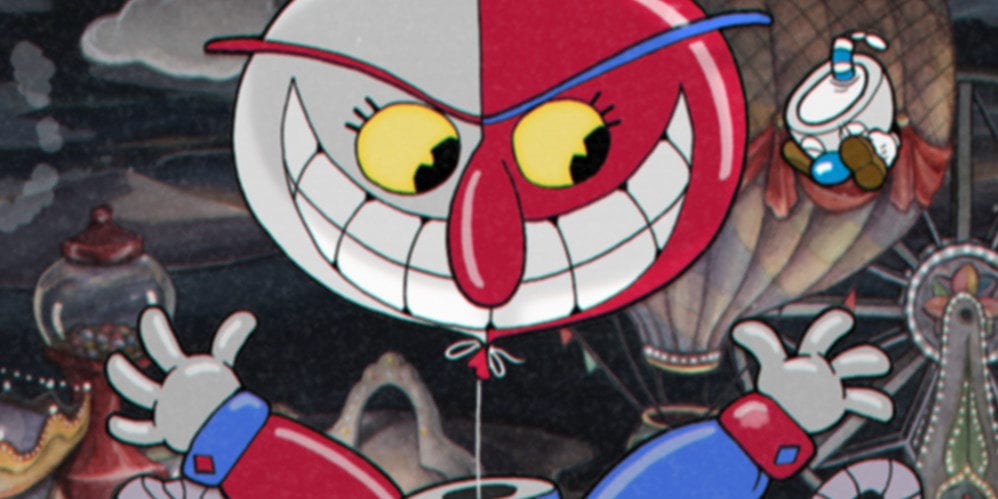 Image Credit: Studio MDHR
Two things made Cuphead a memorable entry in this generation's games library. First and most prevalent was the unique art style invoked in its creation. The inspiration from early 20th century cartoons and animation is clear and well-executed. Even without a fondness for the aesthetic of these cartoons, you can still find comfort in the colors and music without any frame of reference. I don't doubt we'll see more games attempt this retrovision style in the future.
The other element to Cuphead that made headlines and changed gaming was its difficulty. How do you appeal to a mass audience when most players can't beat the actual game? It's a balance few developers can find. Luckily, many players attempted to push through painstaking levels of death to see this one through. From a complete art book to conversations on learning curves and precision gameplay, Cuphead will have an impact on us for a long time to come.
The Witcher 3: Wild Hunt – A Current-Gen Defining RPG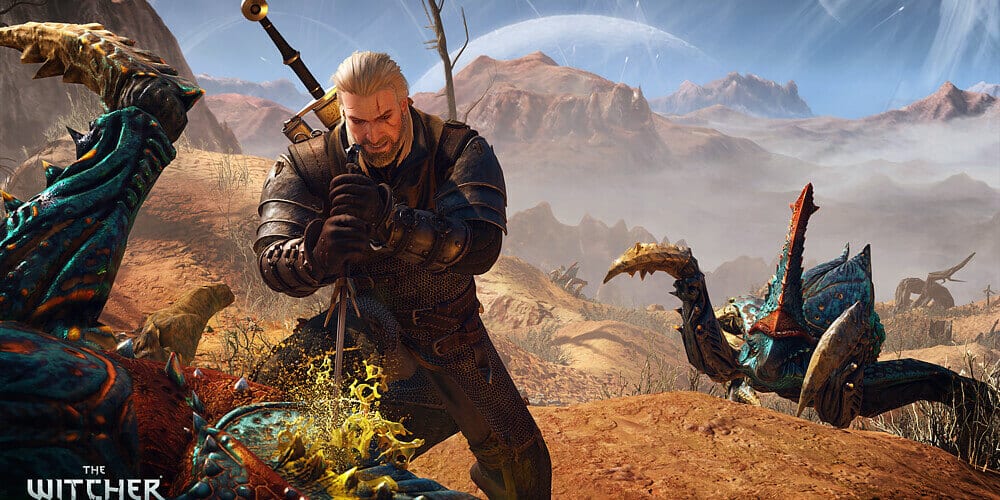 Image Credit: CD Projekt Red
It's insane that in the past five years we've seen so much from this game. Not only did CD Projekt Red decide to release free DLC and two huge story expansions. The Netflix Witcher series is wildly popular as well, despite covering earlier tales with Geralt. It's not that the first two games in the series weren't great either. This one just captures everything there is to love about modern RPG adventures.
The crisp combat and gorgeous visuals make this a pleasure to play, but the open-world and endless stories and characters made it a must-play game. Where titles like Breath of the Wild may have missed some players for being a Zelda game, this one reached so many gamers across consoles.
Super Mario Odyssey – Platformers Never Die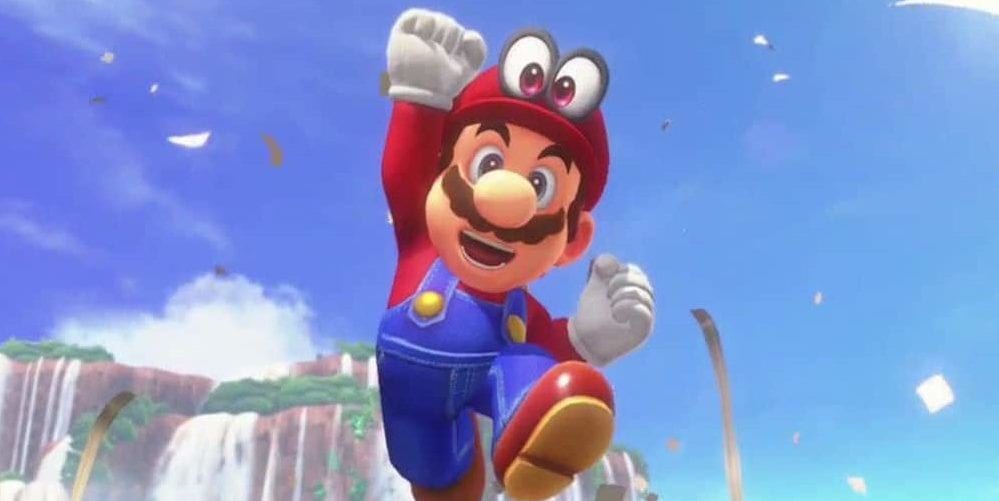 Image Credit: Nintendo
It's not fair to say everyone has played Super Mario 64, but like, everyone has played Super Mario 64. Why is that? It's a timeless platformer with fun-loving moments found around every corner. Decades later, Nintendo recreated this magic for the modern age with Super Mario Odyssey. The pure charm and innovation found in little details of this game make it astonishing and likely the most underrated game of the current-gen consoles.
Yes, Mario games are often seen as childish or too casual. There's a weird air around Nintendo in general as a game maker that appeals to too broad or young an audience. It's a shame that keeps some players away from titles like this one. To be sure, Odyssey has the legs to stand right next to Mario 64, and possible eclipse its overall gameplay (Mario purists, forgive me).
Fortnite – Battle Royale Defining the Way Current-Gen Games Operate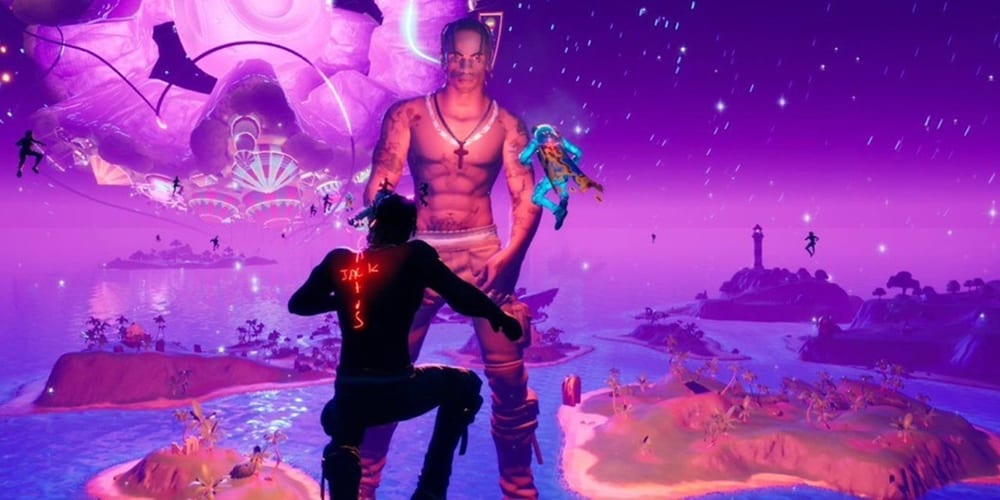 Image Credit: Fortnite and Epic Games
Imagine a world where a cartoonish, free-to-play shooter threatens Call of Duty enough that they come out with a game mirroring its main mechanic. You thought you were going to get through an article without hearing about Fornite, huh? Wrong. This game, love it or hate it, completely changed the way online multiplayer shooters operate. The actual fort-building element of the game isn't necessarily catching on as much as the battle royale element, but it's changing the way people play games either way.
With news that Fortnite will be getting an Unreal Engine 5 reskin, this game isn't dying with this console cycle. If anything, we'll see it continue to pop up in unexpected ways, like Travis Scott concerts. Hell, Warzone owes its entire concept (sin gulag) to this game. That's saying something. I don't know if every shooter will release a battle royale mode in the future, but they'll certainly consider it. That's the power of Fortnite.
Tell Us Your Favorite Current-Gen Defining Game?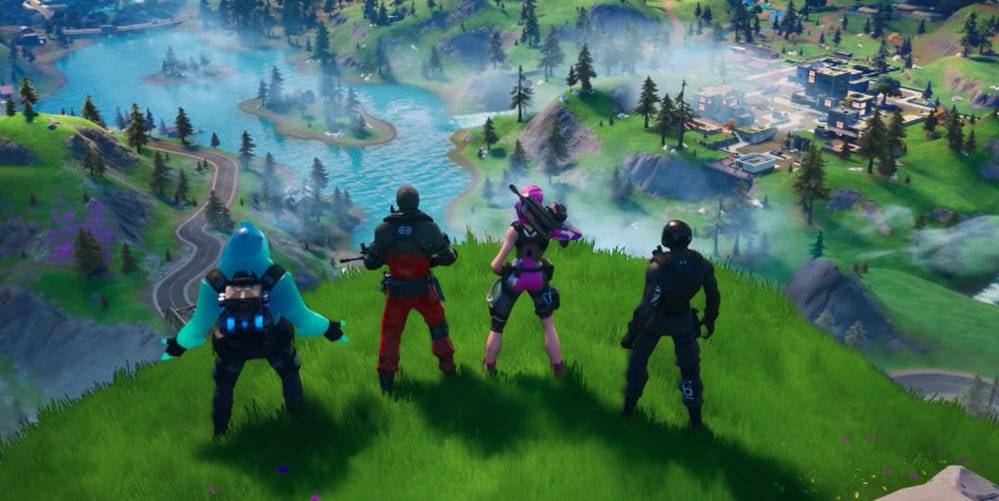 Image Credit: Epic Games
We want to hear from you. If one current-gen defining game sticks out in your mind, then let us know in the comments! Hopefully you liked our list of five current-gen defining games, but we love hearing from you too! Thanks for reading Comic Years for all things gaming, comics, and pop culture!
Featured Image Credit: CD Projekt Red
Taylor is the Gaming Editor of Comic Years and a lifelong fan of video games. He holds two degrees in Political Communication and wrote a Master's Thesis on resistance movements, race, and the exploitation of college athletes. His wife and two Toy Australian Sheppards keep him sane.
Leave a comment