Fantastic Fun Driving Games You Can Play For Free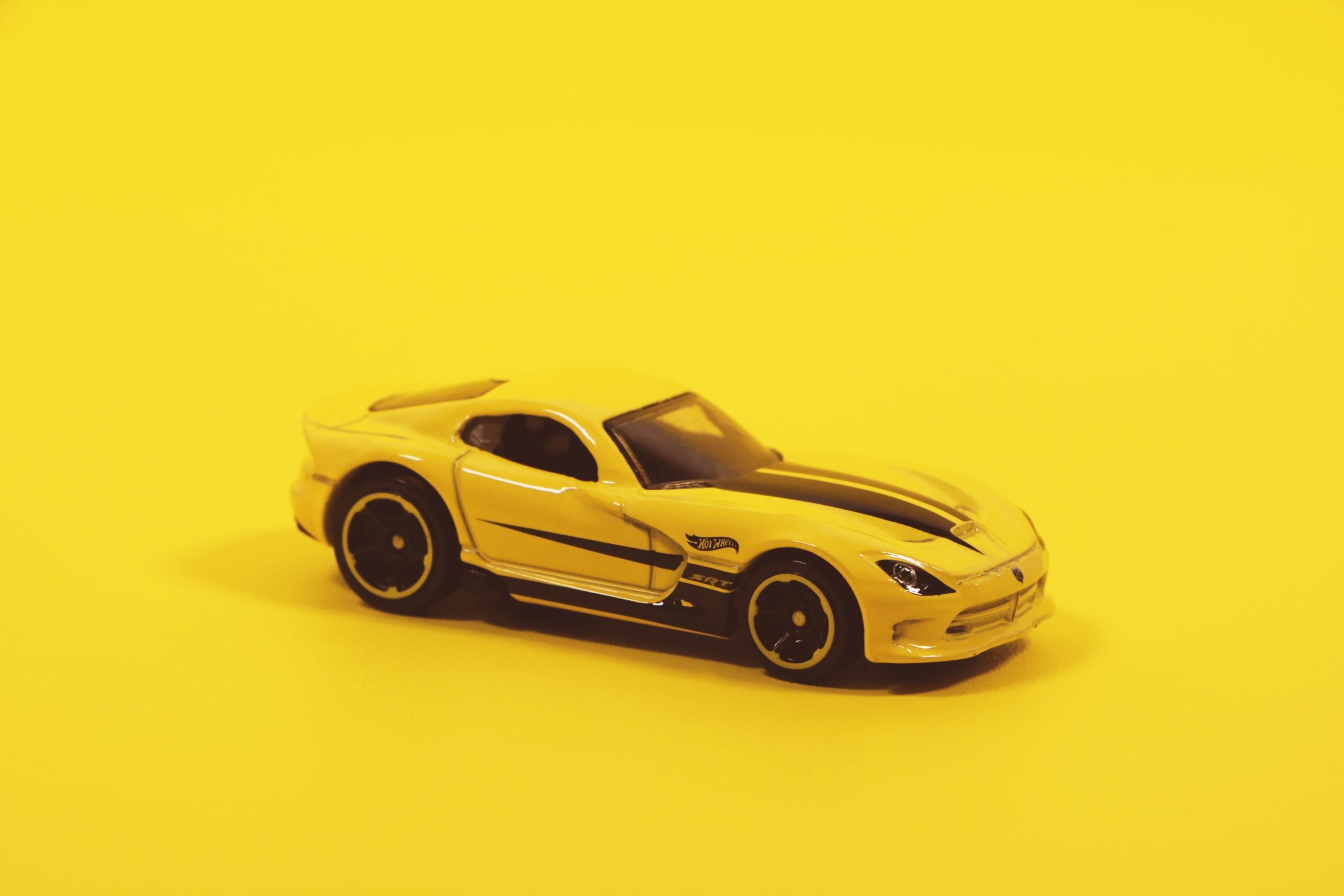 Do you need to shell out a fortune on the latest Xbox to play a great racing game? Is it worth waiting to see if Sony finally manages to ever release another Gran Turismo game? Perhaps you're set on finding out whether there will be another Burnout in the future? The problem is that these games cost a fortune and could definitely be eating into your bank account. The good news? There are plenty of great racing games available for free where you won't have to worry about the cost at all. 
Pexels Source CCO License
Victory: The Age Of Racing 
Although this game did receive quite a lot of negative feedback when it first came out, things have steadily changed since then. Part of the reason for this is the game is just a lot of fun to play. It may not be realistic at all but the arcade design is sure to keep you entertained for a good few hours and you'll be able to race a wide range of different cars. While there are different add ons, the free content is more than enough to keep people entertained and invested. 
Trick Mainia 
The main selling point of this particular car game that's free to play is the tracks themselves. The tracks are great fun and sure to keep you entertained when playing what is even quite a graphically impressive game. It's packing plenty of fun too because the courses are just out of this world. With the twists, turns and gravity defying experiences, you can let your imagination run wild with this particular choice. 
Madalin Stunt Cars 3
Madalin Stunt Cars is back and better than ever with this brand new sequel that is sure to have fans familiar with the series jumping for joy. The familiar thrills of the game are completely intact with Madalin Stunt Cars 3 and a key selling point here is that you can play solo or with your friends in a truly fantastic multiplayer experience. If, for any reason you feel as though this isn't providing all the fun that you need then you can just switch through a massive selection of cars to find a brand new experience. There are forty to choose from so you definitely won't grow tired of exploring the many options available to you. 
Stunt Rally
This one is going to be perfect if you are looking for a car game that provides a lot of silly fun. The toon graphics add to the immersion where you will be able to participate in challenges, race against the clock or even test your friends. You can also explore the track editor. A lot of free car games fall short here but that's not the case with this particular title. You can have a lot of fun switching around the tracks to give yourself brand new challenges. 
We hope you see now that even if your funds are running dry you can still satisfy your need for speed with the fantastic options available to you on the market. 
Leave a comment