ESRB Rating For Loot Boxes, Microtransactions Coming To Boxes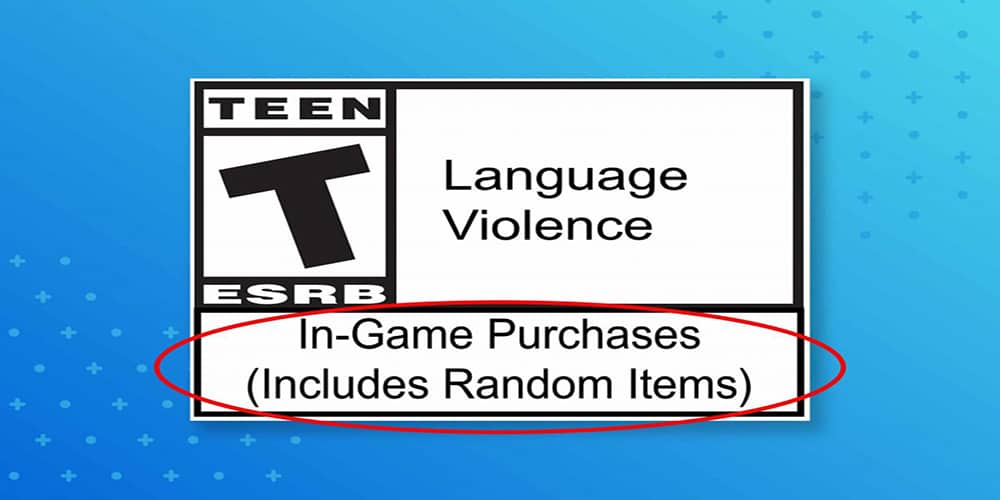 Usually, news about the Entertainment Software Rating Board involves parent complaints. The ESRB is responsible for those little letter ratings on the front of video game boxes. E, T, and M are the most commonly used ratings to signify the game's maturity level. Most ratings increase in maturity due to things like violence, language, and adult themes. The Board's newest rating on boxes isn't going to relate to maturity. The group voted early on Monday of this week to include an ESRB rating for loot boxes. Although some might assume the change comes from parental influence, the move is actually to appease adult gamers and hardcore players.
What is the New ESRB Rating for Loot Boxes
One of the most common complaints nowadays on Reddit threads and Twitter is microtransactions. These in-game purchases often only help improve the look of something. A few years ago, "play to win" models allowed gamers to purchase power-ups that helped them perform better in online competition. Some games do still feature these types of microtransactions. When a high profile game announces the presence of microtransactions, most gamers ask the same thing: "are they cosmetic?"
The general consensus is that this new classification benefits players in every which way. For one, the goal of the classification isn't to rid gaming of loot boxes or microtransactions. I think there are some places where they work quite well. Take Rocket League for example. You can buy some pretty great visual looks for your car with in-game purchases. Are they necessary? Not at all. When done right, however, they can be a fun way to get players to interact and customize their experience. Some people swear off all in-game items for real money, but I don't see it as invasive if the player knows they have a choice. The new ESRB rating for loot boxes helps to let players know ahead of time if in-game purchases are available at all.
The Debate on Microtransactions Rages On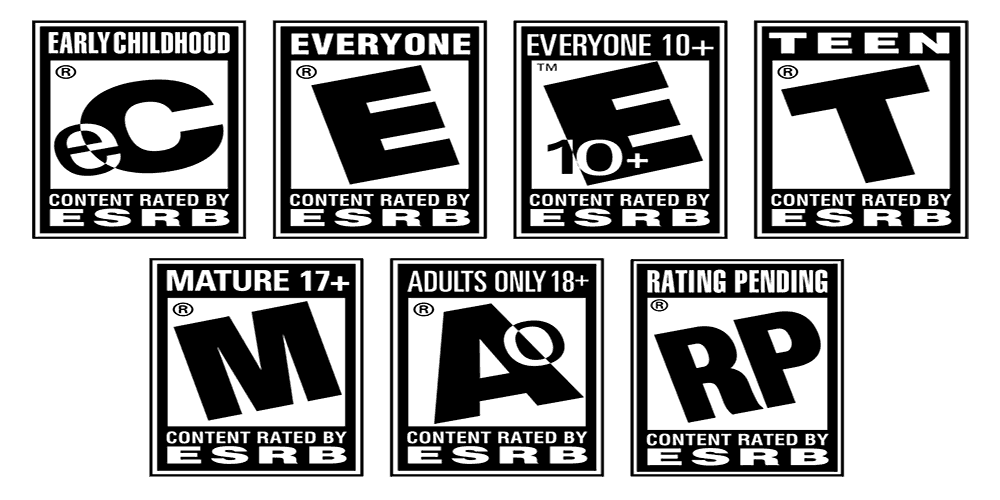 Image Credit: ESRB
I think in some circles, this move is going to be seen as normalization of microtransactions. News flash: they're already everywhere. They work, so why would publishers and developers stop using them? We've achieved great strides in ridding many games with unfair "play to win" purchases. The more gray area of loot boxes puzzles and divides many. In many senses, you can view loot boxes as a form of gambling. Without knowledge of what you'll get, you spend real money to hope for a great payout. Unlike slots or blackjack, you do get something; your reward just may be minimal. The ESRB will also be noting if a game includes loot boxes in its labeling of in-game purchases.
When Microtransactions Work Well, They Do Little Harm
I think one example of microtransactions done well is the Star Wars Battlefront 2 appearances. As a huge Star Wars fan, I love the option to purchase my favorite looks for different characters. The total package version of the game, Star Wars Battlefront 2 Celebration Edition, includes all appearances now. At first though, you could buy different iconic looks like "General Kenobi" or my personal favorite "Hooded Yoda."
When handled properly, microtransactions aren't inherently evil. The ESRB move to label these is a good thing, nonetheless. Every consumer has the right to know what they're buying. To an extent, it's our job to research what we buy. Still, knowing these elements to a game exist might help us make more informed decisions.
Do you have any opinions on the new ESRB rating for loot boxes and microtransactions? Let us know in the comments! Thanks for reading Comic Years for all things gaming, comics, and pop culture!
Featured Image Credit: ESRB
Taylor is the Gaming Editor of Comic Years and a lifelong fan of video games. He holds two degrees in Political Communication and wrote a Master's Thesis on resistance movements, race, and the exploitation of college athletes. His wife and two Toy Australian Sheppards keep him sane.
Leave a comment