Elden Ring Might Be The Next Great Fantasy Video Game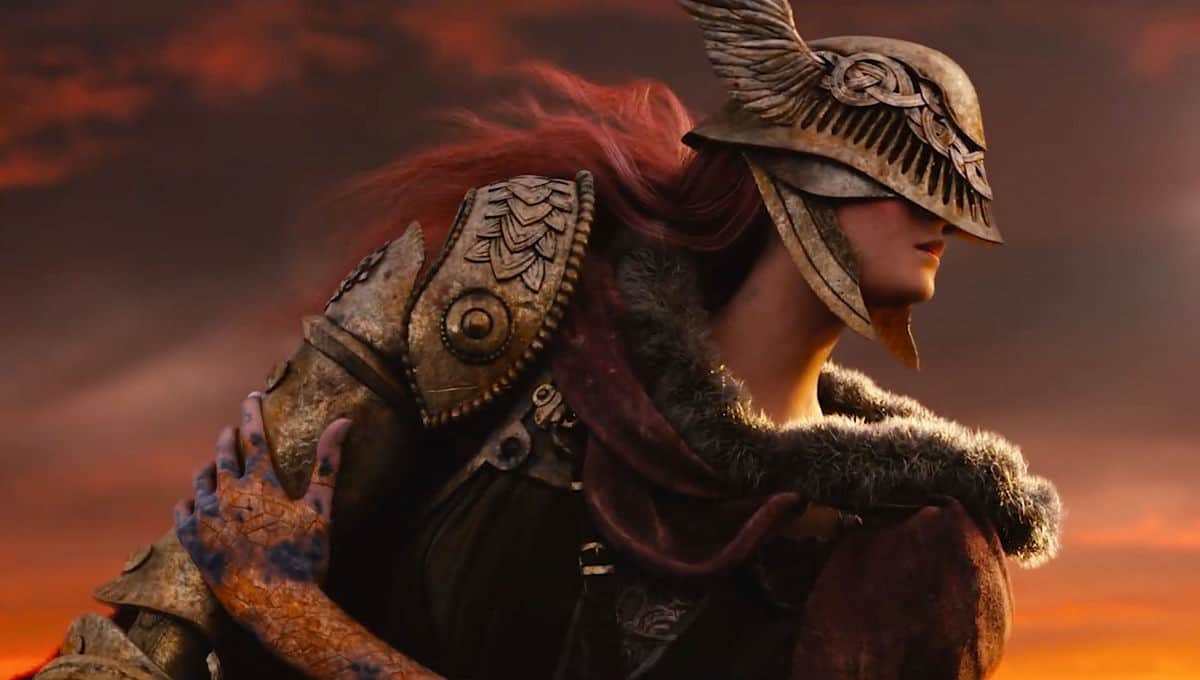 FromSoftware is the team behind the Dark Souls games, as well as Sekiro Die Twice. They are likely to go down as one of the most influential developers of the past 10 years. Now, they are teaming up with another revolutionary creator: George R.R. Martin. So, what does a video game from the mind of these two masters of the craft mean? Here's everything we know about Elden Ring. Comment thoughts down below. Share the article as well, if you are excited.
Elden Ring: What We Know
E3 2019 brings huge video game announcements, and Elden Ring is no exception. Given that Martin is coming off a ton of success from the Game of Thrones show, as well as his books, there's no limit to his mastery. Now, he works with Miyazaki FromSoftware on a video game. Here's what we know.
The Story of Elden Ring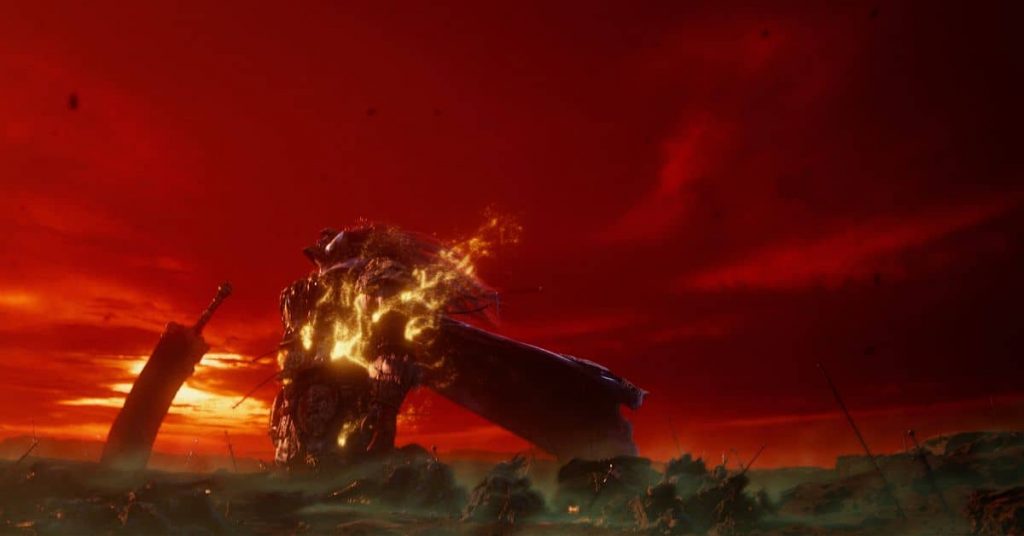 There's little known about the Elden Ring story. Still the trailer gave us some ideas. The trailer shows that the Elden Ring is a powerful tool. It is shattered, and the world seems to be crumbling with it. According to Miyazaki at FromSoftware, the ring is very much the world itself. With its breaking, the world of Elden Ring is gone as the inhabitants know it. Unfortunately, that means chaos is free to reign its wrath on everyone. A hero is central to the story, looking to rebuild the world.

The story itself is not detailed much, but we do know that Martin is going to write the overarching lore. That could mean the magic and setting, or as detailed participation as the characters and story itself. Hopefully, Martin's interesting take on world building is involved in some capacity great enough to make this game memorable. Lastly, we can imagine that the story is going to be one that may lead to future titles. Martin rarely works on projects that are a one-off. Most of the Game of Thrones universe has led to a plethora of stories from all over the age of Westeros. Maybe this is the start of a series, not just a single game. No matter what, a single game means great new experiences. Much is unknown about the setting, even after E3.
The Setting of Elden Ring
There were some things that fans were nervous about with Elden Ring. Most of all, gamers want a world that feels massive, not limiting. RPGs can sometimes be ruined by poor settings. Elden World, according to FromSoftware's Miyazaki, is going to be massive. Because of Martin's mind and grand world building, it makes sense that this could be a big game. Miyazaki, in fact, believes Elden Ring to be full of new possibilities.
The Dark Souls games are very linear, despite being big and engaging. That's a big difference, according to Miyazaki. The studio is said to have made the game with a "large open field" in mind. It's the largest title they have worked on to date, and should be all focused in exploration. This means less following and more searching. That's something fans love, but Dark Souls fans who like guidance may be nervous. Given FromSoftware's talent in letting their games feel free, experience is the least of gamers' problems.
Gameplay
Other games made by FromSoftware allow players a unique gameplay experience. The RPG elements of Dark Souls involve a few things that will likely be in Elden Ring. For starters, crafting is likely to be central to the game. Armor and weapon crafting is going to be a focus, but the variety of weapons and magic should make it even more detailed. For example, Miyazaki says that the game is centered in letting players choose how to play. That means a variety of weapon types and classes.
Much like Monster Hunter, the type of weapon you use should make a difference in how you attack and defend. With magic as an option as well, proximity and aggressiveness will vary based on the type of fighter you are. Elden Ring is all about making your own character, according to Miyazaki. That is a part of Dark Souls as well, so it should be likely to see it as a focus. The game is described as a third person RPG adventure game, like Dark Souls and Sekiro Die Twice.
Where Can You Play Elden Ring?
Elden Ring is confirmed for PC, PS4, and Xbox One X. There are rumors of new consoles coming in 2020. That could mean this could update to be for newer consoles. Right now, Sony is planning on a 2020 release for the PS5. They are not presenting at E3 2019. Microsoft did confirm a 2020 release of a new Xbox as well, codenamed Scarlett. For now, the release is set for current gen consoles, minus the Nintendo Switch. In the future, a port may be possible, as Dark Souls Remastered was given a Switch version last year.
When is Elden Ring Releasing?
There is not a release date for Elden Ring now. It likely will not come before 2020. There are signs pointing towards an even later release date. The trailer is all cinematic, meaning that gameplay is not ready to be shown. That could mean the game is 1-2 years away. The next generation of consoles brings more possibilities.
Elden Ring is set to be a huge game for FromSoftware. Given the success of Sekiro Die Twice, the developer is on its top game. With so much success, Elden Ring is full of promise. George R.R. Martin makes the game even more exciting. Game of Thrones may not have ended well on TV, but the books are amazing. There are a lot of great things to look for from this game, and E3 is not even over.
Featured image via FromSoftware
Taylor is the Gaming Editor of Comic Years and a lifelong fan of video games. He holds two degrees in Political Communication and wrote a Master's Thesis on resistance movements, race, and the exploitation of college athletes. His wife and two Toy Australian Sheppards keep him sane.
Leave a comment