Dying Light 2 Bloody Ties DLC Delayed To November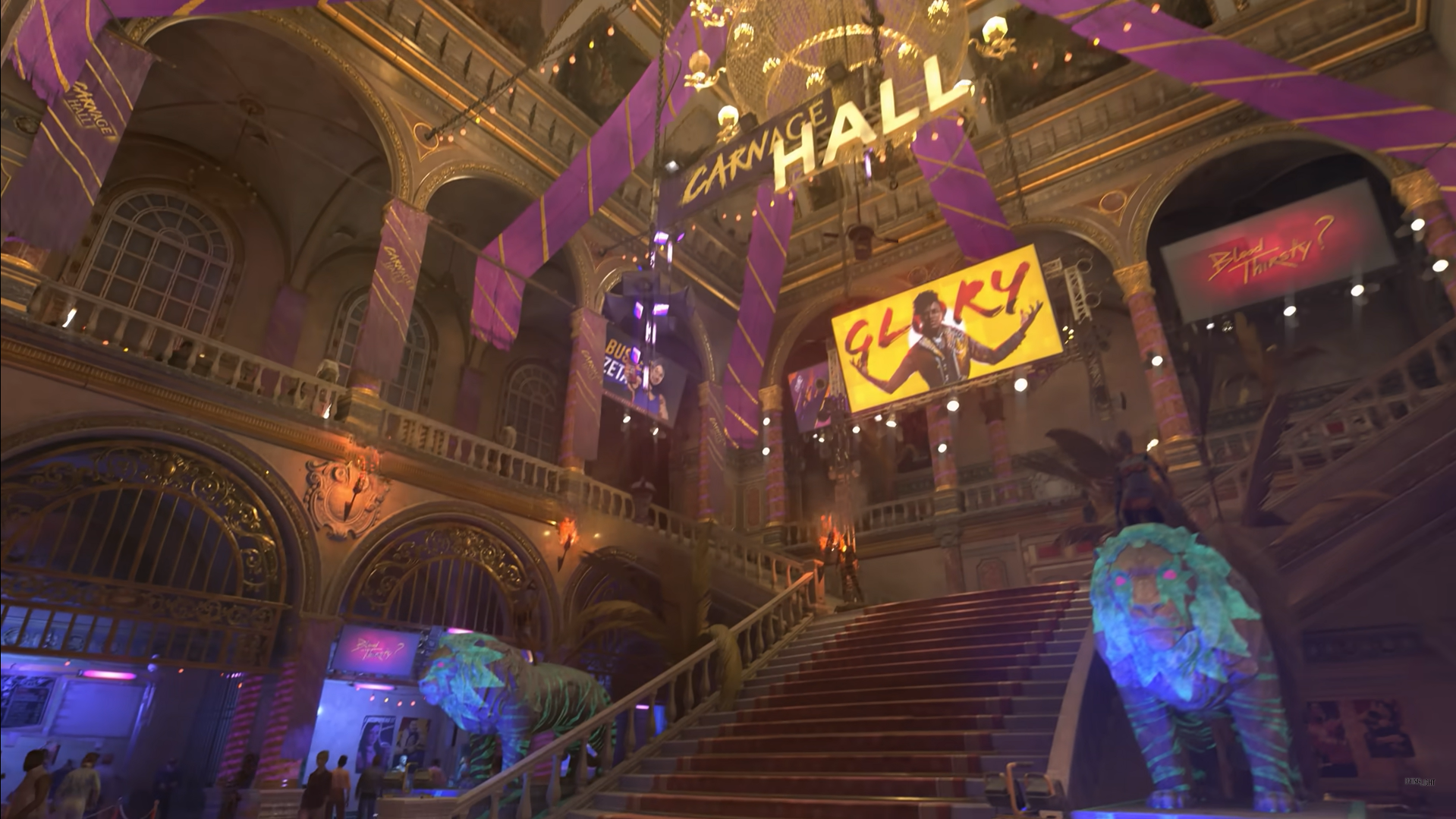 Dying Light 2 brings players to Villedor, a huge and immersive region. The parkour playground has captivated countless players. And, the game seems to imitate its predecessor's success. Dying Light 2 Bloody Ties promises to bring more of that.
Unfortunately, not everything is good news. The first story DLC for the game is getting delayed to November. So, players will have to wait a bit longer before they dive into this universe again. However, that doesn't have to be something bad.
Bloody Ties will take the player into a new side of Villedor. Instead of fighting for survival, you'll fight for glory. And, that also comes with a bunch of new challenges and weapons.
But, don't be discouraged by the delay! They can be a crucial part of releasing a complete experience. If you're aching for games, we just reported on Splinter Cell's reboot. Or, what do you think about Tiny Tina's Wonderlands becoming a franchise?
Now, let's dive into what happened and what to expect.
First story DLC for Dying Light 2 delayed again
This release would be the first bit of extra story coming to Dying Light 2. As such, it brings a new chunk of lore for fans of the game.
Naturally, that's gotten players quite excited. Unfortunately, development appears to have been quite rocky. Yes, a delay can happen now and then. But, this release has faced three delays now.
The DLC is part of the five-year plan of post-launch support for the game. And, the original goal was to launch the content in June. After that announcement, it was delayed to September. The main reason was the number of requested features they were adding to the game.
By August's end, the game had to be delayed again. Techland officially announced a new release date for the 13th of October.
Now, the game suffered another delay for November. This time, the reason was to polish the game further. Thankfully, that also means ironing out bugs and other issues.
The main story behind Dying Light 2 Bloody Ties
Dying Light 2 Bloody Ties is somewhat of a departure from the main game's story. In Dying Light 2, your struggle was survival. Everything you did was to help yourself and others survive the apocalypse.
This time, your goals are different. Bloody Ties takes you to The Carnage Hall. Instead of surviving, your motivation is fame and riches. The main setting here is a gladiatorial complex. Players will face zombies and other humans for entertainment.
We still know little about the arena and its story. The same goes for the DLC's plot. But, we do know that we'll follow Aiden. The main character embarks on a quest for fame. From there, the plot evolves into a power and revenge story.
Thus, glory is only the first step. You'll have to find out what is really going on behind the arena. 
A considerable tonal shift for fans of the main game
As you might expect, the tone isn't the same as in the main game. Dying Light 2 separated itself from the original with its serious subjects. But, Blood Ties seems to take some of that edge off. We could expect a bit more fun from its story.
That's not to say it's a comedy. It's still a gladiatorial arena. The fights are as brutal as we experienced in the main game. Yet, the overall arena and feel of the game appear a bit more light-hearted. Of course, it has to do with it resembling a circus act.
That said, it could also be a red herring. The developers have already hinted toward an intriguing plot. So, players might be in for a surprise if they fully believe the trailer.
Leave a comment