Dying Light 2 2023 Update Release Date & New Locations Revealed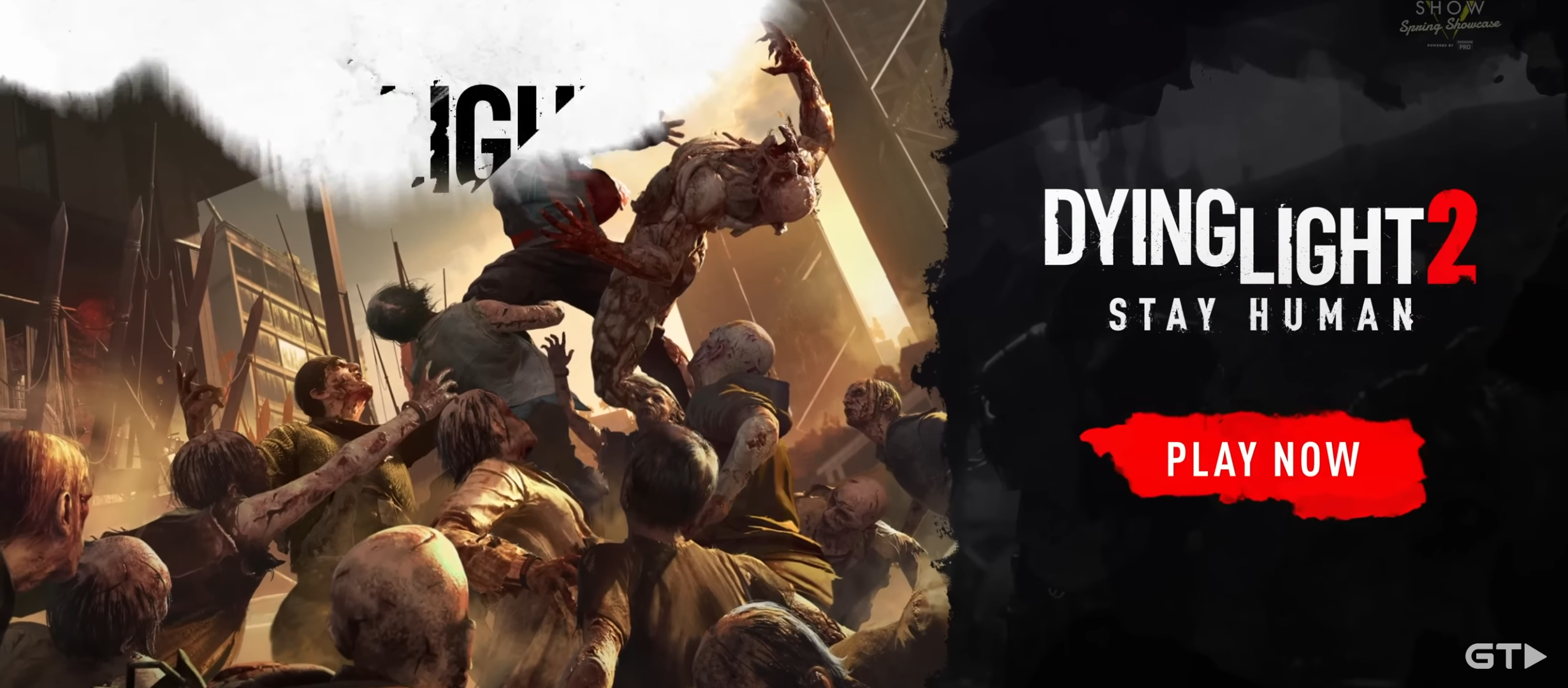 During the Future Games Show 2023 event, many game developers presented the news about upcoming features. One of the most notable upcoming events is the Dying Light 2 2023 update patch. Read on to find out what it's going to include.
DL2: Stay Human
The Dying Light franchise started years ago, all coming down to the latest Dying Light 2 2023 update. Fans have been waiting for this update since the release od DL2 in February 2022.
For those of you who haven't played DL2 yet, here are some of the most interesting features. Firstly, the parkour and combat skills are on next level. Apart from being able to running, jumping and climbing, the players are able to unclock the wall-climbing and zipline gliding features.
Moreover, the DL2 never siezes to impress us with the graphics and the map locations. From the rooftops in Villedor to several train wreck stations, mountains, and hidden forest spots, the Dying Light includes some amazing spots.
For those of you who don't really like storytelling, the game also has the Skip feature. You can skip through most of the dialogues. However, this means you'll hardly understand some of the most complicated missions later on.
Dying Light 2 2023 Update Patch Arrives in April
Just hours ago, the game developers behind the DLC announced the release date for the latest update. Coming on April 20, 2023, this update will finally include several highly anticipated features.
For example, the DLC will now include several new locations and a whole new story, explains Tymon Smektala, the game director. During the latest gaming event, he released a sneak peek at the new map locations. These locations include an underground train station, as well as an abandoned mine shack.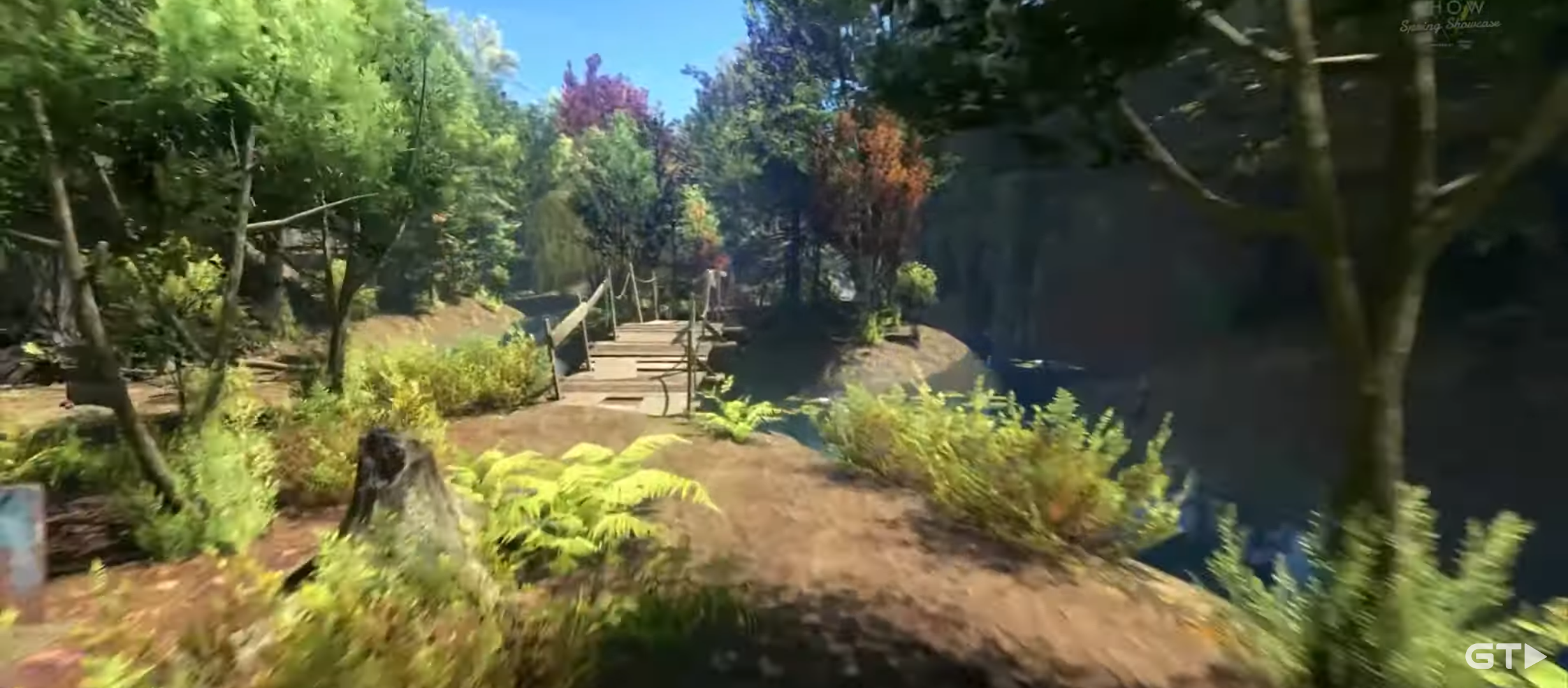 Moreover, the Dying Light 2 2023 update will finally include the Steam Deck. This feature allows the players to enter the open-world mod in the upcoming game.
In addition to this feature and a new map, fans will get their hands on several new pieces of equipment, such as new combat gear and helmets.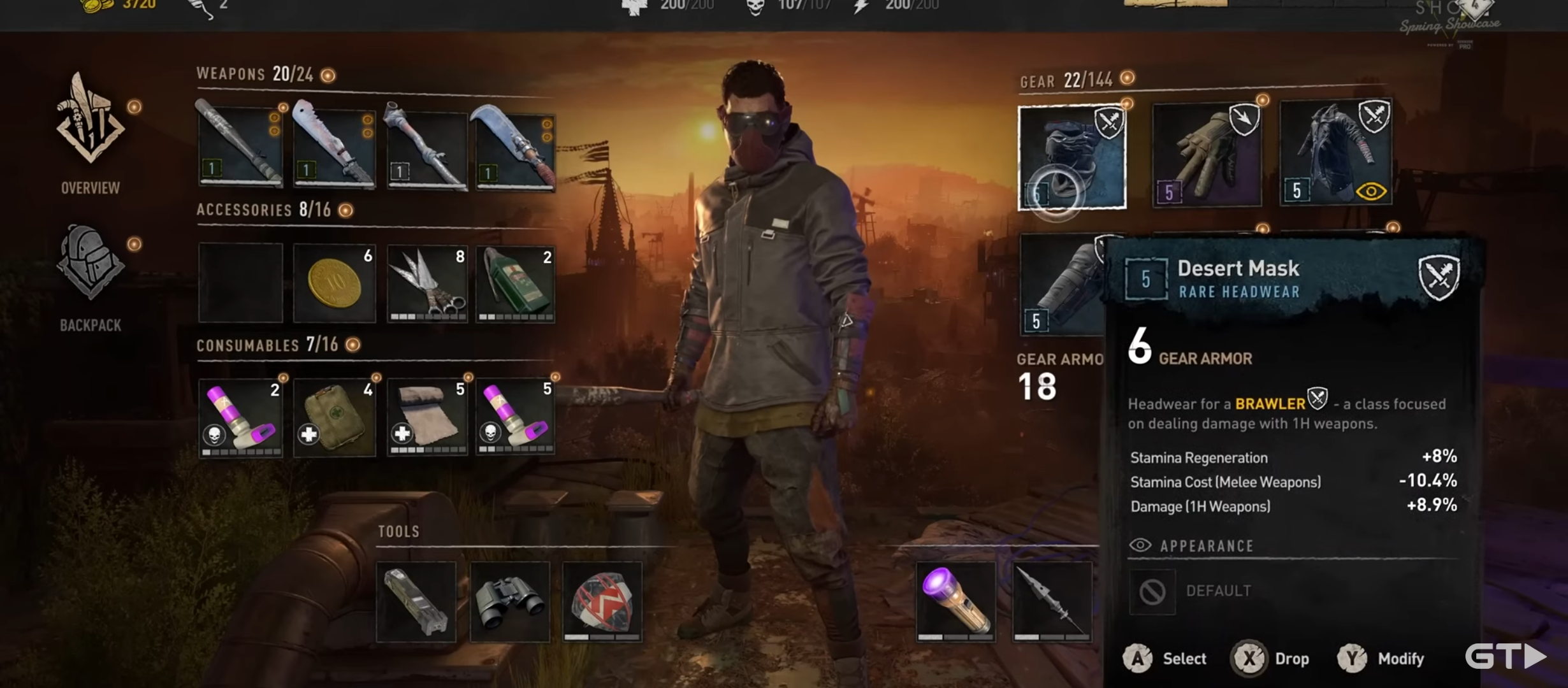 Lastly, starting on March 21st, the game update finally allows the PS5/PS4 and Xbox players to access the game via their platforms. However, the latest Dying Light 2 2023 update including the Steam Deck is not yet compatible with these platforms.
All of this is great news for the DL community. The Dying Light 2 2023 update is coming sooner than we thought. You can check out the full Future Games Show 2023 interview with the game director Tymon Smektala down below.
Obsessed with anime, all-things magical, collecting rare editions and funko pops, Natalija is a young writer who strives to read every comic and manga out there!
Leave a comment