Dune: Awakening First Look At New MMO Open-World Game
Written back in the 1960s, Dune novels have inspired several movies, TV series, spin-offs and even video games. Moreover, the entire Arrakis Universe became a whole lot more popular after the 2018 movie remake. This time around, we offer you Dune: Awakening first look and the open-world video game visuals.
Dune: Awakening First Look (Trailer & Gameplay)
First look at Dune: Awakening offers stunning visuals of the golden dunes of Arrakis. During their panel time on The Game Awards stage, the creative team behind Dune: Awakening released a video, giving us a sneak peek of the in-game footage. 
Funcom, who is currently working on this majestic open-world multiplayer game, previously worked on Conan Exile, The Secret World, Mutant: World to Eden, and Metal Hellsinger. They have an amazing record of producing high-quality video games, so we're excited to see Dune: Awakening!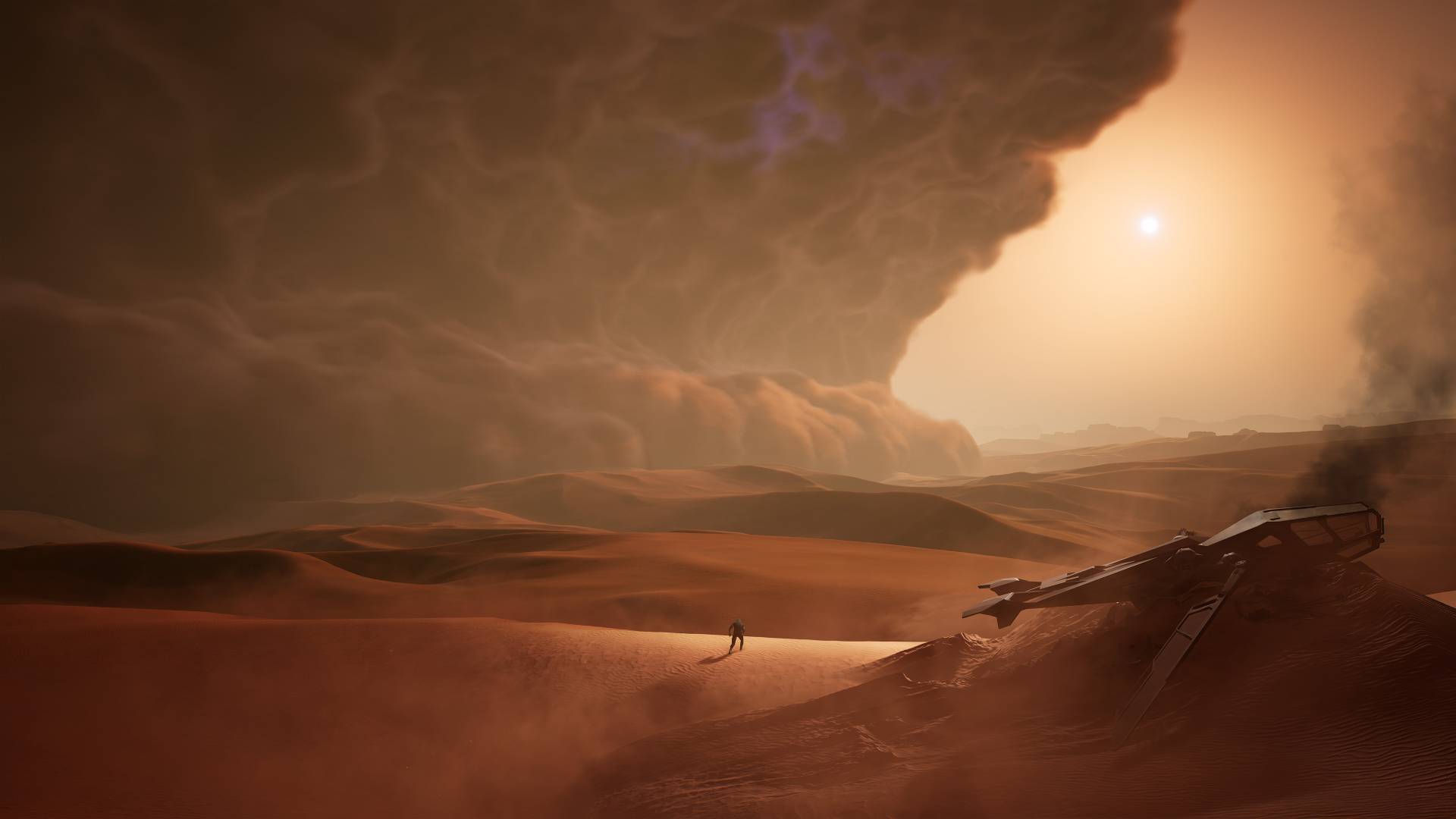 Dune: Awakening First Look
Gameplay
When it comes to the gameplay itself, Dune: Awakening will be a survival game based in the sands of Denis Villeneuve's Arrakis. Denis Villeneuve directed the 2018 movie 'Dune', as well as the upcoming sequel.
As Dune: Awakening first look suggests, thousands of players will be able to enter the MMO open-world map. The trailer even revealed there would be battles with the epic sandworms and several other NPCs. Moreover, players can deploy their spice harvesters, engage in combat, and even rank up.
Upon entering the open-world game, players will create their characters, paying attention to every little detail that many games seem to miss. 
In addition, they can craft weapons, shields, armor, and even vehicles later on. In my opinion, the most important part is the ever-changing map. This makes sense since the Coriolis winds shift often, thereby changing the dune shapes of Arrakis.
With the voiceover from the trailer, as well as the stunning visuals and special effects, Dune: Awakening first look is very promising. The only thing that may go wrong is having such an enormous multiplayer platform. It might be difficult to keep up with all the features they have promised us, such as dunes changing shapes.
Dune: The Awakening Game Release Date
Our guesses for the release date are sometime in late 2023 or early 2024. While this may seem like it's years away, Dune: Awakening may come at perfect timing. The reason why it might be perfect is due to the release date of the movie 'Dune pt.2, as well as spin-off TV series 'Dune: The Sisterhood'. 
This means that we can enjoy watching the two movies with Timothee. We can then switch to binging the show, and playing the Dune: The Awakening game afterward! Sounds to me like 2023 is going to be amazing.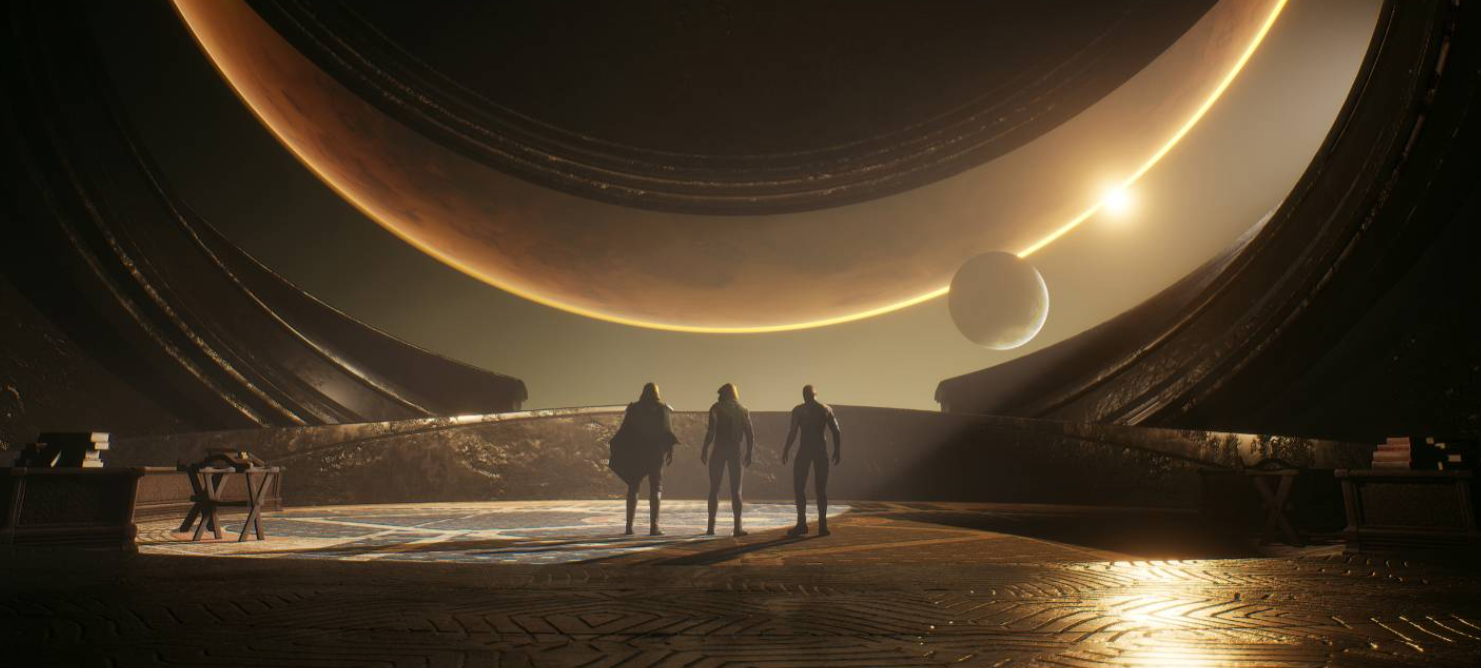 Dune: Awakening First Look
Obsessed with anime, all-things magical, collecting rare editions and funko pops, Natalija is a young writer who strives to read every comic and manga out there!
Leave a comment