DC Super Hero Girls: Teen Power Revealed for Switch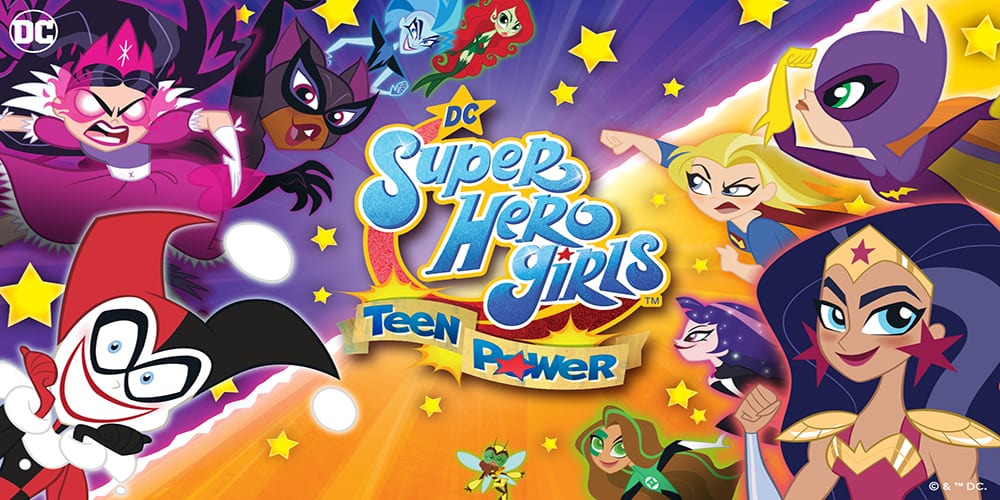 The slew of new announcements in this week's Nintendo Direct included a lot of smaller but exciting titles. One such title is DC Super Hero Girls: Teen Power. The game, which borrows from the Cartoon Network series, will feature all of our favorite heroes and a ton of fun ways to explore their world. With a specific audience in mind for this one, the game seems poised for success. Most importantly, the game's life sim balance with action seems very enticing. Here's what we know so far!
What is DC Super Hero Girls: Teen Power?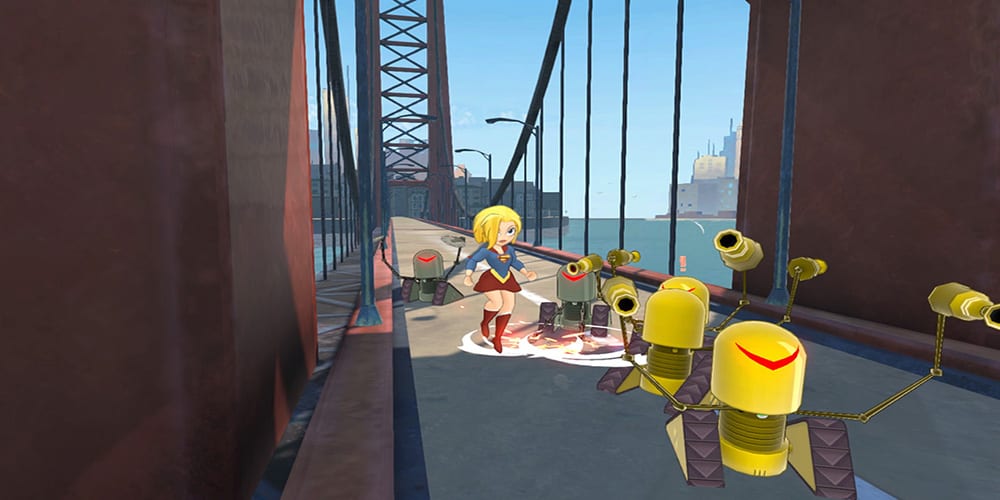 Image Credit: DC/Nintendo
In short, DC Super Hero Girls is a relatively new show on Cartoon Network. The series focuses on the coming-of-age stories of DC's leading ladies. The animation style is great and the show features wonderful tie-ins with the comics. Originally debuted at 2018 SDCC, the first DC Super Hero Girls short debuted before  Teen Titans Go! To the Movies. Recently, the first season wrapped up in December 2020 after an impressive 52 episodes. Now, fans of the series can play a game based on the world and characters.
DC Super Hero Girls: Teen Power lets fans join the fight as Wonder Woman, Supergirl, Batgirl, and other show favorites. The trailer in the February 17 Nintendo Direct looked like a lot of fun. On top of battles with villains from the DC world, fans can explore the town. As teen heroes, there's plenty of life sim stuff akin to Animal Crossing or The Sims to explore. Overall, the game balances the more playful tone of the show with heroic action from the looks of the trailer.
Overall, the show and game might appeal to a younger audience, but still looks great. As a game, I could see this being one of the most successful titles for teens this year. Unlike Gotham Knights, the tone of this title is akin to some of the great AAA hero games of years passed. If you're excited for this one, then let us know in the comments!
Featured Image Credit: DC/Nintendo
Taylor loves to play video games in his spare time. He has two degrees in Political Communication and wrote his thesis on Marxism and the exploitation of college athletes. In his spare time, he loves spending time with his wife and two Toy Australian Shepherds. He's always got headphones in, and he's a diehard Cubs fan.
DC
DC Super Hero Girls
DC Super Hero Girls game
Nintendo
Leave a comment