Call of Duty: Warzone & Vanguard – Adding Snoop Dogg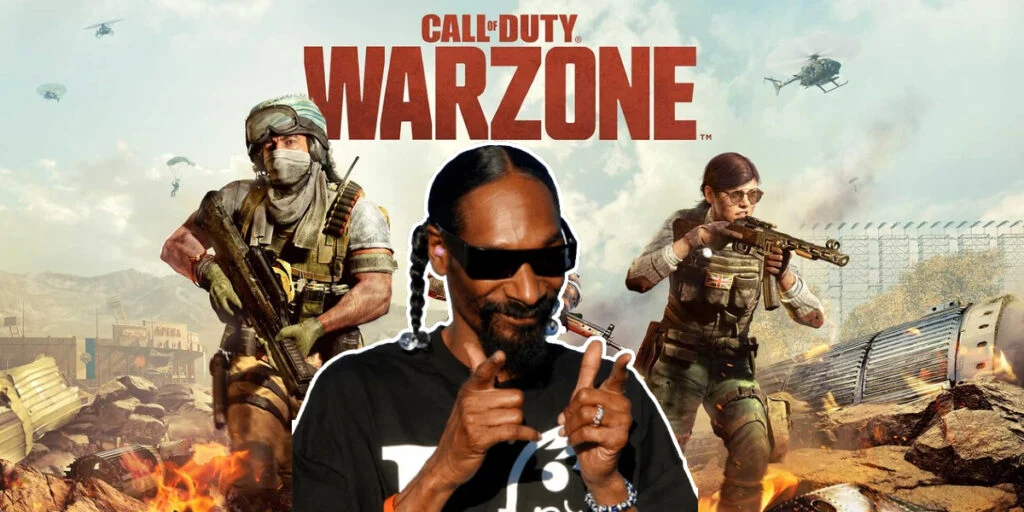 Snoop Dogg will be appearing in Call of Duty: Mobile this month. He will also be heading to Call of Duty: Warzone on April 19th. To hype up the addition of the rapper/actor/entertainer, Activision released a new teaser video. The video is very short and shows Snoop in his sunglasses while parachuting down to Caldera. Activision chose the tagline "drop it like it's HOT" for the Snoop Dogg Operator bundle. It will be available from 10 a.m. PST. Vanguard will receive three exclusive items from the bundle, which includes 10 items.
An Operator progression track will be included with the bundle. This track will have 20 levels and a variety of rewards, including weapon XP, alternate outfits, and cosmetics. Below is the tweet that teases Snoop Dogg's appearance in Call of Duty and Vanguard.
Tomorrow, Snoop Dogg is dropping in like it's 🔥 pic.twitter.com/c6YhYZbNgE

— Call of Duty (@CallofDuty) April 18, 2022
Although Snoop Dogg's appearance on Call of Duty may seem strange to more recent fans, he has been part of previous games in this franchise. Snoop was also featured in Mobile and voiced the voice of Ghosts. Activision noted that Snoop would provide new lines for his appearances in Warzone and Vanguard.
Snoop Dogg's addition comes at a very exciting time for Call of Duty
Season 3 will be released on April 27th. Activision has teased appearances by King Kong and Godzilla. And monsters have yet to confirm the monsters, but there have been many hints that point in this direction. The announcement is likely to be made soon. However, until then, the new Snoop Dogg content will be available for fans!
You will also receive some bonuses if you purchase the Tracer Pack Snoop Dogg Operator Bundle. You will receive a golden leaf "Mellow Medal", Weapon Charm, Legendary "The Original Gangsta", Spray, and a Finishizzle Movizzle. Playing for Vanguard gets two special rewards: The "Tactical Toke" match intro and the MVP Highlight of "Hit This, Fam".
Call of Duty: Warzone is currently obtainable on PlayStation 4, PlayStation 5, Xbox One, Xbox Series X|S, and PC.
Leave a comment