Black Ops Cold War Warzone Content Coming at Game's Launch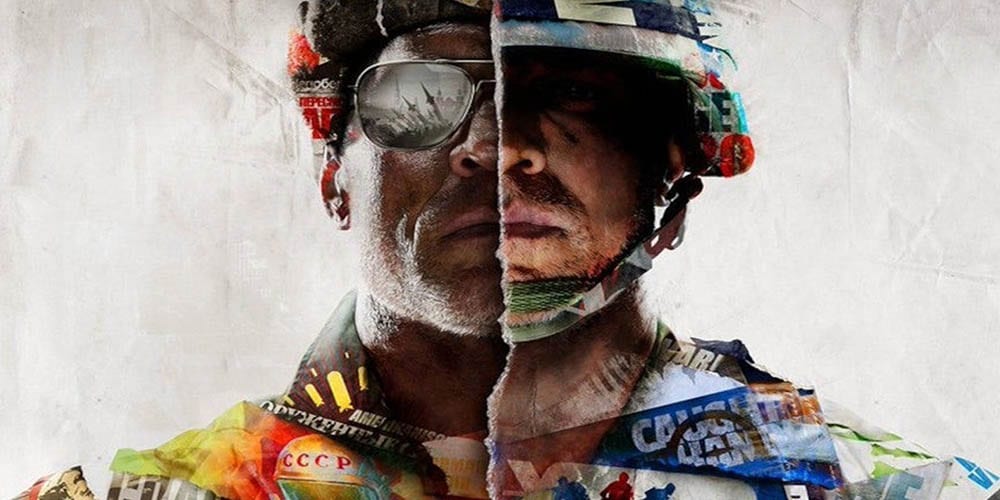 The revelation of Call of Duty Warzone helped many understand the appeal of battle royale games. While Fortnite appeals to the younger demographic of gamers, Warzone is wonderfully crafted. The game feels like the best of the online Call of Duty experiences. That said, we knew the content couldn't stay the same forever. The big change would likely come when Black Ops Cold War arrived to consoles. Well, we're about a month away from that point. Overall, not much needs to change in the popular game mode to adapt to the new release. Really, it feels like an easy extension. That's why the announcement of Black Ops Cold War Warzone content feels exciting and fresh rather than predictable. Here's what we know so far about the new things coming to the FTP game this winter.
What Black Ops Cold War Warzone Content is Coming to the Game?
Image Credit: Activision Blizzard
During a third-quarter earnings call, Activision shared information about Warzone and its meet-up with Black Ops Cold War content. From what it seems like, there will not be a map change this calendar year. However, some things like loadouts and weapons will update to reflect Black Ops: Cold War. As many multiplayer gamers know, updates can either make or break a game's longevity. I think most of the things expressed in the call are going to enhance the Warzone experience. That said, some might not like the melding of Modern Warfare and Black Ops Cold War weapons. My gut tells me the former will be phased out over time, but it makes no sense to do it right away.
A new map in 2021 seems likely which would be nice after months of traversing "Verdansk." The wild success of the Modern Warfare reboot led many to believe the game would become a hit. Nobody could have predicted, however, the massive success Warzone would find. I can't believe I still play it weekly despite no real passion for multiplayer shooters. What this proves beyond a doubt is that Activision is managing Call of Duty as effectively as possible.
Will Warzone Still Be Free to Play in 2021?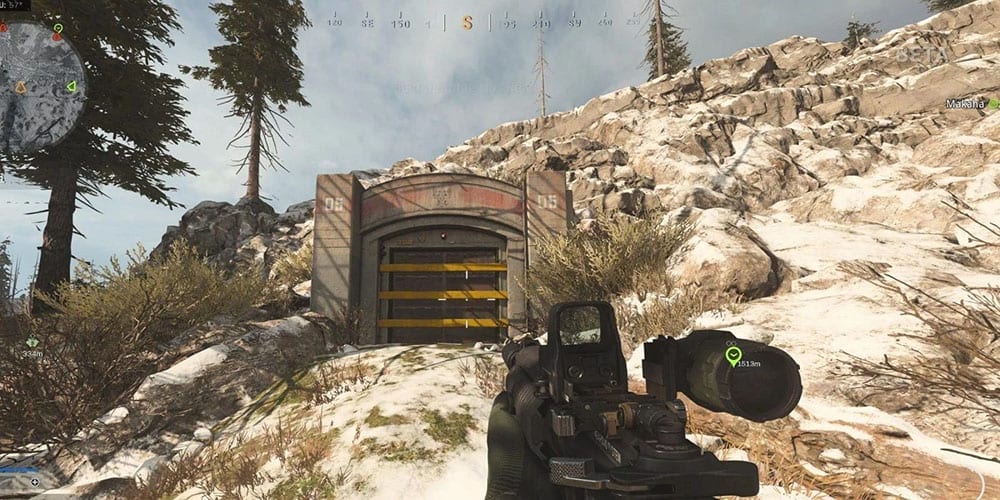 Image Credit: Activision
There are some concerns that Warzone might at some point move to a paid option. Other than in-game items and cosmetics, this won't be happening. The player base of Warzone is too strong as a free-to-play title to even think about doing this. Activision has no trouble selling its Call of Duty games, even with an FTP titan attached to its name. The real draw of Warzone as a free game is to entice people to pick up their full titles. A ton of people who like Warzone ended up buying Modern Warefare. I almost bit myself, but then fell back into Halo so that's the only reason I didn't grab it.
The well-designed battle royale game ended up being Activision's next leap into success. Seriously, Fortnite or Apex Legends feel dead in the water in the mainstream. There are die-hard fans of those titles, but many still play Warzone more because it's well designed and easy to get into.
How do you feel about the next phase of Call of Duty content? Overall, let us know your thoughts in the comments! Thanks for reading Comic Years for all things gaming, comics, and pop culture.
Featured Image Credit: Activision Blizzard
Taylor is the Gaming Editor of Comic Years and a lifelong fan of video games. He holds two degrees in Political Communication and wrote a Master's Thesis on resistance movements, race, and the exploitation of college athletes. His wife and two Toy Australian Sheppards keep him sane.
Leave a comment