Battlefield 2042 Season 1: Is It The Game We Want?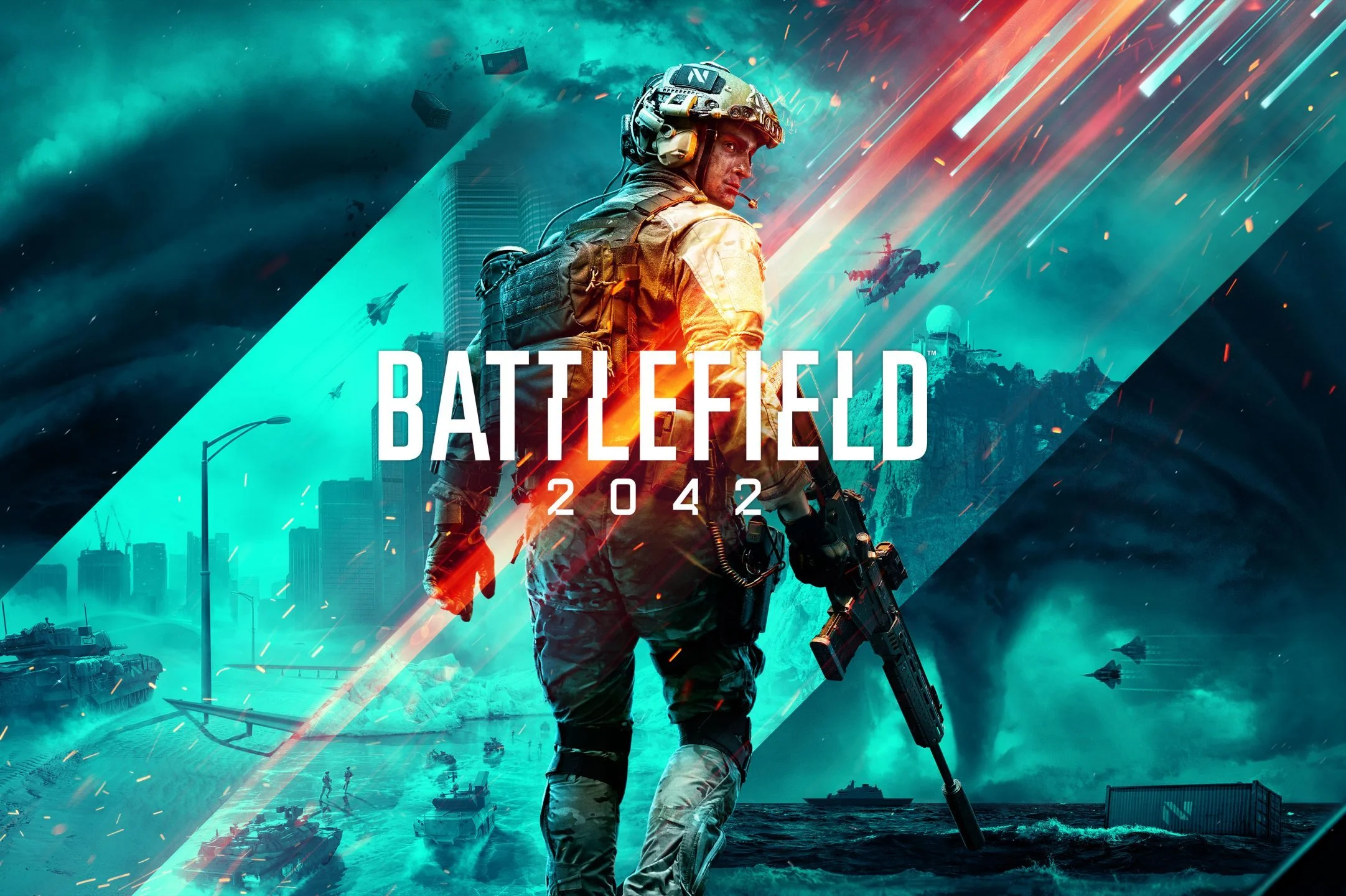 Battlefield 2042 was a messy release. There's just no way around it. It had bugs, missing content, and a lack of polish. No one could deny it. That's why Battlefield 2042 Season 1's release dateis a critical moment for the game.
Could it meet the expectations?
We can't deny DICE's work on the game. Since day one, they've been steadily working on the game's bugs and issues. But, it's still a long way from what fans expected. There's a lot of ground to cover.
And, a brand-new season could be exactly what it needs. But, does it have what it needs? Should we expect a better game? Or, are we set for disappointment once again?
Battlefield 2042 Season 1 getting revealed tomorrow by DICE
As Eurogamer states, DICE will reveal the first gameplay of the new season tomorrow, June 7th. The new season would make up a long-awaited revival of the game. Let's remember that the series still has many fans.
And, DICE seems to know this. The update promises hundreds of changes. That includes bug fixes and quality of life improvements. Let's remember that the game was riddled with bugs and poor features.
This season promises to bring the game to the highest standards that fans hold for the franchise. The season has been delayed considerably. But, it's a breath of fresh air after the seemingly-rushed game aired.
Battlefield 2042 could benefit greatly from this update
Battlefield 2042 was released to become one of the worst-reviewed games on steam. That's a record, too. The game has been consistently panned by critics, even after repeated updates.
It's not only that the game has plenty of bugs. We also have simpler issues, like poor animations. Overall, Battlefield 2042 Season 1 needs to be a game-changer to make the title viable again.
Luckily, that also means that the bar is set fairly low. Gamers would agree that making the game "playable" could beat expectations. And, there's plenty of room for improvement that DICE can play with.
So, things could be looking up for their latest title.
What can we expect from Battlefield 2042 Season 1?
Of course, we can't say for sure what the new season has in store. After all, its first reveal will take place tomorrow, June 7th. But, DICE has already revealed what Zero Hour may offer to players.
Firstly, we'd expect improvements on hit registration and animations. Players have constantly complained about bullet hits not registering. Naturally, that leads to a lot of frustration in such an action-packed game.
But, some of these things may come in patch 1.0.0, coming tomorrow as well. The patch promises improvements to soldier gameplay. That includes better animations, movement, and weapon qualities.
Hit registration seems to be a priority as well. It seems like it's the same for XP events. DICE could be aiming to reward players who stuck with the game. New XP events will be introduced to improve player experience and progression.
Could it be enough to save Battlefield 2042?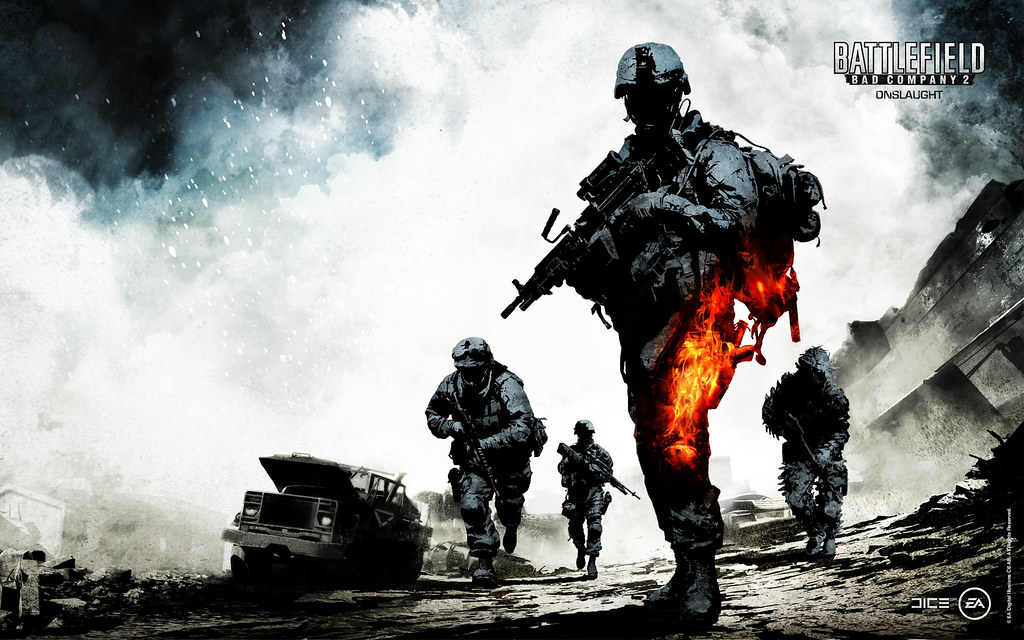 Image by SobControllers: https://www.flickr.com/photos/sobcontrollers/5431077745
As we mentioned, there's plenty of room for improvement. That makes this first season a prime time to revive the game.
But, it's a tough climb. The game has lost a considerable portion of its player base. As we mentioned, we'd need a game-changer to bring Battlefield 2042 back to life. Yes, the possibilities are plentiful. But, a low bar doesn't mean it'll be easy.
There are also previous titles to compete with. It's not an easy road, but it could be done.
Leave a comment