Batman Arkham Asylum Retro Review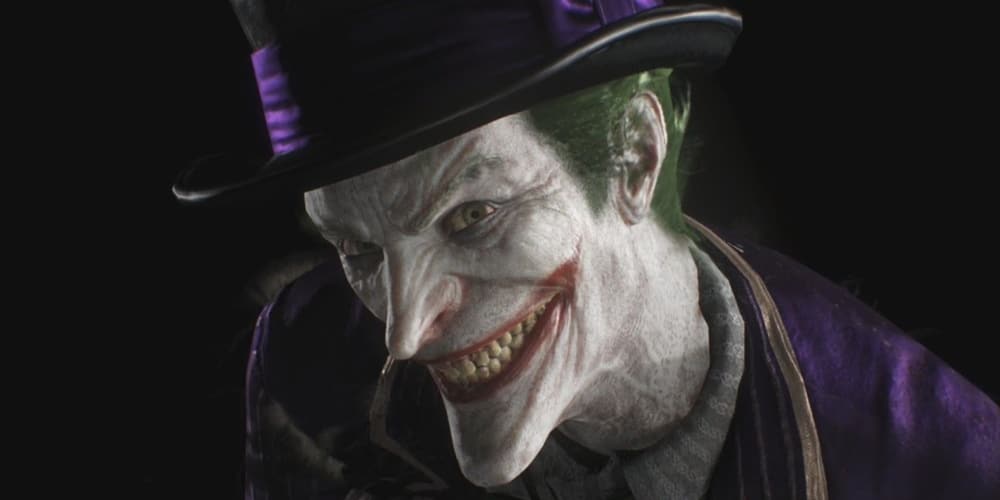 Every superhero comic video game released since 2009 goes through a bit of a ringer. If you're a superhero comic video game, then multiple fan bases critique your every move. Firstly, gamers are going to comment on gameplay, experience, and controls. Next, comic fans are going to talk about authenticity, accuracy, and the overall impression left by the game. Then, if that wasn't enough, most superhero comic games go through a final critique. Even the PS4 Spider-Man title, which was widely successful with critics and fans, was put up against another game. That's right: nearly every superhero comic game now gets compared to Batman Arkham Asylum. Let's dive into a Batman Arkham Asylum retro review and figure out why. 
The Beauty of
Batman Arkham Asylum
and Why It Deserves a Retro Review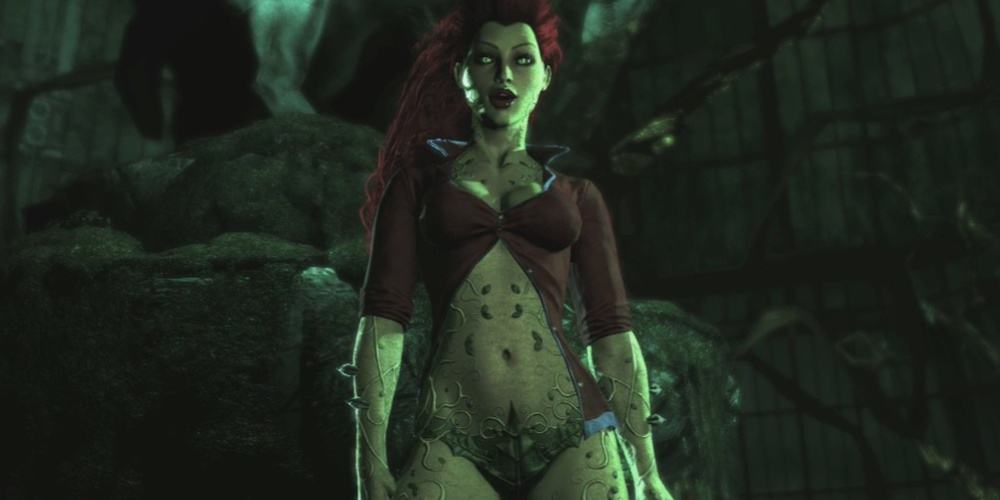 Image Credit: WB Games Montreal
Retro reviews are a fun way to revisit memorable titles. A Batman Arkham Asylum retro review seems fitting given the state of superhero comic video games. Despite the delay to Marvel's Avengers game  announced earlier this month, we're still excited for it. With the PS5 confirmed by Sony, we're also ready for another Spider-Man game as well. Even the beloved Marvel Ultimate Alliance series reemerged on the Nintendo Switch this past year. It's a really great time to be a superhero fan who plays video games, to say the least. 
We're many years removed from a new entry in the Batman Arkham series. Luckily, there have been quite a few WB Games Montreal Batman hints circling, so we might not be too far from a reemergence. It all began with Batman Arkham Asylum, released originally on the PS3, PC, and Xbox 360 in 2009. From the get-go, the game received numerous accolades. The developers succeeded in what it means to portray Batman off the page.
Why Is
Arkham Asylum
So Beloved?
Nearly every aspect of the game makes me smile. A Batman Arkham Asylum retro review really is a treat because there's so much to love about the game. Primarily, a major perk in the game's favor immediately is the voice acting. Kevin Conroy, Mark Hamill, and Arleen Sorkin as Batman, Joker, and Harley Quinn, respectively, are quintessentially those characters to many fans. The game also benefited from featuring so many iconic Batman villains, including Bane, Scarecrow, and The Riddler. You actually see those three characters alone in the first 10 hours of gameplay. 
The combat system in Batman Arkham Asylum is also about as clean and crisp as a fighting game can get. The simple act of having a few melee buttons really go along way. Plus, a counter attack icon for killer reversals, and a number of fun Bat-gadgets are so much fun to play with. A ton of modern fighting games utilize a similar fighting system. Other games before Arkham Asylum also utilized a similar fighting scheme. Until 2009, I'd argue nobody did it better than the team at WB Montreal. 
The Impact of the Game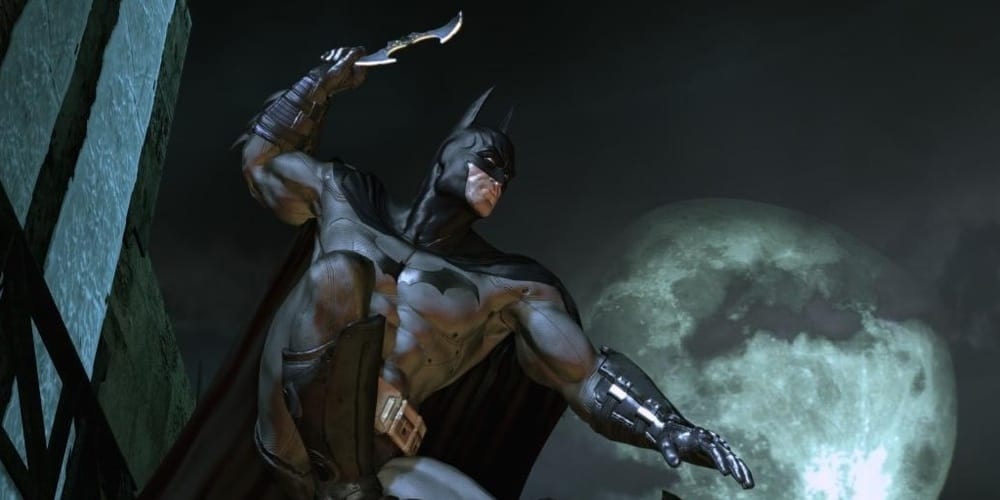 Image Credit: WB Games Montreal
In the gaming world alone, Batman Arkham Asylum really triggered a heavy demand for quality superhero games. Seven months before Arkham Asylum finished, the team started working on concepts for the next entry in the series. By release, the game was a huge hit, garnishing a Guinness World Record for the Most Critically Acclaimed Superhero Game. The game is no longer holding that title, thanks to its successor, Batman Arkham City. Without Arkham Asylum, there might not be a high quality Spider-Man game for PS4. We might also never have gotten the Injustice series, which are fighting games in the style of arcade fighters using DC superheroes and villains. 
Honestly, publishers today release many games that are shallow, disappointing, and overhyped. The excitement around Batman Arkham Asylum was feverish, but even still, the game exceeded expectations. If we get another Batman Arkham game from WB Montreal in the future, then I'll be one happy gamer. Overall, the series deserves more attention, and hopefully we'll see more soon.
Did you enjoy this Batman Arkham Asylum retro review? Let us know what you think of the game, or another title you'd love to see us revisit! Thanks for choosing Comic Years for all things gaming, comics, and pop culture. 
Featured Image: WB Games Montreal
Taylor is the Gaming Editor of Comic Years and a lifelong fan of video games. He holds two degrees in Political Communication and wrote a Master's Thesis on resistance movements, race, and the exploitation of college athletes. His wife and two Toy Australian Sheppards keep him sane.
Leave a comment