Apex Legends Shutting Down? Mobile Version Update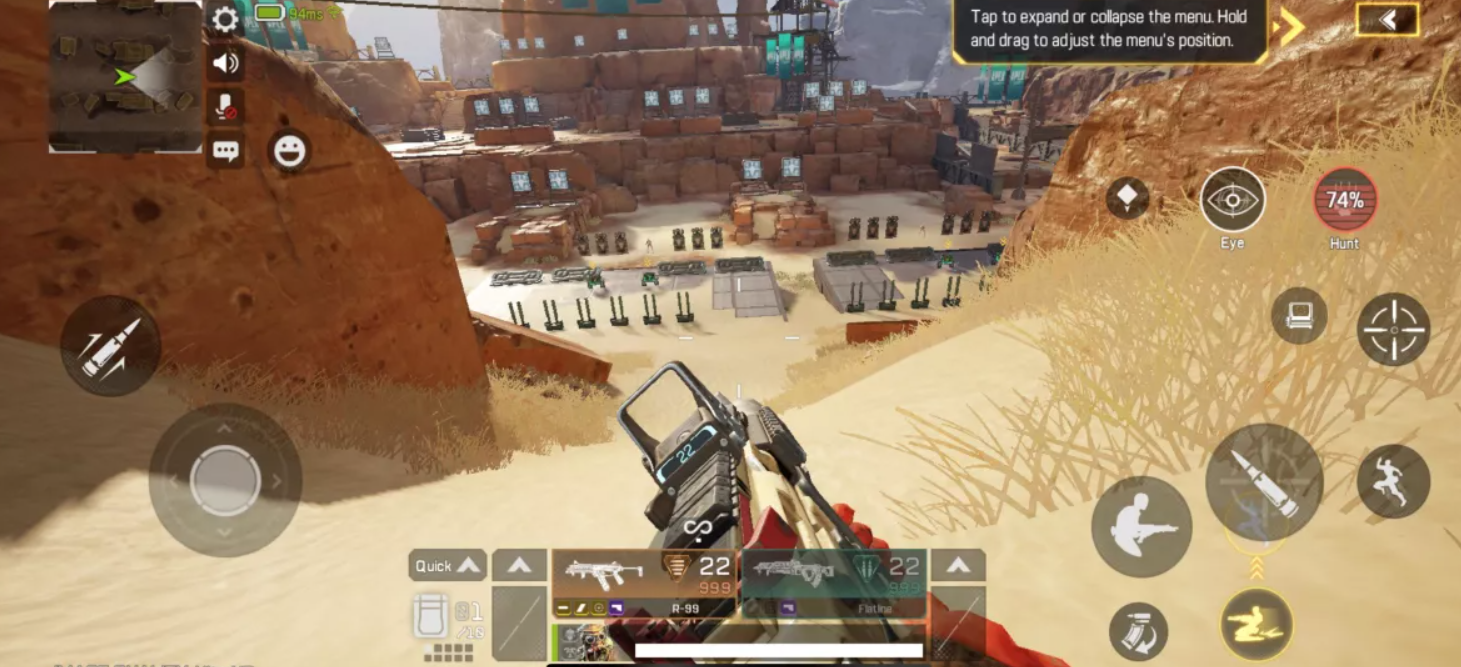 EA just came out with such devastating news about Apex Legends. It seems that the rumors about Apex Legends shutting down are coming true. Although the silver lining is: It's only going off-market on mobile devices. Read more to find out why. 
Why is Apex Legends Shutting Down? (Mobile Version)
One of the undoubtedly best open-world Battle royale games is coming to an end. The news about mobile Apex Legends shutting down will certainly let down thousands of active players. Apex Legends' creator EA released the mobile version of the popular gun game in May 2022. The mobile version will go down officially on May 1st, 2023. 
With that in mind, it's regrettable to see this 'young' game shut down. EA and Respawn Entertainment released the following announcement, explaining their reasons behind Apex Legends shutting down. 
"At Respawn, we aim to provide players with games that are consistently outstanding. Following a strong start, the content pipeline for Apex Legends Mobile has begun to fall short of that bar for quality, quantity, and cadence. It is for this reason, after months of working with our development partner, that we have made the mutual decision to sunset our mobile game.  Although disappointing, we are proud of the game we launched, are grateful for the support of the Apex Legends community, and are confident that this is the right decision for players."
The in-game purchases will not be an option starting in February. Moreover, Apex Legends shutting down means that the game is no longer available for mobile downloading. Therefore, the existing players should play as much as they can in the last mobile season of Apex. 
EA Game Apex
Apex Legends came out in February 2019. The mobile version of Apex Legends is shutting down just a year after its initial release. Since then, the open-world shooting game has developed several amazing maps, as well as a dozen of characters. What makes Apex Legends special is its storyline. You see, Apex Legends are not just typical shooters and assassins. 
Moreover, the Apex Legends have (mostly) devastating life stories. These stories are available on Youtube, as they are short animated videos. For example, you can see the tragic death of Bloodhound's father, as well as the assassination of Loba's family. 
Apex Legends is one of the best open-world strategy and multiplayer games. It will undoubtedly continue to raise the bar for open-world shooting games. While it is very sad to see Apex Legends shutting down its mobile version, we are excited to see the upcoming updates for the PC version. This game still has a lot to show us!
Obsessed with anime, all-things magical, collecting rare editions and funko pops, Natalija is a young writer who strives to read every comic and manga out there!
Leave a comment