5 Things All PC Gamers Should Do To Enhance Their Joy
Computers may have been primarily designed for business, but gaming is far more enjoyable. Moreover, the versatile nature of PC gaming has seen many console gamers switch to Windows and Mac operations. 
Whether you're a new PC gamer or an experienced one looking to freshen up their recreational activities, small steps make a big impact. Here are five things you can do to get more from playing.
Build Your PC
When you buy a console, there are very few options at your disposal. Whether it's Playstation or Xbox, the main difference between models relates to the hard drive storage. When opting for a PC, you can create a machine that's tailored to you. The choices you make on hardware will depend on budgets, how often you play, and which genres you play. For many, the building process is a significant part of the fun. Better still, the opportunity to make further upgrades never ends. Self-satisfaction is assured too.
Try Different Setups
In addition to building a winning machine, you should consider the configuration. Various accessories from monitors to keyboards and mice can be bought to enhance the experience. In addition to finding the right products for your gaming needs and comfort, you can try different layouts. This can mean changing the position of your keyboard or configuring mouse buttons to varying actions. Either way, a little trial, and error can unlock an improvement in enjoyment as well as performances.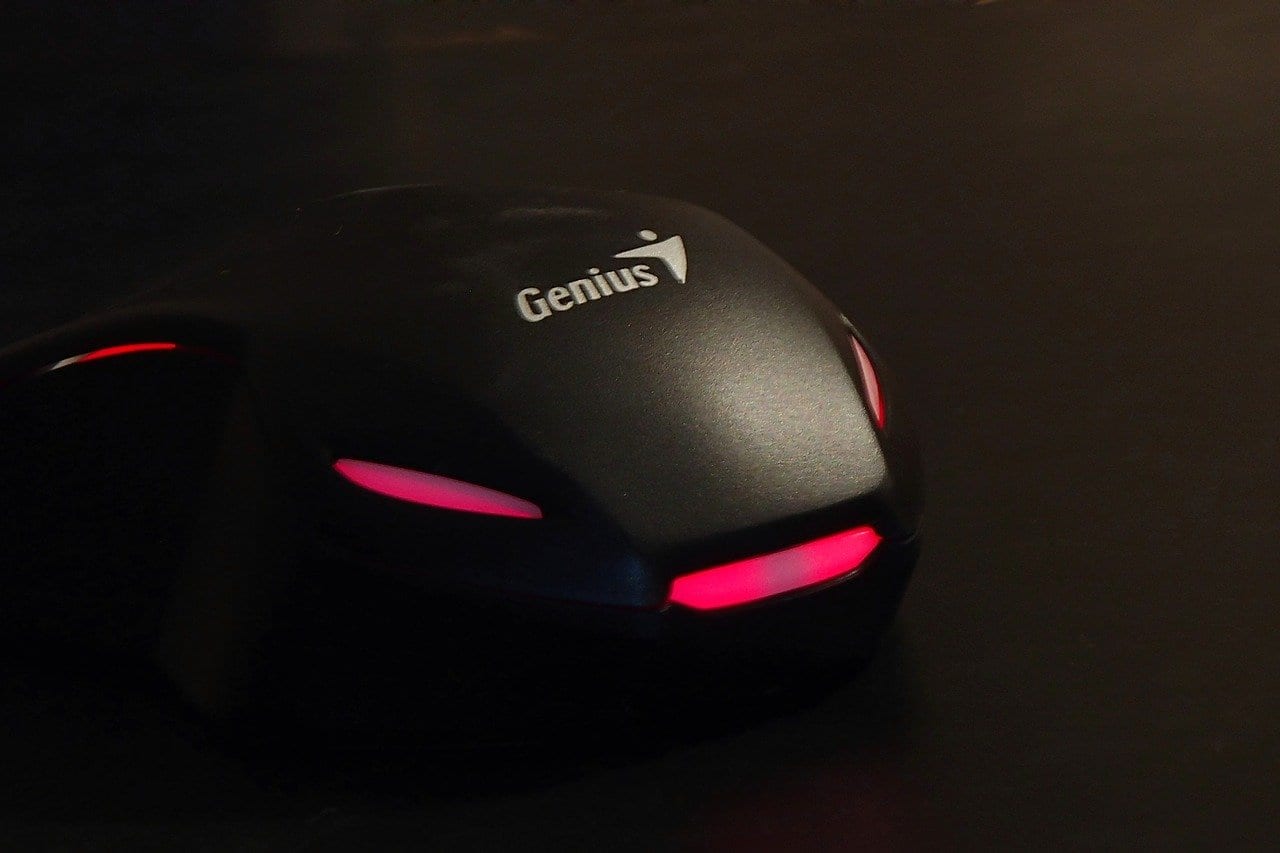 Source: Pixabay CC0 License
Improve Gaming With Friends
Online gaming is a central feature of modern gaming experiences. However, the threat of lag and technical faults can seriously hinder the experience. A designated VPS server for you and your friends is the ideal solution. The private platform ensures a smoother and safer online gaming environment. On a similar note, it's worth investing in a good headset and microphone. This does not need to break the bank, but persisting with the speakers and monitor-mounted mic won't suffice.
Become A Spectator
In a strange way, gaming is no longer just about playing. The world of eSports has changed the landscape forever. Whether it's Twitch, YouTube, or a TV channel doesn't matter. Watching the latest tournaments is hugely exciting. Aside from the sporting nature, it can be the perfect outlet to pick up some tips to improve your gaming. Whether you're into MMOs, FPS titles, or another genre doesn't matter. It's an ideal way to diversify your game-related activities for increased enjoyment.
Try New Games
The flexibility of the PC gaming arena is a wonderful thing. However, many gamers don't get to experience it. Instead, they get stuck in their ways, playing the same one or two titles for years. There is a world of different games, ranging from the biggest collections to indie titles. Broadening your mind may open the door to new virtual adventures. PC games often offer trials too, so you can test the waters before committing to a purchase. This is another huge advantage over most console titles.
Source: Pixabay CC0 License
Leave a comment