2K Games Leaving GeForce Now as Service Struggles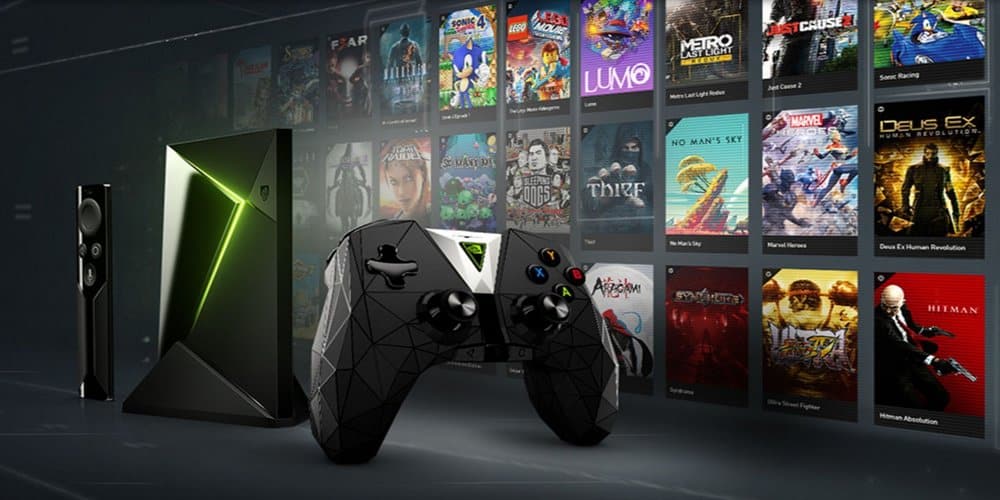 Alright, folks, you know what time it is: streaming game services update time! I haven't written much in the past few weeks about the Stadia, mostly because there's been little news. I actually haven't written at all about the Nvidia GeForce service here, which has been around since 2013. Slowly but surely, the streaming games service for PC players has slowed to a crawl. Recently, things have gone from bad to worse. Leading the pack is 2K Games leaving GeForce as a platform entirely, marking more bad times ahead for Nvidia's service.
Why 2K Games Leaving GeForce Now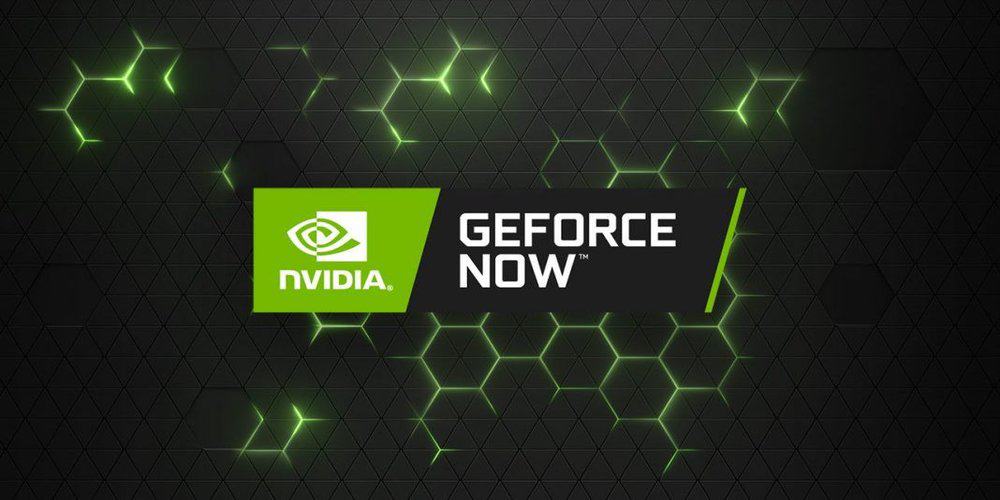 Image Credit: Nvidia
We didn't necessarily think that GeForce was doing well in the industry. Most people aren't getting their games this way, opting for things like the Epic Game Store or Steam. Still, streaming titles for gaming has its perks. Xbox boss Phil Spencer speaking on Microsoft's competition actually thought streaming games would be more trouble in the future than Sony or Nintendo. I think it's safe to say things like Stadia or cloud technology were more on his mind than GeForce. 
2K Games leaving GeForce is now the fourth major publisher to abandon the service. Activision Blizzard, Bethesda and Hinterland Games also abandoned GeForce recently. Still technically in beta, nearly 300,000 people use GeForce, which isn't necessarily a number to shrug off. I think in a weird way, publishers taking their games off the service is a short-sighted move. 
Is the Service Really All That Bad?
GeForce isn't perfect. The plan to charge players money per hour they use the service is confusing, as opposed to a monthly rate. Plus, players at first were only going to get access to supported titles, but Nvidia plans to support owned games of the user for an additional $5 a month. So, what's going on with these publishers? Well, a few things are happening. 
Firstly, support for these titles takes time. If the publisher can work on something for a larger audience, then resources going towards GeForce are taking time and energy away from more popular platforms. 2K leaving, for example, means Borderlands 3 is no longer on GeForce Now. Rather than take time to optimize the game's experience for GeForce, the 2K team behind B3 can now just focus on consoles and PC buyers. 
Another part of this equation is the uncertainty around streaming games services. PS Now failed, and the latest Google Stadia updates are more confusing than informative. Where are we supposed to feel confident in our investments as consumers to these platforms? Honestly, it's not the publisher's job to sell us on GeForce or Stadia; it's the companies producing these services.
So, really, 2K pulling out isn't their fault if they see the service as a waste of time for them. But, given the platform's working infrastructure and decent player base, what does it hurt to stay on? Maybe halt updates, but keep the games available. 
Although 2K Games Leaves GeForce Now, Nvidia Thinks They Might Come Back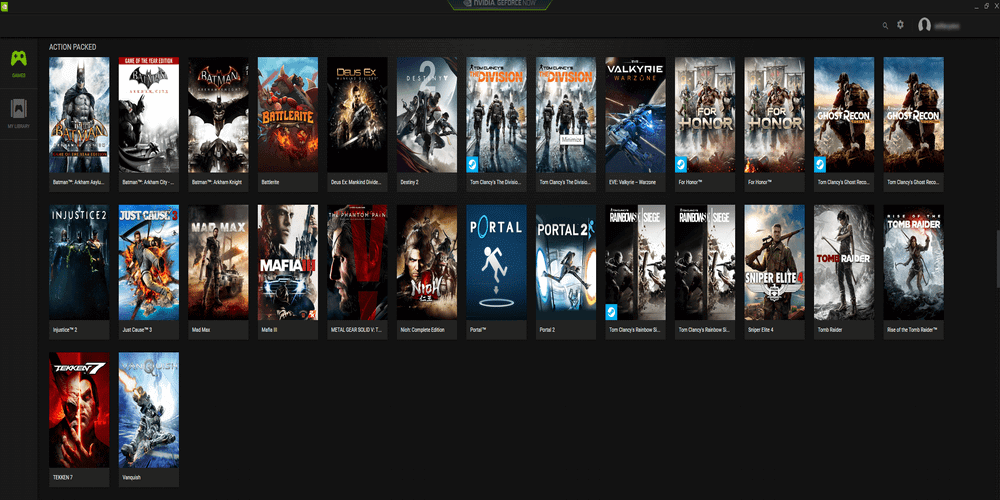 Image Credit: Nvidia
In the official statement about the 2K exit, the Nvidia spokesperson said: "we are working with 2K Games to re-enable their games in the future." I mean, it's not like they'll just abandon a huge publisher and say "we can do this without you." Services like Stadia and GeForce need these games on the platforms if they want to convert gamers. So, it's worth making sure the dialogue stays open. Maybe 2K returns in the future if the service exits beta and seems promising. For now, 2K games can be found elsewhere, just not on the Nvidia GeForce platform.
Are you interested at all in the GeForce subscription service? Let us know your thoughts in the comments! Thanks for reading Comic Years for all things gaming, comics, and pop culture.
Image Credit: Nvidia
Taylor is the Gaming Editor of Comic Years and a lifelong fan of video games. He holds two degrees in Political Communication and wrote a Master's Thesis on resistance movements, race, and the exploitation of college athletes. His wife and two Toy Australian Sheppards keep him sane.
Leave a comment