2022 BAFTA Games Awards Nominees Showcase 2021 In Gaming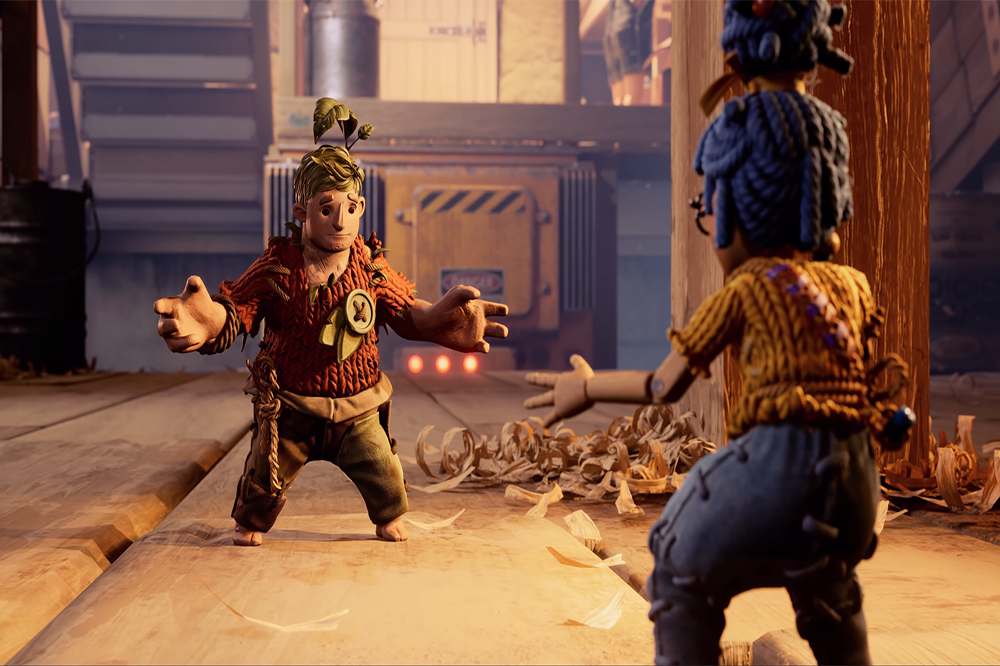 It's already March but we're still thinking about 2021 games. After all, it feels like we just finished out a memorable year in gaming. While eyes turned to Elden Ring the last few weeks, we're not quite done looking at the year that just passed. Overall, 2021 ended up being a great year in gaming. Following setbacks and global slowdowns due to COVID-19, last year brought a ton of great games. A handful of those games already took home major awards but one more show is coming soon. Deathloop and It Takes Two lead the pack among the 2022 BAFTA Games Awards Nominees for 2021's stacked year in gaming. With plenty of other games like Returnal and Ratchet and Clank: Rift Apart getting love, we're reminded again at how strong 2021's releases truly were. Here's a rundown of the nominees!
Here are the Leading 2022 BAFTA Games Awards Nominees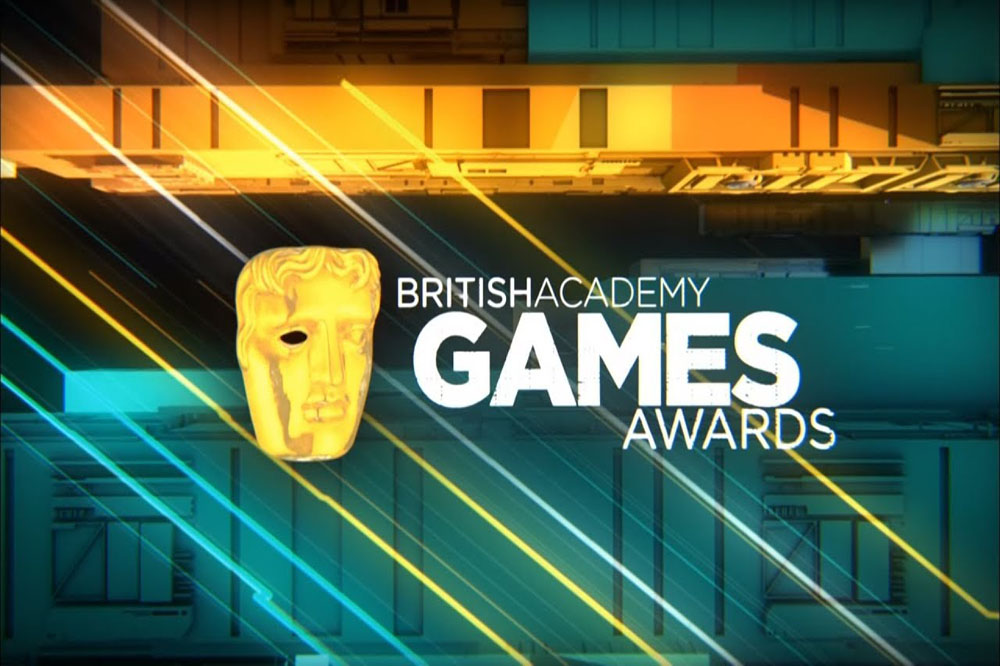 Image Credit: BAFTA
The BAFTA Awards are set to take place on April 7, 2022. The Awards are celebrating 75 years in 2022 and what a set of nominations to ring in the big milestone. For gaming's 2021 releases, each category celebrates the best of the industry. The Best Game category alone really tells us how strong the year was for gaming releases:
Deathloop
Forza Horizon 5
Inscryption
It Takes Two
Ratchet and Clank: Rift Apart
Returnal
If you're keeping tally at home, then you'll notice half of the nominees are Sony exclusives. That's a great accomplishment on top of the PS5 sales numbers we're seeing since release. Of all the categories, It Takes Two has 9 nominations and Returnal has 8, while fan-favorites like Deathloop hold 6 among the 2022 BAFTA Games Awards nominees. The Evolving Game category features a lot of the hot mainstream titles we've played through 2021. That category includes titles like Animal Crossing: New Horizons, Fortnite, and yes, Among Us.
Other 2021 titles show up in various categories as well. Xbox's major titles like Psychonauts 2 and Halo Infinite hold nominations for categories like Animation and Audio Achievement, respectively. Sable is among titles designated specifically for British releases. Categories like Music, Family, and Multiplayer also help cover the gambit of 2021's best and brightest. Overall, it truly was a great year.
Will 2021 Be A Memorable Year in Gaming?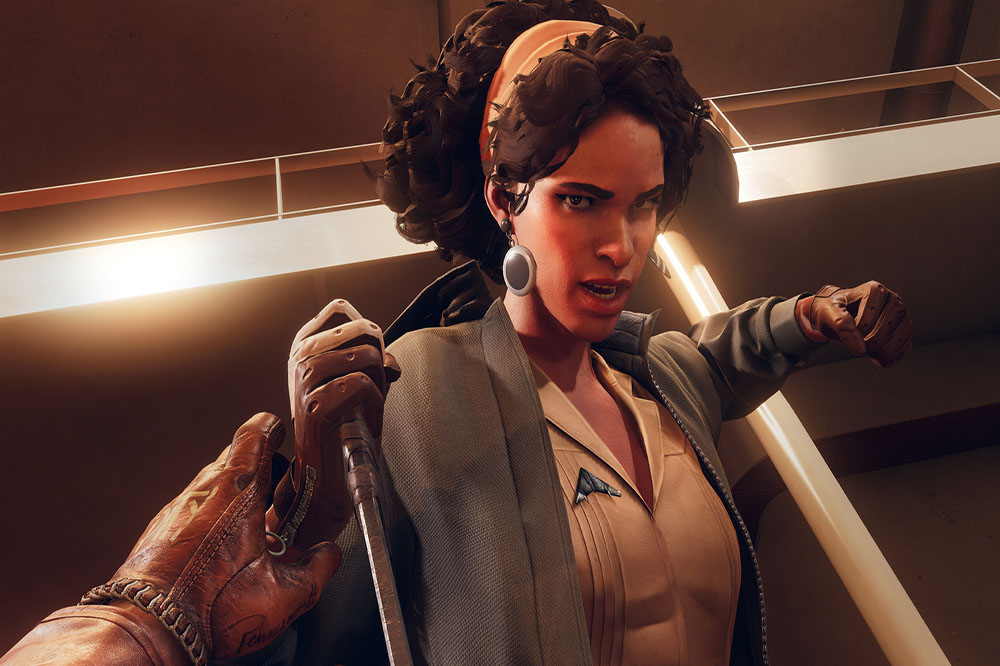 Image Credit: BAFTA
Running down the list of 2022 BAFTA Games Awards nominees got me thinking. 2021 might be one of the strongest years in gaming we've had recently. It Takes Two really pushed the envelope for storytelling and co-op gameplay. Deathloop and Returnal expanded what we expect from the roguelike genre. Not to mention, there are a few games I poured dozens of hours into that only have one or two nominations. 2021 offered something for everyone and it really felt like a breath of fresh air after 2020's chaos.
I anticipate some of those heavily nominated games will take home the goods. It Takes Two and Deathloop likely go home with BAFTA Awards. I'd throw Marvel's Guardians of the Galaxy in the running for Narrative as well. It's exciting knowing that 2021 was so wonderful. It's even more exciting peeking at what's to come in 2022. If you have a few games you hope to seen win BAFTA Awards, then let us know in the comments! Plus, tell us what your most underrated game in 2021 is.
Check out the full list of nominees here. Thanks as always for reading Comic Years for all things gaming, comics, and pop culture.
Featured Image Credit: BAFTA
Taylor is the Gaming Editor of Comic Years and a lifelong fan of video games. He holds two degrees in Political Communication and wrote a Master's Thesis on resistance movements, race, and the exploitation of college athletes. His wife and two Toy Australian Sheppards keep him sane.
Leave a comment