16-year-old Hacker Leaks GTA 6 Wants A Contract With Rockstar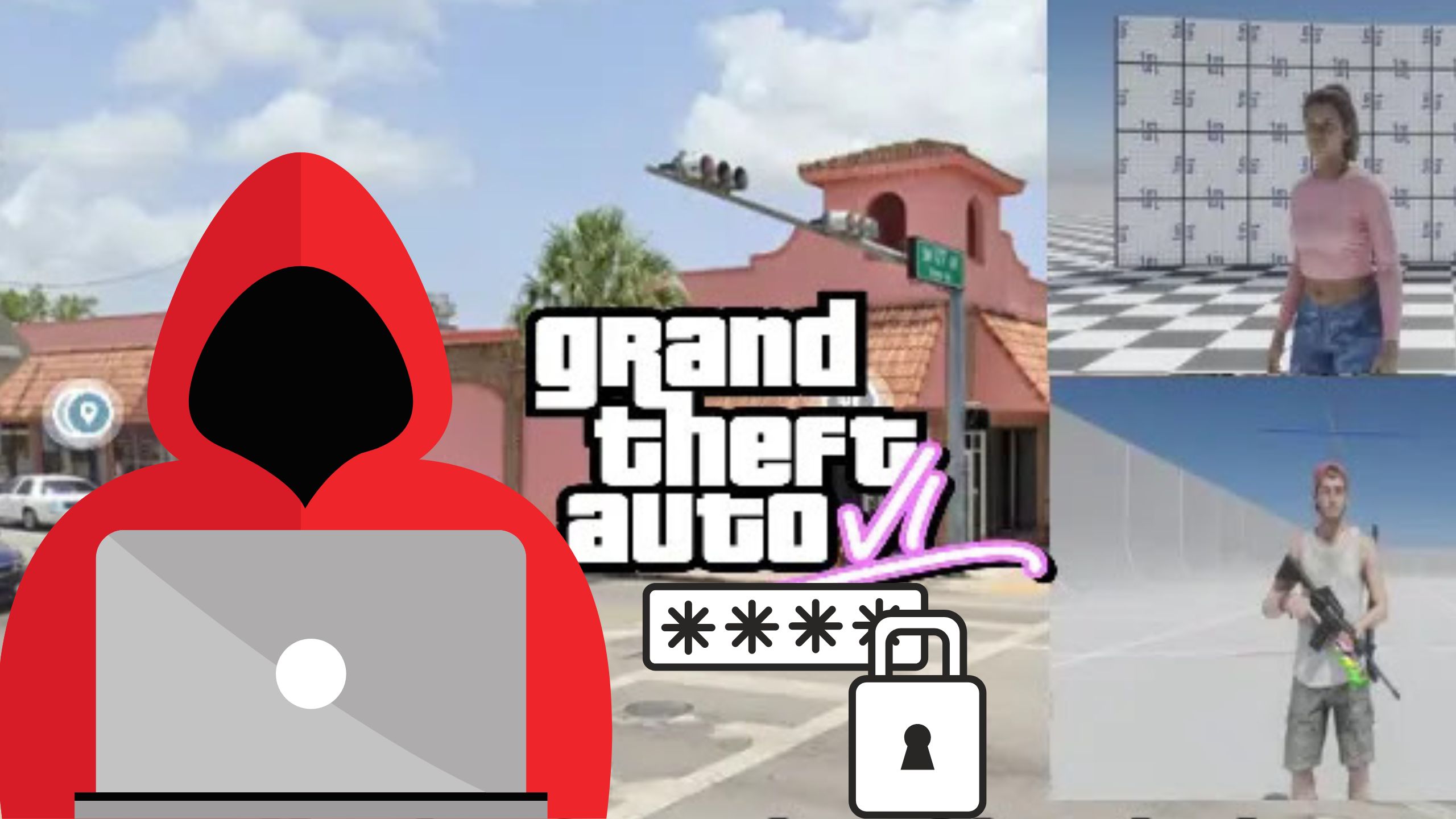 One of the most expected games by fans is GTA 6. Fans were waiting for clues, some previews of the game. Nevertheless, Rockstar, the company that develops the game, is not known for giving information about their games. However, this weekend, an event went viral on the internet. This case was the leak of more than 90 videos and images of the game GTA 6. The point was that Rockstar did not release this information. A 16-year-old hacker leaks GTA 6, stealing information from their servers. This situation has been a bitter pill for the company looking for a way to stop this viralization, although it is already useless.
16-year-old hacker leaks GTA 6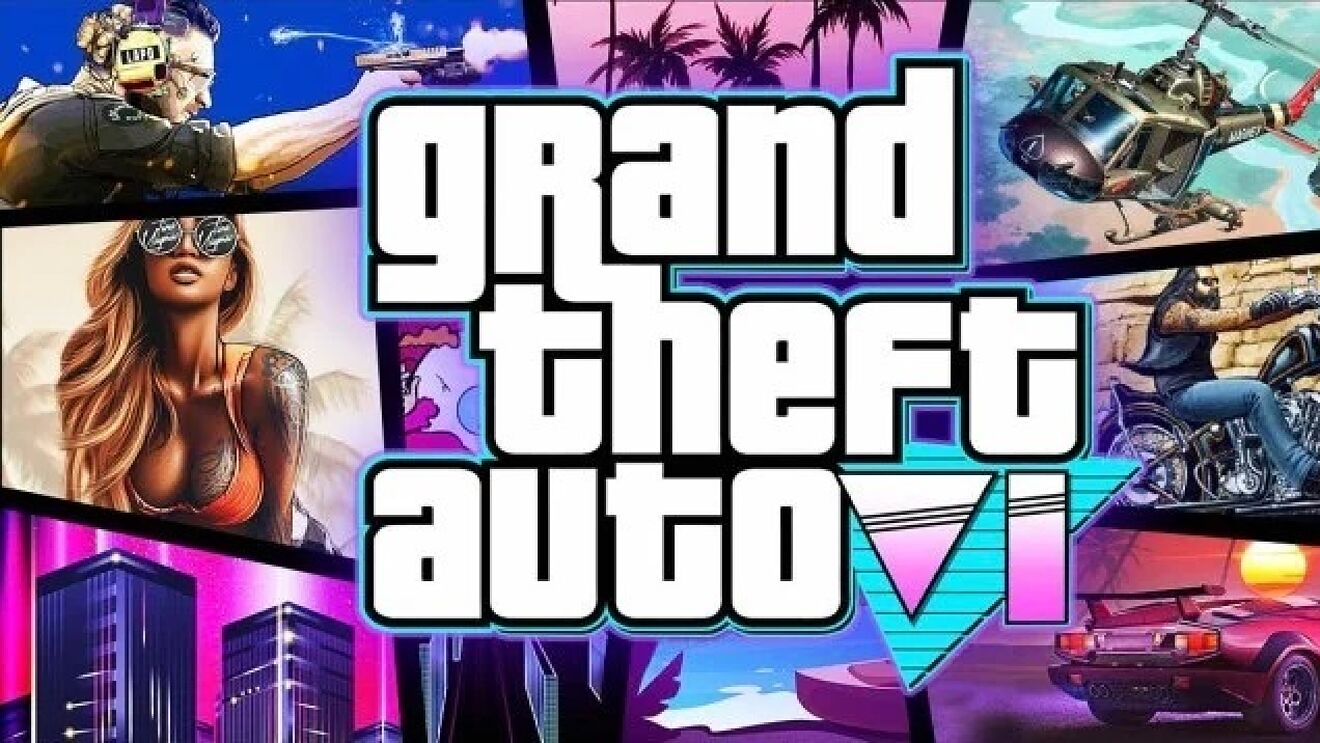 Image: Marca.com
A 16-year-old hacker posted the leaked photos and videos of the game, still in development, GTA 6, on the company's forum. These were seen by all fans and flooded social media soon after being online. Users asked Rockstar if all the posts were from the game, and the company confirmed they were. A 16-year-old hacker leaks GTA 6 shortly before its release.
It is still a mystery about how all these elements were subtracted from the game and even its own source code. It is known that it is a group of people, a gang of hackers, led by a 16-year-old hacker who leaked GTA 6. That's according to the publication that the cybercriminals left in the game's forum.
He identified himself as Lapsus$, and is the leader of the group mentioned above. He also made a somewhat sarcastic comment, "Okay, that has unexpectedly gone viral, I woke up to over 3000 direct messages on Telegram".
This one commented that he wanted to make a deal with the company and added, "If you are an employee of Rockstar or Take 2 and are trying to get in touch with me, send me a message on Telegram containing 2255921988969638875756 or email me at [email protected]".
At the moment, it is unknown what kind of deal they want with the game developer. However, there are several risks, such as publishing the game's source code. Although the game is not ready, it is in an alpha phase, which means that most of the codes they stole are permanent.  
As proof of this, the hackers not only published the mentioned images and clips of the game. They also posted 10,000 lines of source code from the video game in production on the forum.
He Looks for a Deal with Rockstar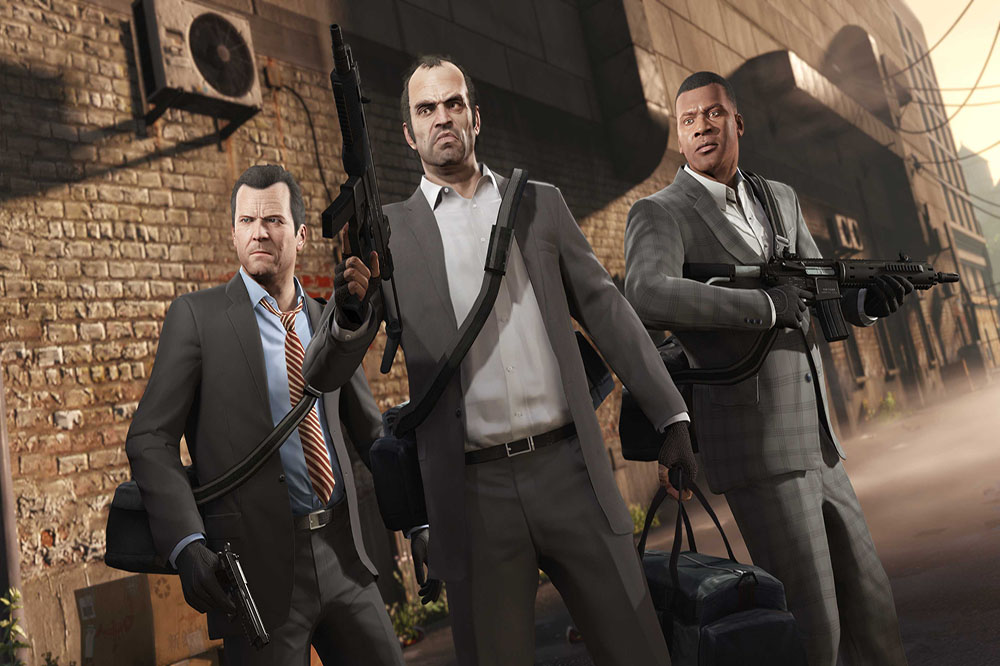 Image Credit: Rockstar
As we mentioned earlier, the images and videos were not the only things they stole. They also have source codes. These not only involve GTA VI, but they also possess all of those related to GTA V. This leaves them in a favorable position to negotiate their return so that they are not sold.
Readers should note that the group of cybercriminals threatened the company that they would sell the source codes of the games if they did not pay a certain amount. For Rockstar, this is chaos and a headache, as it has already suffered a Ransomware scam, equivalent to 100 thousand dollars in Bitcoin.
Some allege that it could also be for more information they have stored, such as images and videos. However, this would not make much sense, this considering that the damage at this point is already done. So whether more or less information is leaked is irrelevant to the game developer at this point.  
The thieves already gave their contact form by telegram and by email. We will have to wait for what demands the hackers make to the representative of this company. It will also be interesting to see if Rockstar responds to these requests.
What is certain is that the information leak occurred, as well as the data theft. At the moment, it is unknown what method they used, but Rockstar is already looking for the possible leak or backdoor the hackers are using.
16-year-old Hacker Identity Unknown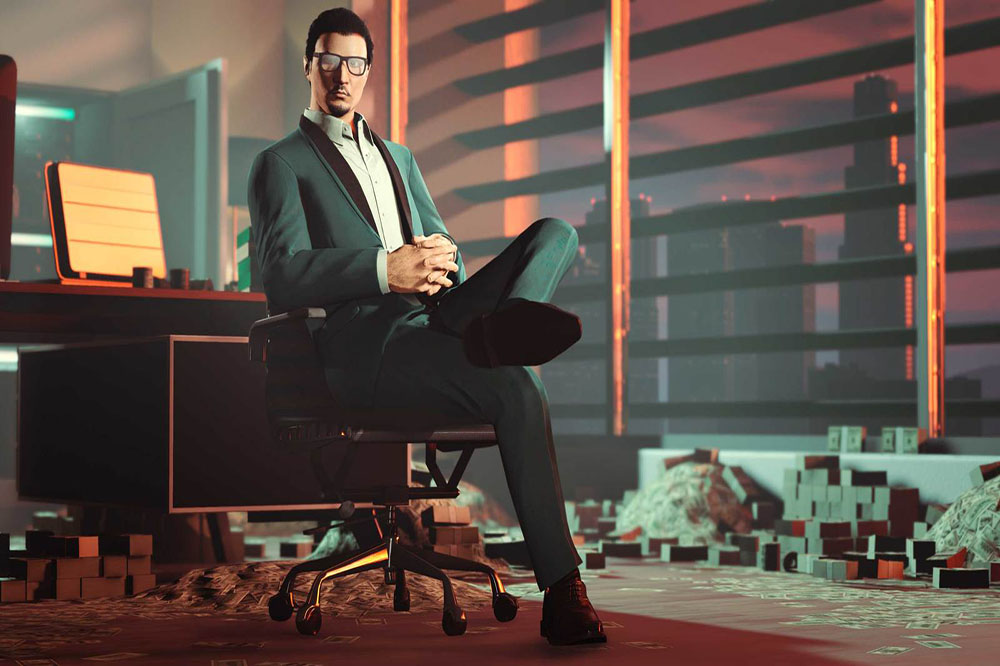 Image Credit: Rockstar
The identity of the 16-year-old hacker who leaked GTA 6 is unknown to the authorities. But according to postings on the GTA forum, he already has a history. This individual has already stolen information from several companies. Among which we have Nvidia, Samsung, and Microsoft. According to the publications, this 16-year-old hacker lives in the United Kingdom. At the moment, it is unknown what he wants, although he did post on several forums that he wants a deal for Rockstar.
Featured Image Via Rockstar 
I am a circus aerialist influenced by Dick Grayson and Spider-Man. Fortunate to write about the characters that inspired me. I also have a Bachelor's degree in Political Science and a Master's degree in International Trade.
Leave a comment