The Advantages of Using a VPN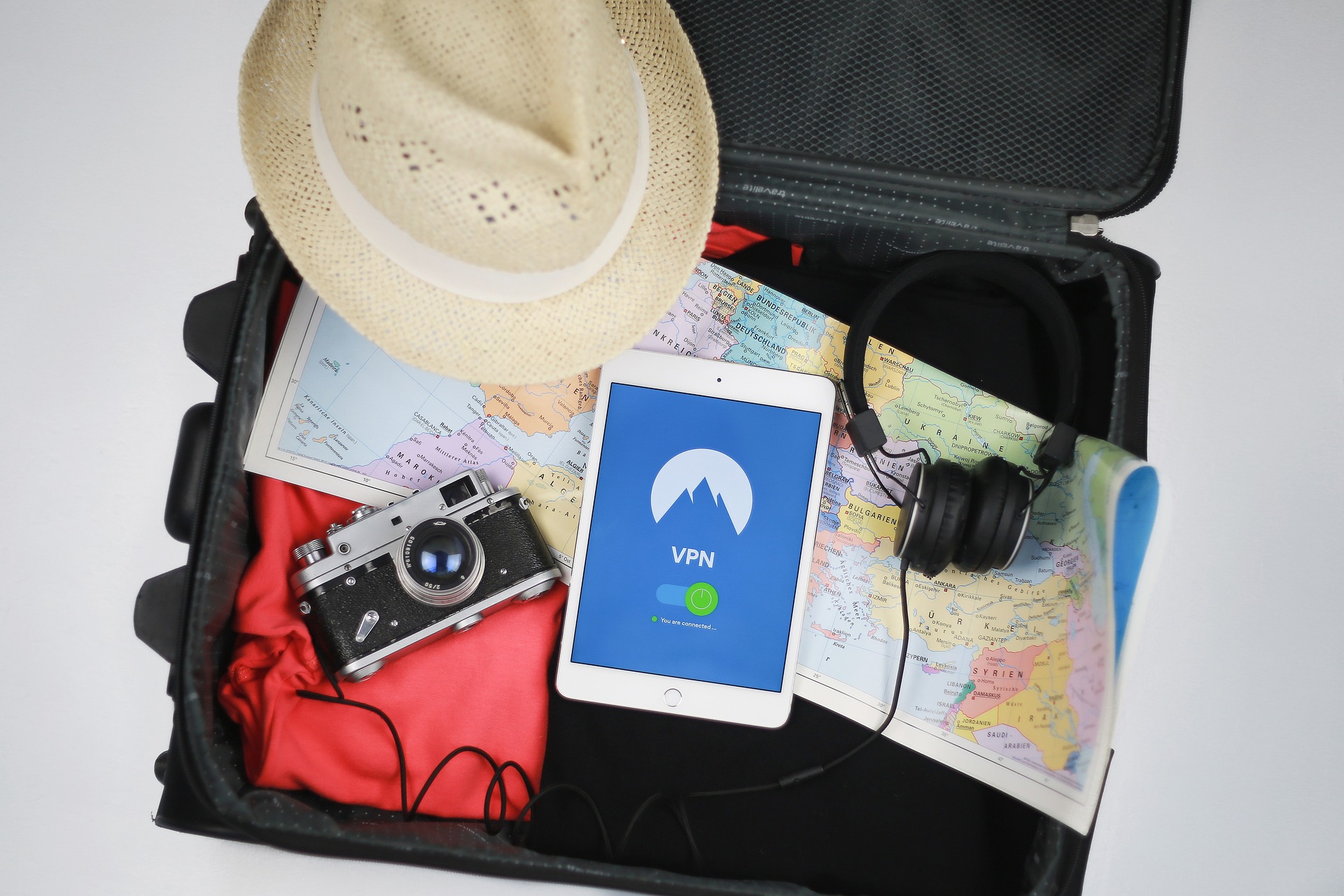 One inconvenience many users have when traveling is accessing their accounts on streaming platforms. The reason for this situation is the security implemented by the companies to prevent other people from usurping their identity.
Therefore, as long as your connection address is in a country other than your own, your access will likely be blocked. However, some tools, such as Surfshark allow you to change the connection point, deceiving the platform systems and making it appear that you are in your place of residence.
The most commonly used tools are VPNs, which allow you to make the platforms believe you are in your country, even if you are traveling in another territory. This way, you can bypass the security barrier placed by Disney+, Netflix and Amazon Prime and enjoy your favorite programs.
Its high implementation is because it is available online through the browser itself. Whether a paid or a free VPN, it will make all the sites you connect to believe you are in a different location.
What is a VPN?
VPN stands for Virtual Private Network. This tool is a digital network that serves as a connection bridge to other websites. When you connect to the Internet, you are assigned an IP in its domain, which makes it look like you are connected in the same location.
Access to this tool is purely digital and is done through a web browser. Usually, each company that provides this service has a user account system that is added to Google Chrome, Firefox, Opera or Microsoft Edge using extensions. When active, it immediately connects you to the server of the desired location.
It is important to note that the tool will only work in browsers where the extension is installed and active. Those who do not have this tool will have the IP of the local network to which it is connected. This point is advantageous since it allows you to handle transactions from 2 or more locations simultaneously.
The user can employ these tools to connect to specific computers remotely. Companies mainly use it to limit connections to specific applications on their servers. It also helps them to encrypt communications, preventing data theft.
Another application is to access sites blocked by security measures. As we mentioned, accessing your account on a streaming platform is another common use. Online workers are also frequent users. These professionals usually need help accessing specific sites since their country of residence is blocked by it.
The advantages of using a VPN
The main advantage of a VPN is the accessibility it provides, allowing the user to enter any website restricted to a particular location. This tool helps to bypass the firewall, which is responsible for limiting connections to the platform.
Another advantage is the security provided to the user, firstly because the connection data is encrypted. This means that if there is any data theft, the hacker will not be able to read them easily. This encryption will make the stolen information useless to them. It also allows you to be incognito in the connection since you are not using your computer's IP but a digital one.
In terms of security, it also allows you to limit access to a certain platform or computer. By using the VPN as the only means of access, only those with access to this tool can connect to the physical equipment.
VPNs are also flexible since all you need to use is the Internet and a browser. There are even several types of these programs that have the tool included among their browsing options.
Another quality of VPNs is that they are easy to configure, requiring no technical knowledge to connect. All you have to do is install the software in your browser and choose which digital server you want to connect to, and it will do the rest.
An additional advantage is that they all have a trial period so that you can see how they work. For example, Surfshark is a paid VPN, but it lets its users test the service. This trial allows you to find out if the countries you are interested in are there and if it is comfortable for you.
Leave a comment