Room to Grow Review – A Darling Puzzler
I love a visceral RPG. A great sports game can take up my time for hours on end. Sometimes though, I just want to play something that's going to make me happy. If you're looking for a relaxing gaming experience, then puzzlers are a great option. One of this year's most buzzed-about puzzlers on Steam is Room to Grow. Simple gameplay and adorable visuals make this game appealing before you even play it. Overall, is it fun enough to warrant a space in your wind-down library? Here's our review for Room to Grow.
Gorgeous Glochids and Plenty of Fun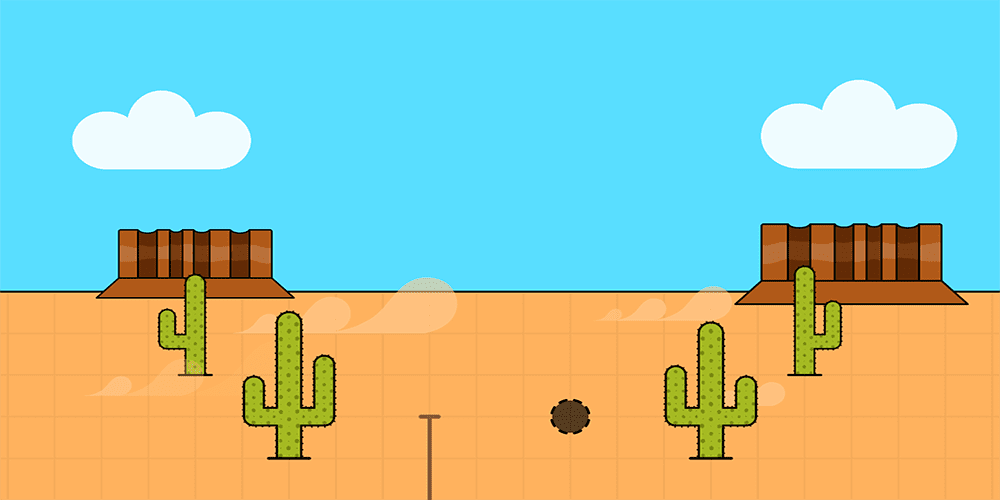 Image Credit: Mischka Kamener
Room to Grow is a project from developer Mischka Kamener with a simple premise. As a cactus, you help other cacti return to their home. You're able to grow out of your pot to approach the task with strategy. If you need to maneuver obstacles, then you can do so by pushing them out of the way. From the beginning of the game, you can start to see little patterns. You learn your abilities seamlessly and then continue your journey saving your fellow greens.
That's about it in terms of gameplay, but there's enough here to entertain any puzzle fan. In fact, it's the most compelling puzzler I've played in 2021. The biggest strength of the title is the cute art style. You're not dealing with a wildly diverse color palette, but the greens and Earth tones present are pleasing to the eye. Across over 100 different puzzles, the game does enough to keep you interested through the end. At $10, I feel like you get your money's worth with this one. Plus, you can always return to puzzles later and make another run of it.
Two more shoutouts in the "plus" category. Firstly, the original soundtrack by Romain Rope is a perfect fit for the game. Secondly, the lack of a timer or move limit makes this truly relaxing to play. Even getting stuck on a puzzle in Room to Grow doesn't feel all that bad. Just start over and try again. Overall, it's an experience I feel like a lot of us could use right now with the last year we've had. Along with When the Past Was Around (review, here), these are my favorite therapeutic games of the year so far.
Room to Grow Review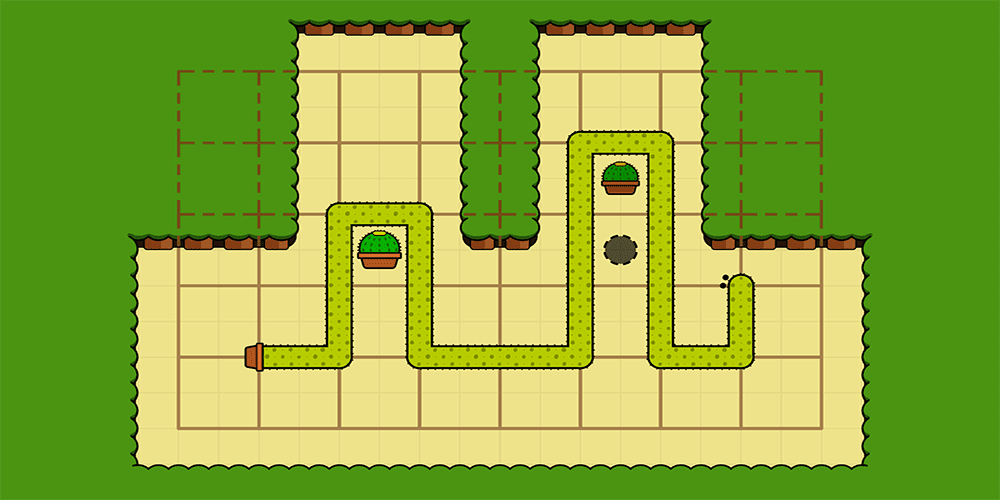 Image Credit: Mischka Kamener
I review games on a scale of 1-10; Room to Grow is a 9 for me. If you're looking for a relaxing puzzle game, then I have every reason to suggest this one. The art style is cute and the gameplay is simple. While the puzzles do feel like they plateau in terms of creative design later in the game, the overall experience is enjoyable from start to finish.
You can find Room to Grow on Steam for Mac and PC.  If you end up checking out the game, then leave your 3-sentence review in the comments!
A digital review copy of the game was provided by the publisher for the purposes of this review.
Featured Image Credit: Mischka Kamener
Taylor is the Gaming Editor of Comic Years and a lifelong fan of video games. He holds two degrees in Political Communication and wrote a Master's Thesis on resistance movements, race, and the exploitation of college athletes. His wife and two Toy Australian Sheppards keep him sane.
Leave a comment