What DC Comics Graphic Novels You Should Read October 2020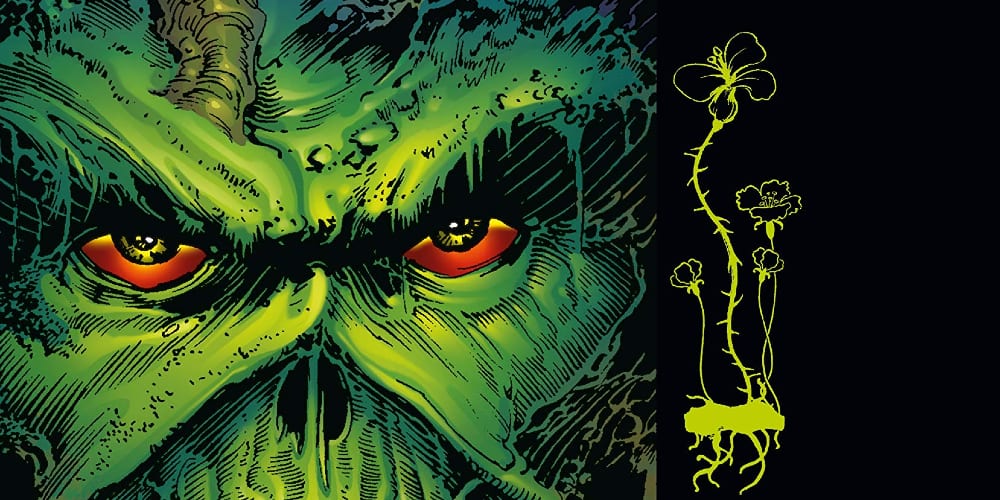 Well, we're back for more long haul reading sessions! Now, we've cheated at the "three" suggestions in the past before, but I promise that this time… we're cheating more than ever before! The graphic novels coming from DC Comics for October 2020 include so many great books you should read, we had to find a way to get more in. And if you enjoy the Kids and YA graphic novels from DC, it's an especially good month.
DC Graphic Novels for Kids Box Set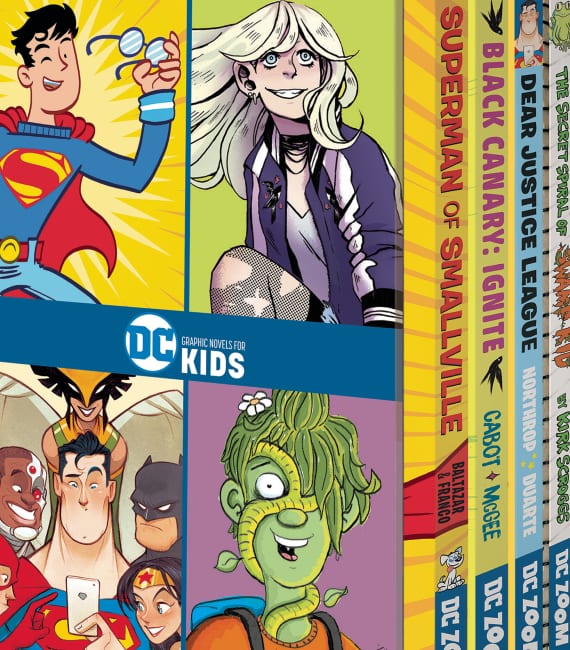 (Image: DC Comics)
DC has some brilliant kids' graphic novels, most notably Superman Smashes the Klan. But there are so many others that DC is now collecting them into box sets! For October 2020, you should read all the graphic novels in this DC Comics selection. Superman, Black Canary, the Justice League, and Swamp Thing…all for kids. Oh, and this isn't the last time we'll see Swamp Thing on this list.
Various Writers
Various Artists
Release Date: October 20th, 2020
Official Solicitation:
Four of DC's acclaimed graphic novels for kids are collected in one brand-new box set!

Dear Justice League shows the World's Greatest Heroes answering fan letters while fighting for justice.

Superman of Smallville is about Clark Kent's efforts to become a hero while still living in his midwest home.

Black Canary: Ignite stars 13-year-old Dinah Lance, determined to win a battle of the bands while discovering her own heroic destiny.

The Secret Spiral of Swamp Kid is about Russell Weinwright, who's trying to learn why he's half kid and half swamp creature.
DC Graphic Novels for Young Adults Box Set
(Image: DC Comics)
Let's grow up just a little bit, and spend some time with three of DC's best heroines…as teenagers. There will definitely be more of these sets, as the first one only includes three. Oracle Code and You Brought Me the Ocean aren't even a part of it yet. This October, you should read the three graphic novels in this DC Comics box set as a good primer. The DC Ink line just keeps getting better.
Various Writers
Various Artists
Release Date: October 20th, 2020
Official Solicitation:
Three of DC's acclaimed graphic novels for young adults are collected in one brand-new box set!

Mera: Tidebreaker explores duty, love, heroism, and freedom through the eyes of undersea royalty.

Under the Moon: A Catwoman Tale explores the story of a teenage Catwoman, as she struggles to find her own identity while living on the streets of Gotham.

Harley Quinn: Breaking Glass is a tale about choices, consequences, and how 15-year-old Harleen Quinzel defines her world for herself.
All the Swamp Thing, um, Things!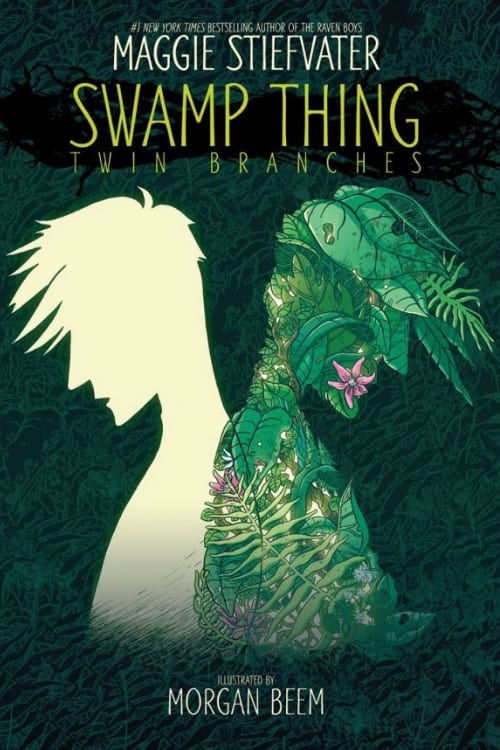 (Image: DC Comics)
It's an awesome month for Swamp Thing fans. During October 2020, DC has several Swamp Thing comics and graphic novels you should read. In the kids' graphic novel box set above is one of them, and then there's the Halloween Special in the monthly issues. But we're also getting three other Swamp Thing graphic novels! If you are a die-hard fan, be sure to pick up Absolute Swamp Thing by Alan Moore, Vol 1 (October 13th) and Vol 2 (October 20th). But the most exciting release? The new YA Swamp Thing story, Twin Branches. It'll be interesting to get this glimpse into a young Alec Holland's psyche.
Writer: Maggie Stiefvater
Artist: Morgan Beem
Release Date: October 13th, 2020
Official Solicitation:
#1 New York Times bestselling author Maggie Stiefvater (the Raven Cycle series) and artist Morgan Beem unearth the primal power of memory and how it twists the bond between two brothers.

Twins Alec and Walker Holland have a reputation around town. One is quiet and the other is the life of any party, but the two are inseparable. For their last summer before college, Alec and Walker leave the city to live with their rural cousins, where they find that the swamp holds far darker depths than they could have imagined.

While Walker carves their names into the new social scene, Alec recedes into a summer-school laboratory, slowly losing himself to a deep, dark experiment. This season, both brothers must confront truths, ancient and familial, and as their lives diverge, tensions increase and dormant memories claw to the surface.

Swamp Thing: Twin Branches is a story of shadows, both literal and imagined—and those that take form and haunt us.
So, do you love Swamp Thing as much as we do? If so, let us know what your favorite Swamp Thing story is. And what DC Comics graphic novels you think we should read this October. And for those counting–we just suggested 10 graphic novels at once! Who cares about the number three anyway?
(Featured Image: DC Comics)
Roman Colombo finished his MFA in 2010 and now teaches writing and graphic novel literature at various Philadelphia colleges. His first novel, Trading Saints for Sinners, was published in 2014. He's currently working on his next novel and hoping to find an agent soon.
Leave a comment