Returning to Washington, D. C.: The Seventh Annual Awesome Con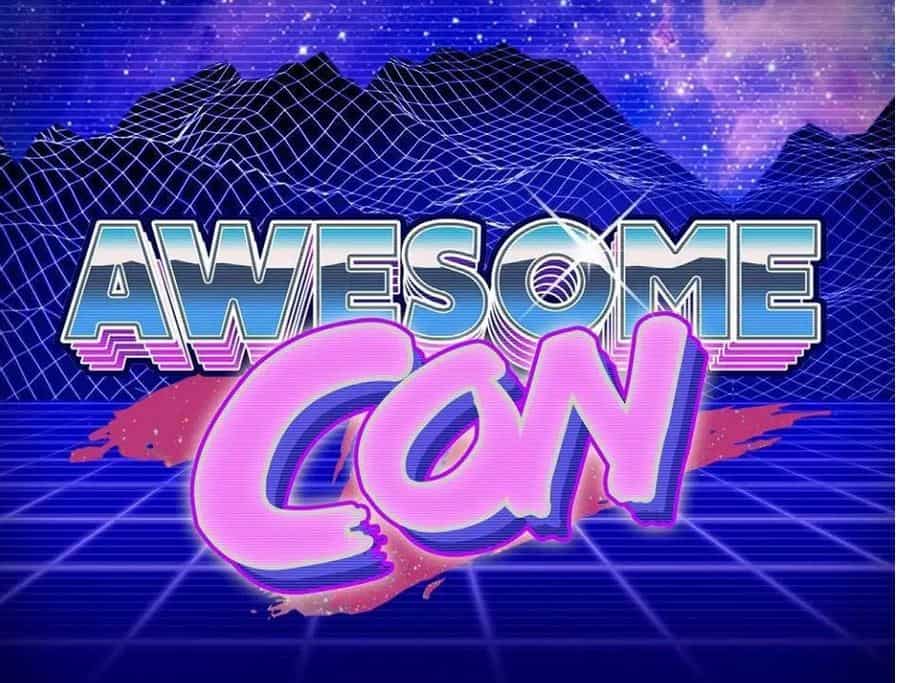 Friday, April 26th to Sunday, April 28th, will be the seventh annual Awesome Con. The event will make a return to Washington, D. C. again. Awesome Con, the Mid-Atlantic's premier pop culture convention is the brainchild of LeftField Media. In addition, the convention unites 80,000 comic fans, science, and technology, television and film, custom art, over-the-top cosplay. What's more? The event will be held at the Walter E. Washington Convention Center.
If you are coming for the convention, you must be ready for hundreds of hours' worth of programs. Prepare to find celebs and experts hosting panels and exclusive reveals. Also, find cosplay fashion shows, gaming contests, iconic pop culture memorabilia collections, and many other line-ups of family fun activities.
Awesome Con Jr
Awesome Con Jr, which is a family-friendly pavilion also returns with more playful educational and entertaining events for the kids of all ages. Plus parents will like it too. The Toy Association will proudly present Awesome Con Jr. Furthermore, as Smithsonian teams up with Awesome Con for yet another time, expect them to bring to you the Future Con which happens to be a science pavilion. The Future Con pavilion will showcase how science and science fiction meet. And get ready for tech demonstrations and discussions by the expert on topics like dystopia, scientific advancement and so on.
Pride Alley is also coming back for the third year. He presents in partnership with Geeks OUT and Washington Blade. Furthermore, Pride Alley illuminates LGBTQ creators and fans in a section of Artist Alley. At the event, the section will discuss diversity in pop culture.
One remarkable thing about this year's Awesome Con is that Dark Horse Comics and Oni Press will be featuring for the first time ever. Also on the ground are returnees comic publishers like DC Comics and Third Eye Comics. Besides, you should definitely attend the convention. All attendees will be able to stop by the panels of these comics attendees for special announcements and exclusives.
Finally, Awesome Con 2019 is hosting more energetic programs this time. Prepare to see special guests with better global recognition, more exclusive previews and announcements to attending guests. As a event, it continues to metamorphose into a prominent annual destination that binds fans at one of the largest pop culture events in the country.
For further details about the date, time, special guests and tickets sales, click here.
About Awesome Con
Awesome Con happens to be the largest annual comic and pop culture convention in Washington, D. C. In 2018 it hosted well over 71,000 attendees. Among whom includes celebrities and experts. Awesome Con celebrates different facets of geekdom and pop culture, with varieties of engaging events, comic books, collectibles, toys, games, original art, and cosplay. It is brought to life in partnership with LeftField Media, and founded by New York Comic Con.
About LeftField Media
LeftField Media, LLC happens to be an event company that focuses on the development of face-to-face events in a range of communities rooted in contemporary culture and shared passion. The company was founded in 2014 by Greg Topalian (President, LeftField Media) and owned by Topalian and Clarion Events Ltd.
Image credit to actionfigureinsider.com
Leave a comment