New Jonathan Hickman X-Men Series Coming To Marvel Unlimited, Because He's A Fibber!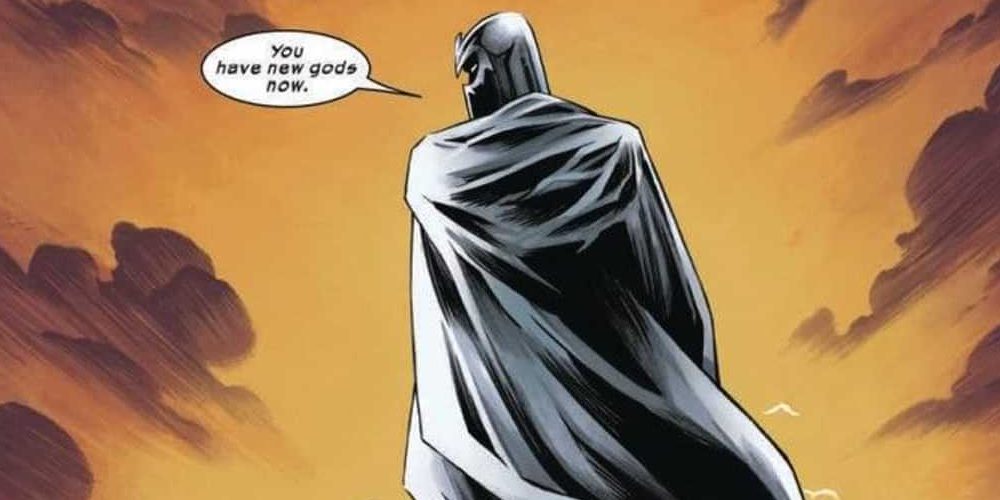 Remember a few weeks ago when we reported that Jonathan Hickman leaving X-Men? It was a lie. Not from us. We would never lie to you. But all that talk about him realizing he had to step away from the X-Men for the time being? LIES! Announced September 7, Jonathan Hickman and Declan Shalvey have a new X-Men series exclusive to Marvel Unlimited. Because, of course, they would.
The New X-Men Series Shows How Powerful the Jonathan Hickman X-Men Era Really Is
A new comics X-perience is coming to @MarvelUnlimited. ❌ pic.twitter.com/nYSm7wq1H5

— Marvel Entertainment (@Marvel) September 7, 2021
An exclusive series on Marvel Unlimited? We haven't seen many of those and nothing at this high caliber. But making the new Jonathan Hickman X-Men series an exclusive makes a lot of sense. While the platform is fairly popular, they have a lot more competition than they've had in the past. Comixology Unlimited offers quite a lot of Marvel itself and, basically, every major comic company. Image, DC Comics, Boom, and more. Then there's the new DC Universe Infinite, the service that rose from the ashes of DC Universe. They're also going to have some exclusives. Nick Spencer also scored a lot of major writers to get Substack's subscription service going – including Hickman. But back to Comixology, they might have the biggest gain: The Snyder-verse. No, not that Snyder-verse. The Scott Snyder-verse.
When Hickman announced that he was stepping back as "Head of X," fans cried out for mercy, even though he made it obvious that he would at least be helping the X office. Now, it's easy to say that Hickman, Shalvey, and Marvel saw the reaction and decided to come back, even if he isn't the man in charge now. However, the new series starts September 9th, less than a month after the previous announcement. So maybe Shalvey and the X-Office are Northstar levels fast, but otherwise, this had to be in production for at least a little while before Hickman's "departure."
This Isn't Marvel Being Unfair or Disrespectful to the Fans – It's How They Run a Successful Business.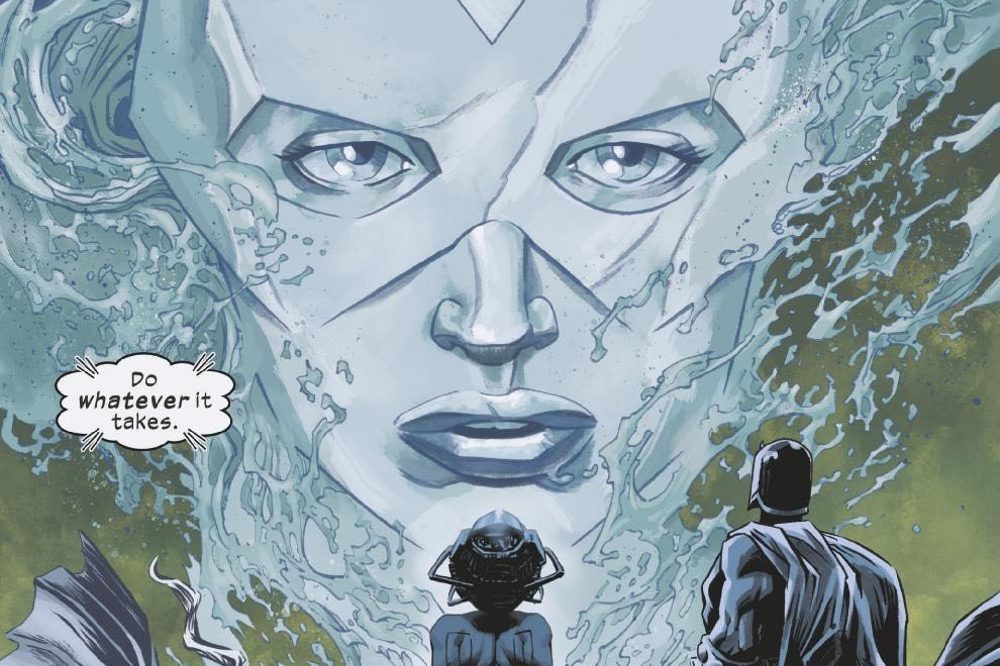 (Image: Marvel Comics)
What might have changed is seeing how fans weren't ready to say goodbye to Hickman. So, what does any business do when people want something? Create more demand. In this case, X-Men fans can certainly enjoy the new X-Men series and hundreds of other comics from Jonathan Hickman! And thousands of other creators over the last 80 years!
In all fairness, all three apps listed – Comixology Unlimited, Marvel Unlimited, and DC Universe Infinite – are great services. I'm currently reading the Roger Stern Spider-Man run. That Omnibus costs, at list price $125. But if you get the yearly subscription to Marvel Unlimited, you would save $55. Even if you got the special exclusive kit, you're saving $25. But wait, there's more math! Even if you pay the monthly $10 subscription, you're still saving $5…off just one omnibus.
For subscribers, the new Jonathan Hickman X-Men series is just more reason to love the service. But for potential subscribers who decide to try the service because of Hickman, they'll wish they did it years ago.
If you haven't tried comic subscription services yet, will these creator and series exclusives be enough to push you to the other side of the fence?
Roman Colombo finished his MFA in 2010 and now teaches writing and graphic novel literature at various Philadelphia colleges. His first novel, Trading Saints for Sinners, was published in 2014. He's currently working on his next novel and hoping to find an agent soon.
Leave a comment