Mighty Marvel Masterworks Will Bring Classic Comics To a New Generation of Kids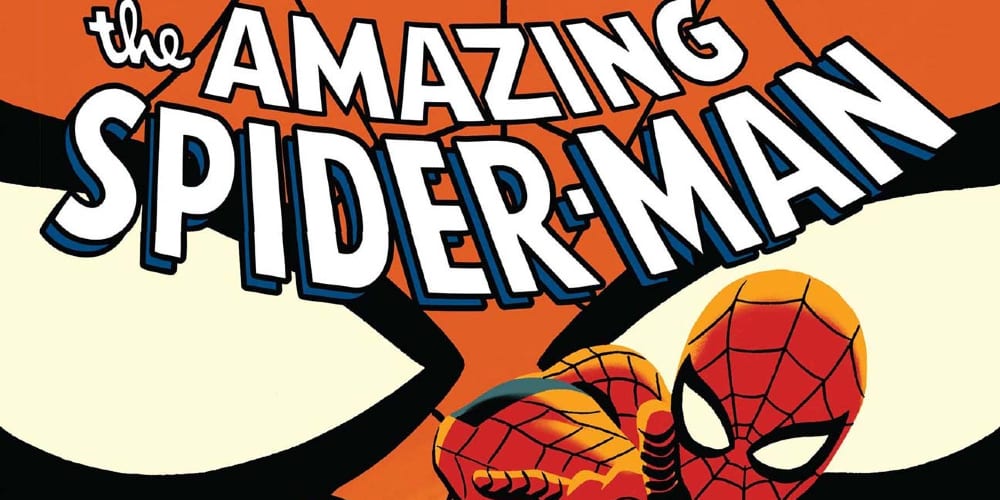 While collectors might love the Marvel Masterworks line, they're not really aimed at kids. In fact, the look and production of them are exclusively aimed towards collectors. Also, the print versions are costly. But it seems that Marvel remembered that kids love superheroes too. Almost as much as a 36-year old graphic novel literature professor. So, how are they going to reach the youngsters? The new line of Mighty Marvel Masterworks graphic novels! And they're starting with X-Men, Spider-Man, and Fantastic Four.
What Kids Have to Look Forward to Reading in the Mighty Marvel Masterworks?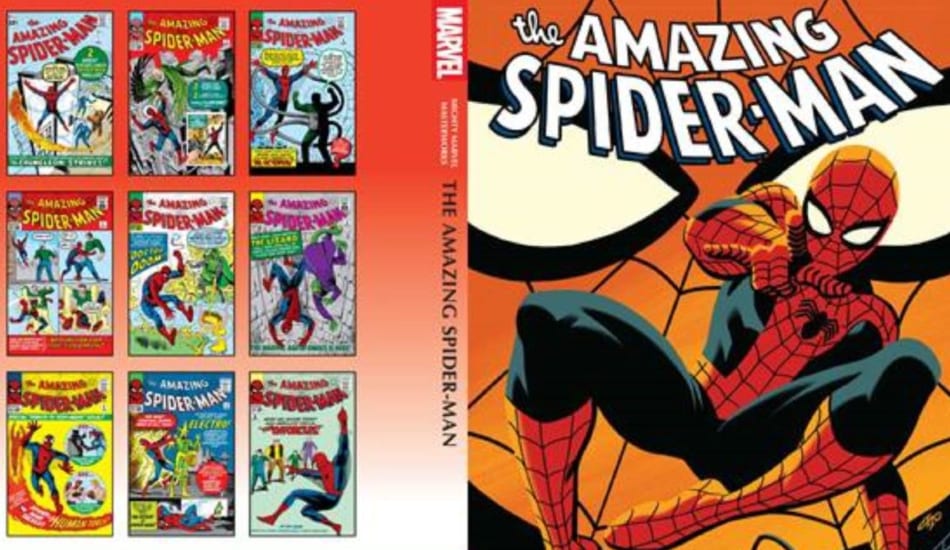 Images: Introducing new, young readers to Stan Lee. Well, I guess I'm crying today. (Image: Marvel Comics)
For this new line, we're going back to the beginning of the Marvel superhero phenomenon. Currently, they've announced three titles. As The Hollywood Reporter, um, reports:
Mighty Marvel Masterworks: The Amazing Spider-Man — With Great Power, collecting Amazing Spider-Man Vol. 1 Nos. 1-10 (as well as material from Amazing Fantasy No. 15, the character's first appearance), Mighty Marvel Masterworks: The Fantastic Four Vol. 1, collecting the first 10 issues of that 1961 series, and Mighty Marvel Masterworks: The X-Men — The Strangest Super Heroes of All, collecting the first 10 issues of the original 1963 X-Men title.
Oddly enough, the first three Marvel Masterworks printed the same volumes, but in premier hardcover styles. That line started in 1987. In fact, they're about to publish their 100th collection with one of the most popular characters in comic book history: Silver—wait, no. Oops. One of the weirdest superheroes in comic book history: Howard the Duck. The first ten issues of his first solo title wasn't the best run ever for Spider-Man, but it is a classic collection of stories that any Web-Head fan would be happy to have in a classy hardcover style. Who said comic books can't be super-fancy?
The new era will start coming out this summer. That's perfect for summer reading between school years.
Which one do you think kids are going to love the most? I say, always bet on the X-Men.
(Featured Image: Marvel Comics)
Roman Colombo finished his MFA in 2010 and now teaches writing and graphic novel literature at various Philadelphia colleges. His first novel, Trading Saints for Sinners, was published in 2014. He's currently working on his next novel and hoping to find an agent soon.
Leave a comment