Serial Box: Partnering with Marvel to Tell New Serialized Stories of your Comic Book Superheroes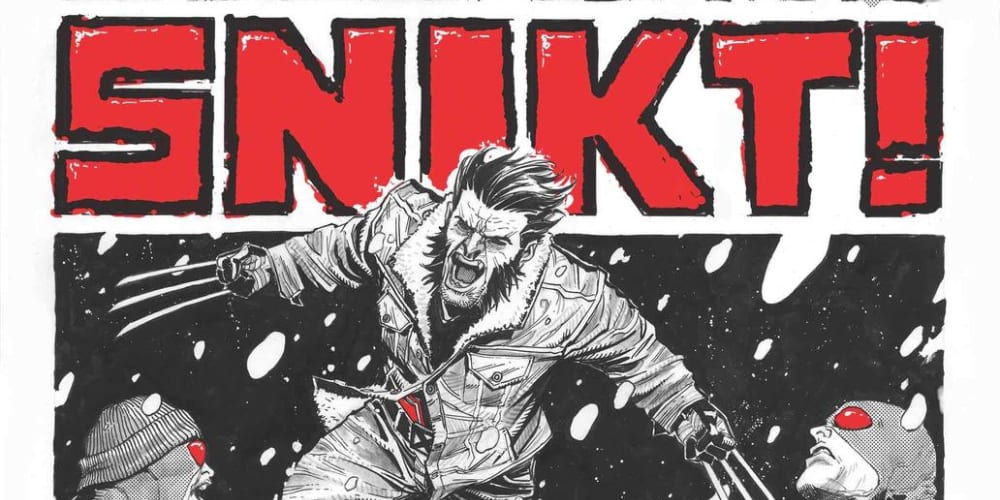 Serial Box is a publishing firm that has managed to gain the public's attention by telling stories in several new ways. The firm is now focusing on telling stories that focus on superheroes with its new partnership with Marvel. They will focus on producing new stories such as Jessica Jones, Black Panther, Thor, and Black Widow.
The publishing firm is known for publishing stories that are released in parts just like the seasons of a television series. Each part or "season" features 10 to 16 individual stories. These stories take about 40 minutes to read. Although each individual story can be read as a standalone story, it is written in such a way that it conveys the storyline of the entire "season".
This is not the only similarity that these published stories have with television series. The stories are written by several writers who come together to work on a single story. These writer collaborations have produced stories including Ninth Step Station, The Witch Who Came in from the Cold, and The Vela.
Serial Box Collaboration
The stories are available via the company's website and their app. There are also audio adaptions for people who prefer that option. Serial Box is excited about their collaboration with Marvel. In a statement, Serial Box's CEO, Molly Barton said that they are happy that Marvel has given them the opportunity to expand the world of superhero characters.
Although the stories will be based on the original characters, they will not be retelling the original stories. There will be interesting twists in the original stories. She also revealed that the first project will be about Thor. It is expected to be released this Summer period.
According to Serial Box, the writer's room for the first serial will be made up of Brian Keene, Yoon Ha Lee, Aaron Stewart-Ahn, and Jay Edidin.
Marvel is collaborating with Serial Box to see how the firm will bring their characters alive through their storytelling method. There have been several prose novelizations of Marvel's characters over the years but none of them has been as successful as Star Wars.
Bring Superheroes Alive Again
Marvel hopes to make these comic book superheroes come alive once again and Serial Box seems to have the perfect storytelling model to make this happen. This model was working well for Netflix and all the projects they brought onboard until they were canceled.
Over the years, Marvel has shown that it is no longer a simple comic book publisher. It has gone beyond that to do several projects in film, television, and audio. With the firm's complete and well-equipped studio, it has expanded its focus to deliver more than it is expected of them.
The Wolverine podcast, The Long Night is one of the projects that have gone beyond the comic book medium. Another one is the forthcoming second season of The Lost Trail. According to the author of the project, Benjamin Percy, Marvel is excited about the possibilities they have found through audio. They were not looking forward to doing anything exceptional. They just wanted to explore the possibilities.
Now, Marvel wants to see what other possibilities are available to make their comic book superheroes come alive.
Leave a comment