John Walker In MCU: Wyatt Russell Talks About His Future In Marvel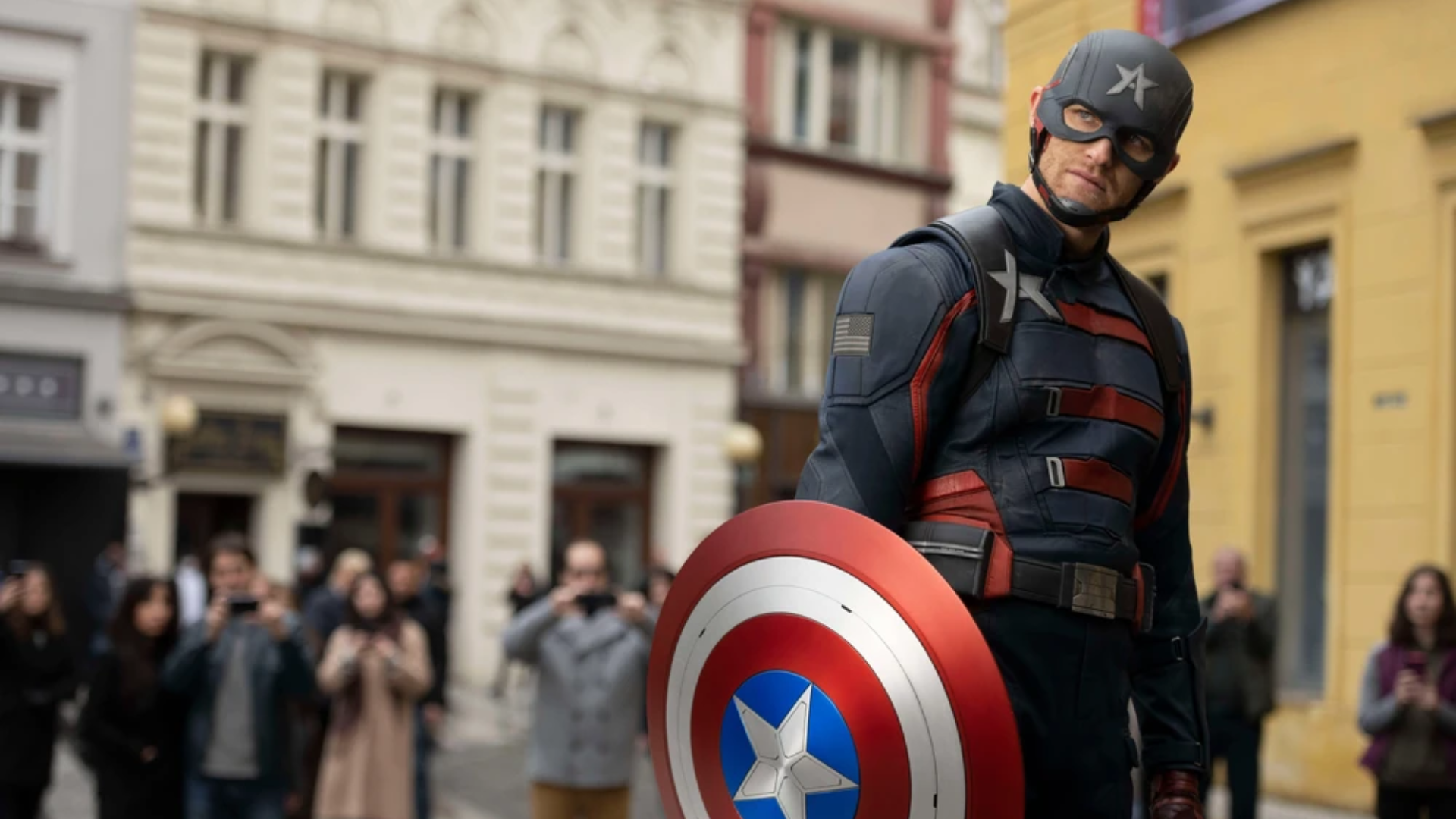 In an interview, actor Wyatt Russell talks about the future of John Walker in MCU. Russell starred in Disney+'s The Falcon and the Winter Soldier last year. 
With the new Thunderbolts in development, fans have been looking for hints about the characters who'll appear in this film. The Thunderbolts are comprised of supervillains and antiheroes who banded together to achieve a common goal. Russell's John Walker perfectly fits the bill.
Jonathan F. "John" Walker is a former Captain of the United States Army and was chosen to succeed Steve Rogers as Captain America. However, that goal appeared to be more complicated than expected as an anti-nationalist group rose. In pursuit of eradicating the new threat and cementing his role as the new Captain America, he took a Super Soldier serum. However, that also went sideways as he took the path Steve Rogers would never take.
Russell's portrayal of the character was superb, and fans quickly took it as a sign that he'll be around for more Marvel projects. After all, the last scene where we saw him was when Valentina Allegra de Fontaine recruited her. With a new monicker as U.S. Agent, we were sure we would see more of John Walker in MCU.
The future of John Walker in MCU
In a recent interview with Collider, Russell answered some questions about the future of John Walker in MCU. When asked if he'd like to see more of the character's villainous side in his possible return to the role, this was his reply:
"I haven't really even thought about, if the character comes back, what I hope he becomes. There are so many different ways that you can go with it. I just hope that whatever it is, is continued along this line of this struggle with self. That is something that I can do, as well as I think it needs to be done. As long as he has that conflict within himself, he can have a change of mind and he can go through therapy. There are lots of different ways you can go. I only ever hope that it goes an interesting way, but a certain way, that's not up to me."
In The Falcon and the Winter Soldier, we've seen john Walker's constant "struggle with self." Whether it's about proving his worth as the new Captain America or avenging the death of his partner, we've seen how the dilemma ate him up inside. This internal struggle would be an excellent starting point if Marvel wanted to develop the character of John Walker in MCU.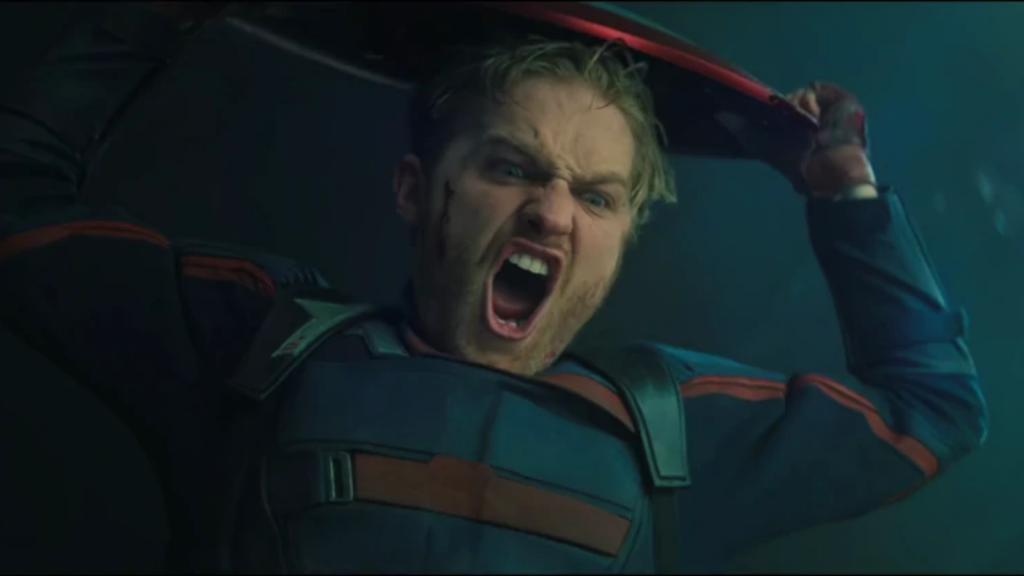 Disney+
When asked about his experience playing the John Walker, Russell mentioned that it was "a difficult character to pull off." He explained that playing a character closely tied with Chris Evan's Steve Rogers was "impossible shoes to fill." 
"It's a difficult character to pull off. And when you have somebody who was so good at it, just do it, who's so beloved, you're going, 'I don't wanna play that guy. That's impossible shoes to fill. No. No way. I'm just not your guy.' And then, they were like, 'No, no, no, it's this other character.' He turns into this anti-Captain America and bizarro world Captain America. As we started talking about it, I was like, 'Okay, I can have some ownership over this character because I can make it what I want, in certain ways.' They gave me the leeway to really do that and put a stamp on it."

Wyatt's experience in playing the role
Despite the difficulty, Russell was happy with how everything turned out.  More importantly, he was thankful to Marvel for making him give the character his spin to it.
"I ran with the character and was really happy with the way it turned out. They gave the character some pathos and it was an interesting character in the MCU that hadn't been done before. It's always great to do somebody that hasn't been done before because you get to really put a stamp on it. I had an amazing time. They're amazing to work with."
While there's no official list of characters who'll appear in the new Thunderbolts movie, there's a big chance it'll be the debut of John Walker in MCU. With Russell's praiseworthy performance as John Walker, it would be such a shame if Marvel will not include him in the Marvel movie.
We'll expect more news about the future of John Walker in MCU at the upcoming San Diego Comic-Con and D23 Expo.  
Paul is many things. He's a fan of anime, superheroes, and everything in between. He dedicates his downtime to annoying the heck out of his cats and dog.
Leave a comment